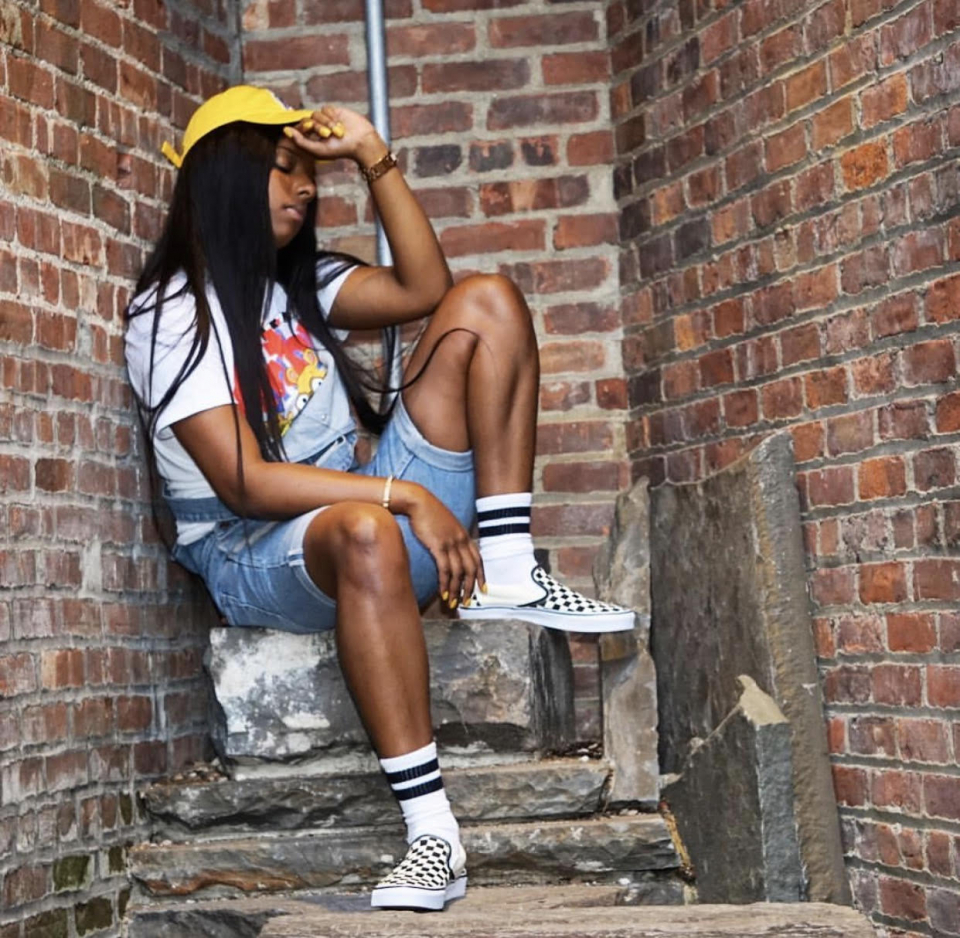 Entrepreneurship — it's not for everyone but when the universe has something else in mind for you – one has no choice but to embrace change. Leila, better known as Leila and Stitch on Instagram, has redefined the word entrepreneur in the world of apparel. With no previous experience, she has built quite a name for herself and her apparel company. In this exclusive interview, she opens up about how she created such a profound brand out of just following her gut instinct.
Tell us a little about yourself.
My name is Leila. I'm from Newark, New Jersey. I am a self-taught manufacturer, wholesaler, designer, and all-around entrepreneur.  I do embroidery, T-shirt print, the manufacturing of accessories from authentic designer handbags, and lots more. My business started back in February of 2016, and since then I was able to quit my full-time job at Verizon and focus on my business from home. 
What made you name the company Leila and Stitch?
I've actually had this Instagram since my junior year of high school. "Leila and Stitch" was the first thing that came to mind back then. It had my name in it and it was catchy because of the show. The crazy thing is, now my Instagram name makes complete sense because I do embroidery and manufacture accessories. Maybe this was the universal plan but I didn't notice until years later.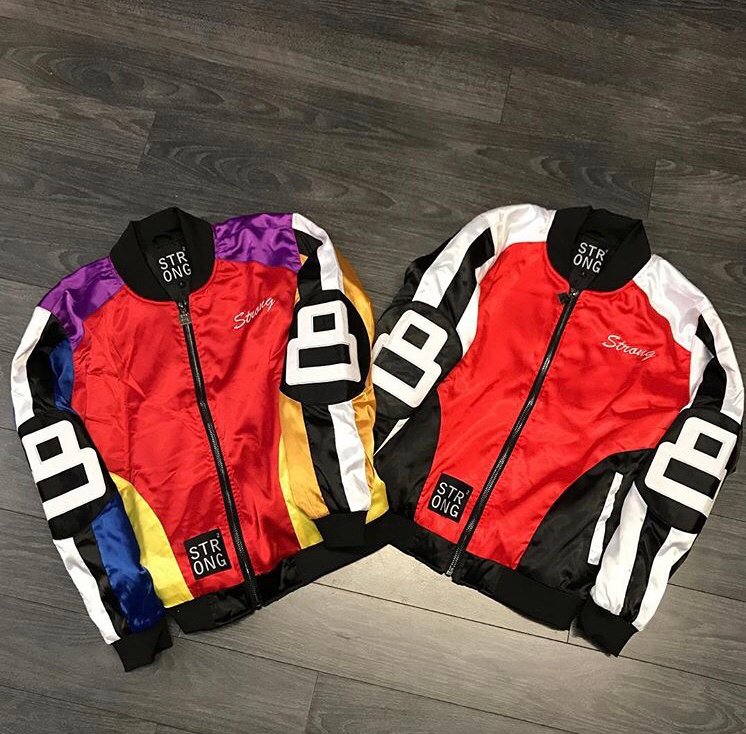 How did you get into creating apparel?
My business broke through once I started making hats. Hats have always been my thing way before I started making them. I actually studied Youtube just to learn how to design my own hats. When I started I had about 5K followers just from personal use. Once I created my hat I posted it to my followers, and everyone went crazy. I literally had orders the next day! Soon enough I started taking custom orders, and it eventually got me more attention, so I started putting out more and more from hats to hoodies to track pants.
I never planned to be as big as I am now, or even design clothing. I was in school prepared to be a homicide detective — two years ago. I honestly just wanted to look different, but it got me quick cash so I kept going. I wish there was a crazy "I wanted this so bad" story but fortunately for me I was lucky and it all came randomly.
What products have been your best sellers to date?
Right now my top selling products are mostly hats. People love them because they are statement pieces, and give any outfit character. My ski masks, apple watch bands made from authentic bags (Goyard, Louis Vuitton, Gucci) are also my best sellers to date.
Your products have been seen everywhere, who are some of the notable celebrities you have worked with?
My first celebrity customer ever was NBA player Kyrie Irving. He wore my hat in a post-game conference when I was about two months strong and it helped me take off.  I remember I was at work at the time, and someone screenshotted it to me. I swear I probably messed everyone's Verizon account up that day because I was so shocked. I've also worked directly with Chris Brown (wore all my hats during party tour), Fabolous, Juelz Santana, Waka Flocka, John Wall, Jadakiss, Dave East, and many more.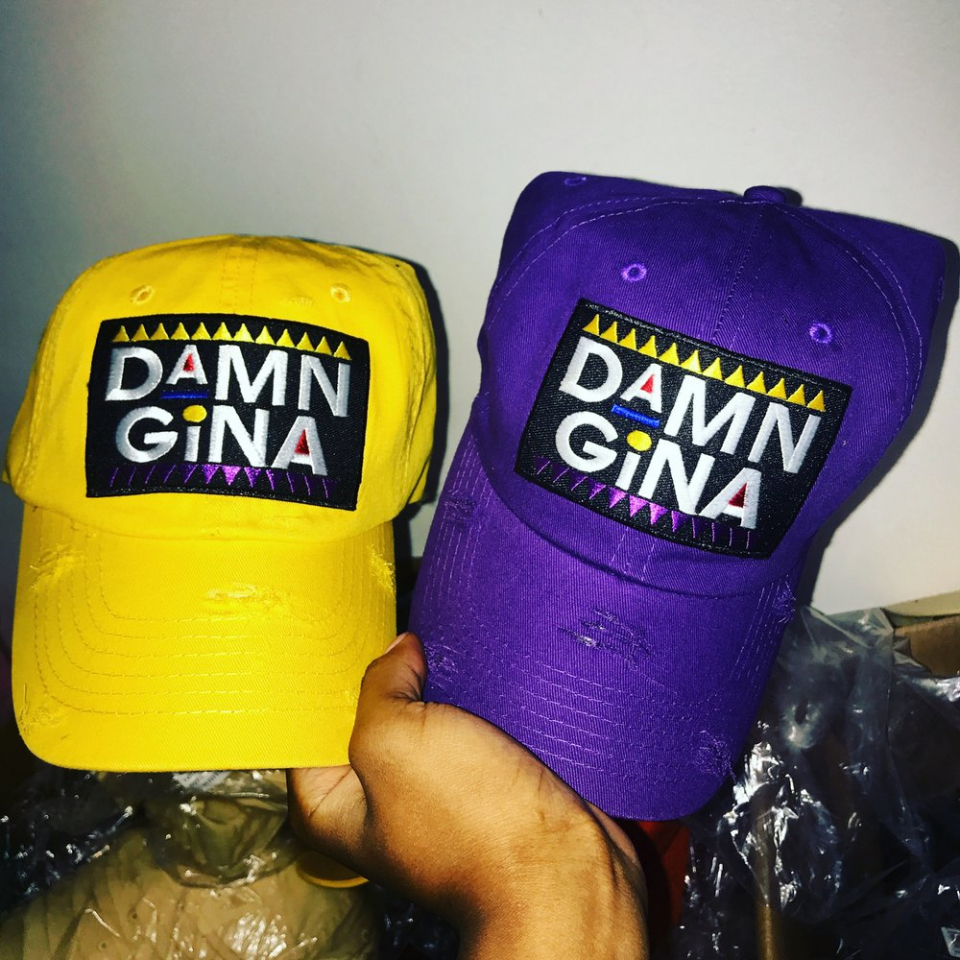 As a female entrepreneur, what advice would you give to another female looking to start and maintain her own business?
The No. 1 thing I always tell people to do when it comes to business, is to mind your business. When I say this I mean exactly that- mind your business. As competitive humans, we tend to worry about others in our field and spend lots of time studying others and wondering why we haven't reached their level. Worrying about others will only take time away from you focusing on what matters the most, which is your business. The only competition you have is yourself. Some people may be better, but the market is huge. If you focus on yourself and less time on other people's success, you will definitely see progress.
What's next for the Leila and Stitch brand and where can everyone follow you?
2018 is definitely going to be my year. I'm dropping a lot more gear and definitely getting into my female "Dapper Dan" bag. I've started working on sneakers and shoes with fabric and I know my followers are going to go crazy. I plan to work with more retailers across the country and you guys will definitely see a new clothing line. If you want to stay updated my Instagram is @leilaandstitch and my website is byleeapparel.com.