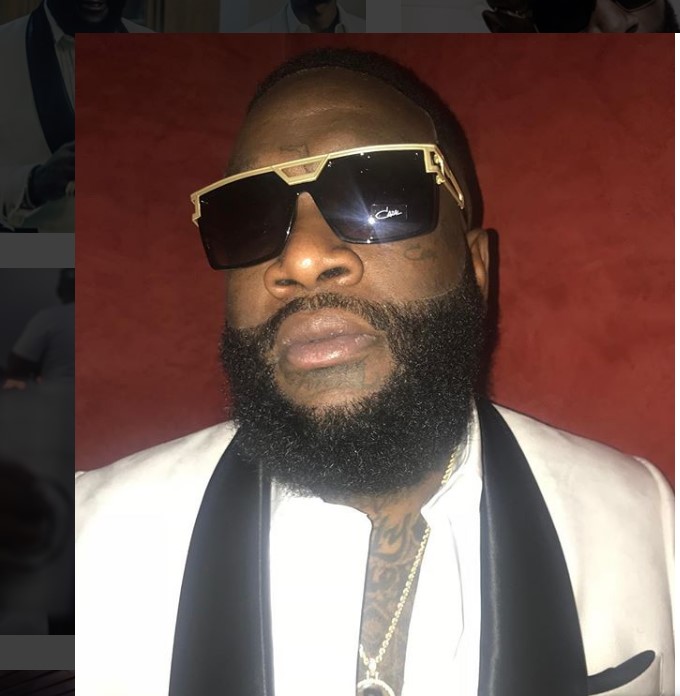 One of the most popular American mantras ends with the foreboding phrase "a woman scorned."
Rap royalty Rick Ross is definitely dealing with a scorned woman, or one who feels strongly that she has been greatly wronged by the Maybach Music boss. This past weekend, Ricky Rozay used social media to berate his baby mama, Tia Kemp, in a continuous back-and-forth war of words on social media.
Rozay's tirade was in response to Kemp's charge that he hasn't seen his son in more than six months and doesn't really care about him. But when Kemp learned of Ricky's demeaning dialogue, Kemp came with some serious noise.
Tia tells it all, all of Ross' family business, such as, Ross' sister smashed their mother's husband; that she is a professional prostitute, and that Ross was secretly hospitalized after a massive grand mal seizure last year.
Take a look at the two-part series below: (WARNING: very strong language)
Too see part two of this endless and profane diatribe, click continue: