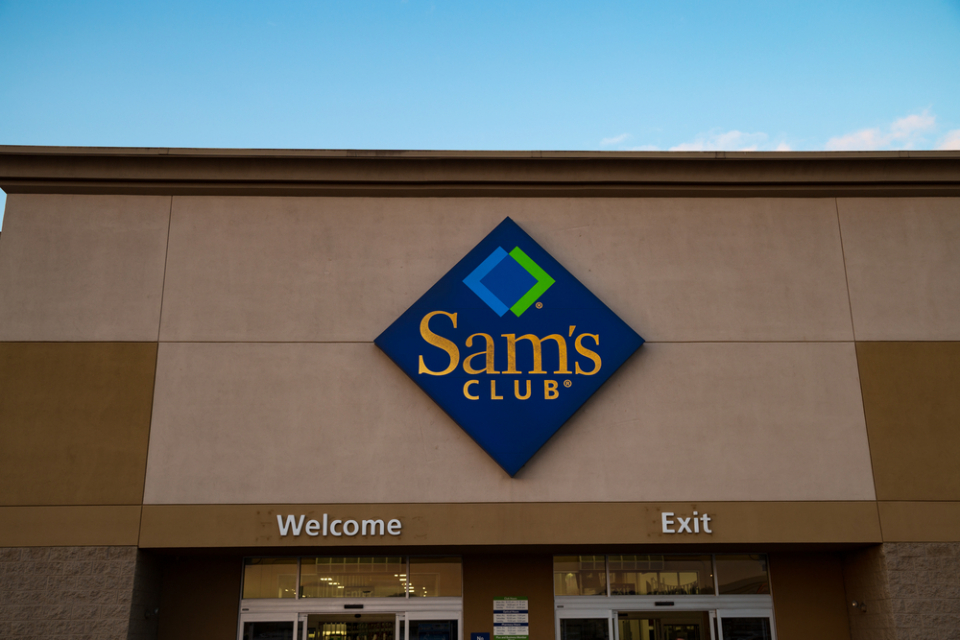 Georgia's South DeKalb County residents want to know why all the businesses are leaving when they were led to believe creating a new city like Stonecrest, Georgia would bring economic development and prosperity. Still, the stores are leaving, banks are closing and dollar discounts are moving in all over the place. The remaining businesses in the community are stores like Dollar General, Family Dollar, Dollar Tree, Deals, Roses, fast foods, and convenience stores.
As a result, many residents have become concerned and local politicians are running around holding town hall meetings with no answers because it is happening on their watch.
The cityhood was disguised as a local grassroots movement for self-determination. However, it has not been. Cityhood is the colonization of unincorporated areas, privatization of the services and will lead to the exploitation of the workers. Many of the businesses in our community, we do not even own.
The lesson we should learn is that we have to create our own stores in our community, then we wouldn't have to be reactionary to the outside performance measures that we cannot see or control.
It is strange to see how the community has reacted differently to the closing of the local Sam's Club, but did not react the same way when Sears, Best Buy, Pheobee's and KOHL's gave advance notice and it still did not make any difference, the stores still closed.
South DeKalb residents are frustrated with the quality of businesses and type of jobs being created in our communities. The foundation of capitalism and economic development is related to who controls the land, the resources, finance, manufacturing and building, controls the distribution, receives the training, jobs, and disposable income. Many of the jobs in our community are service related and retail, very little manufacturing, or engineering.
Many of our communities do not have a balance of these factors that are essential to generate wealth in the community. There should be a balance between being consumers, service providers and producers in our community. The businesses in our community should be businesses that we have equity and ownership in, not those that transfer wealth out and make us sick. In addition, we need businesses that produce or add value to products or services and less of those that sell low quality products.
There are some who believe the government services should be privatized to cut costs and increase efficiency for competition but these same people believe that public money should be used for funding mega projects. When the project costs are expensive, then they believe the public should help finance projects like nuclear plants, stadiums, hospitals, and train stations. The special interests and lobbyists want to get their hands on the bonds and sales tax revenues to fund their pet projects at the expense of the residents.
Just recently, the city of Stonecrest signed a $16M contract for 68 months with an outside corporation called CH2M based in Colorado to manage and hire employees to run the city of Stonecrest.
We are being led to believe that more government will bring us economic development and growth. The goal is to privatize government services and to use contract workers, to reduce the power of workers and to eliminate unions. There is a trend to create temporary contractor jobs without benefits where the worker is not an employee of the government. In this transformation, there will be fewer government workers hired, while technology will be used to replace workers, and reduce costs, while property taxes will increase as profits go to for profit corporations. In this transformation, as the government grows and developers consume the land, many homeowners will no longer be able to afford their homes, as the process of gentrification will consume those who are not able to afford the property taxes and other fees.
We should not want to bring businesses into our communities that do not pay taxes in exchange for low wage jobs. This will leave us just like in the show "Good Times": vulnerable to "easy credit rip-offs," "temporary layoffs," and leaving us "scratchin' and surviving."
Georgia residents should look at the existing cities such as Lithonia, Stone Mountain, Pine Lake, East Point, College Park, Riverdale, Avondale, Union City, Doraville, Chamblee, Clarkston, and Atlantas's south side and tell me what significant economic development has occurred within these cities. Ninety percent of the development in DeKalb County occurred without being in a city, including all the malls. The truth of the matter is economic development is not related to whether there is a city or not, but it has to do with many of other factors, such land, resources, labor, capital, location, education, climate, and demographic diversity.
Over 95% of the taxable property in unincorporated DeKalb is residential, which means homeowners will pay heavily to fund local projects. The dollar stores will not be able to fund major projects.
What does a chamber of commerce, community and economic development department, planning department, business alliance, improvement district do when we still have these kinds of problems in our community and they apparently do not even know themselves what's happening and have no solution? We should take the blame because we are not doing enough to stop it.