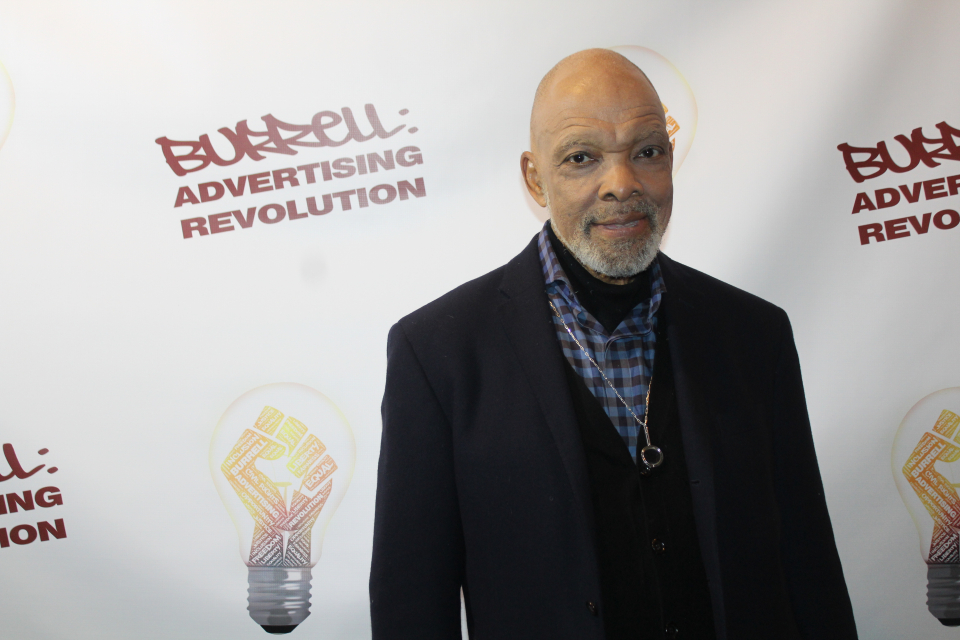 Tom Burrell established Burrell Communications in 1971 and led the company through 2004. By recognizing the unique qualities of the African American consumer market, he spearheaded some of the most memorable campaigns in advertising history. Burell Communications featured prominent figures and newcomers and fostered a sense pride in Black people, capturing trends and raising awareness of creativity throughout American culture.
Nearly 47 years later, PBS is featuring a documentary titled Burrell: Advertising Revolution. It's a look inside the genius of Tom Burrell and how his vision help redefine how Black people are viewed and valued through advertising. A reception was held at CRC Studios in the River North community of Chicago to celebrate the creation of the documentary.
We asked Burrell what this documentary means for his legacy and Black people.
"What all this recognition means to me is that this is not mine alone to celebrate. I am very lucky to have been able to find such great people to work for us in all these different capacities, as employees, as suppliers and as talent. I couldn't have done it without them. As far as what it means for Black people, it shows what we can do. If we put our mind to it, we can do it. The idea of Burrell is going to be around forever," he said.
The documentary is scheduled to air on PBS stations for Black Music Month in June 2018.
Take a look at a few pictures from the reception below.