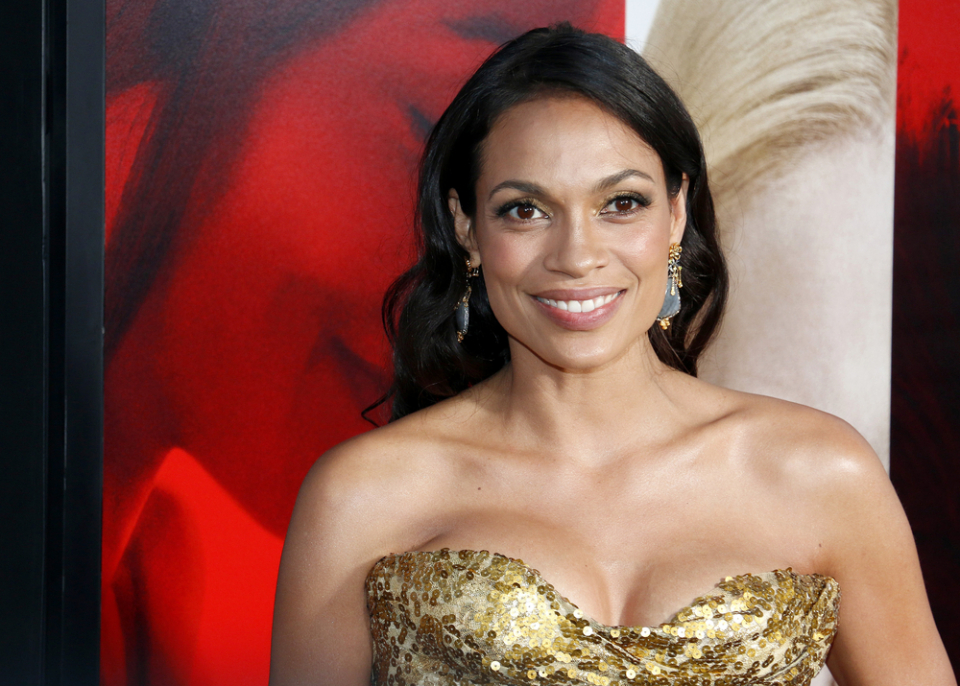 The 38-year-old actress says it wasn't "foreign" for her when the allegations surrounding the likes of Harvey Weinstein and Kevin Spacey became public as she was "raped and molested" as a young girl.
Speaking on the Morado Lens podcast, she said, "I was raped and molested as a child, so for me, the world was like that since I was a child. So when I saw it in the workplace, it wasn't foreign to me. It was like, well, that even happens within the family. It happens with people that are supposed to take care of you when you're a child."
It comes after Dawson revealed she wants to "celebrate" those who have spoken out about sexual misconduct at the Golden Globe Awards and encouraged everyone to wear black, even if they couldn't attend.
In a video posted to Instagram, she said, "We wear black to symbolize solidarity. That the death knell has struck on abusive power, and that it's time to celebrate each other — not just the nominees on our film and television screens but our storytellers who have bravely come forward and courageously shared their stories which have liberated so many of us."
Dawson tragically lost her cousin, Vaneza Ines Vazquez, last year and it has made her sure not to have any regrets.
"My cousin just died, Vaneza, and I'm coming up on the six-year anniversary of my grandmother's passing. And from 75 to 26, you just don't know when your time is. I just don't want to be in any kind of position where I'm looking back going, 'Ah, I should've, could've, would've, didn't, damn!' " she said.