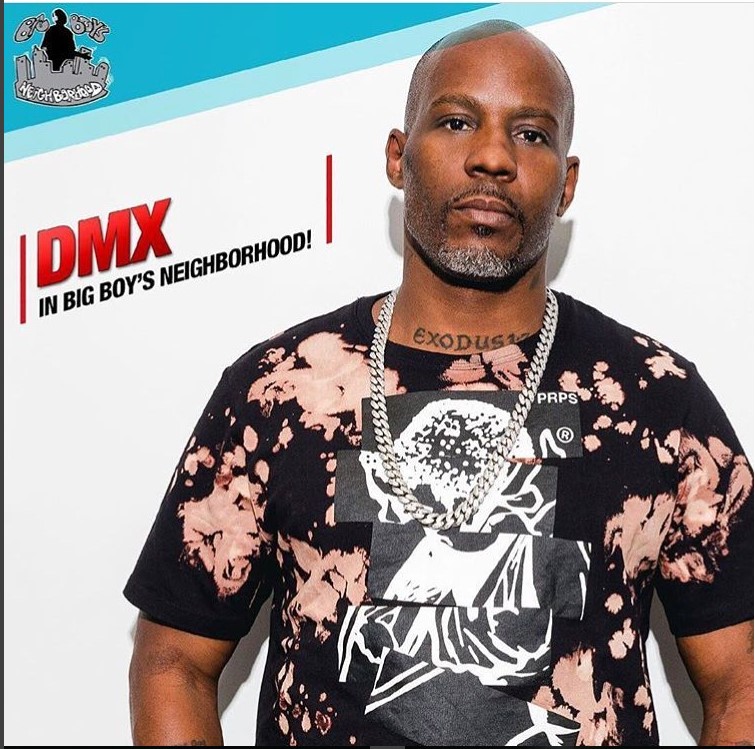 Embattled and troubled rapper DMX, aka Earl Simmons, is taking his talents back to prison. According to media reports, he will be incarcerated for "for failing to comply with conditions of his bail."
Last year, the "Lose My Mind" rapper pleaded guilty to tax evasion and was out of jail on a $500K bond.
Unfortunately, DMX violated probation by allegedly failing a drug test. He will remain in custody until the date of his tax evasion sentencing.
Late last year, X had landed a new reality show called "In the Dog House." The series planned to give viewers an intimate look inside his life, following his recent release from drug rehab, while he works on his new album and attempts to repair his relationship with his 15 children and their mothers.
No word on how his latest arrest will affect his reality show.