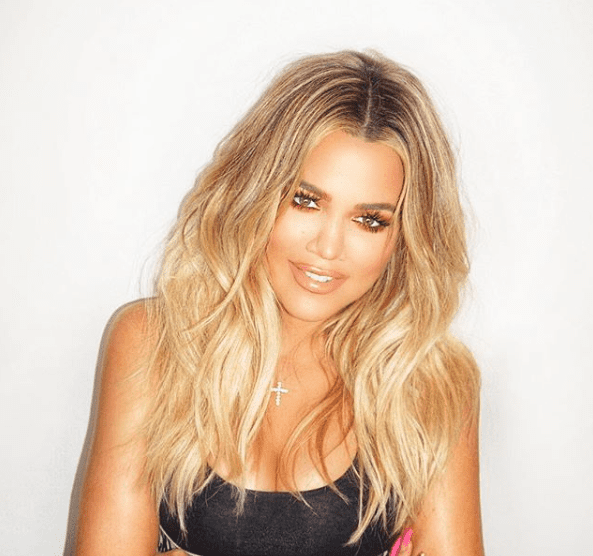 Khloe Kardashian is experiencing the happiest times of her life. She is engaged to the love of her life, Cleveland Cavaliers baller Tristan Thompson, and she is pregnant with her first child, something she desperately wanted. However, the youngest Kardashian sister has suffered a major personal setback.
Kardashian, 33, announced that her beloved pooch, Gabbana, has died.
Kardashian posted a few images of herself alongside a black Labrador, and she captioned them with a somber sendoff: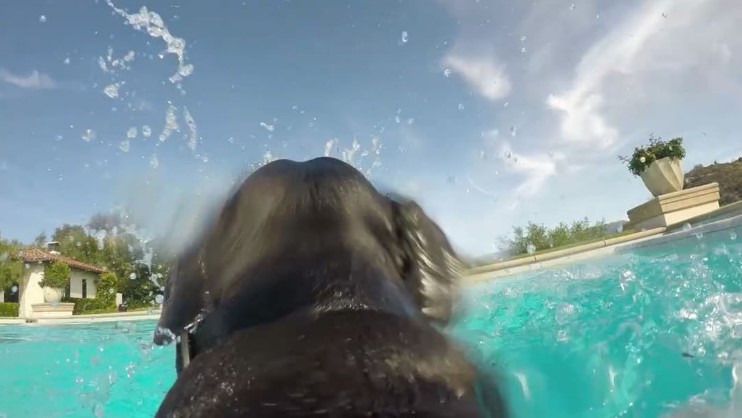 "Last night my sweet Gabbana passed away 💔😩 She was more than a pet. She was my first child, my companion, and my friend. She was incredible," she wrote.
"She made sure I was never lonely even during lonely times. The house will never be the same. I never thought I would be this devastated over losing a dog but 14 years, is a long time together."
Kendall Jenner, Khloe's younger half-sister, also used her social media account to pay homage to the dog.
In other news, the two sisters are going through a transition. Khloe has had good news about her baby's daddy being traded to California. This way he will be closer to her.
However, the opposite has happened for Kendall, as it has been confirmed that her boyfriend, Blake Griffin, has been traded from the Los Angeles Clippers to the Detroit Pistons.
This move definitely will make the romance complicated for the model and basketball star. So, while one sister will be able to be closer to her boyfriend, the other will go through some tough times with her beau.