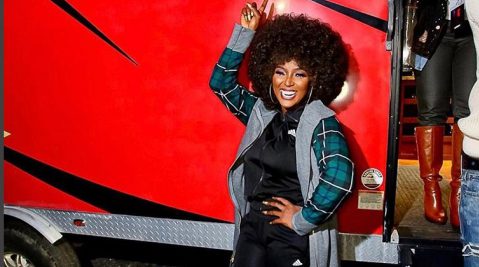 "Love & Hip Hop Miami's" breakout star Amara La Negra's credentials are tight. She has proven that she can bring the noise, not only on stage but also in front of the camera. Today, the bodacious bronze bombshell is stunting with some radical new looks that changes up her whole appearance.
La Negra, whose known for her trademark kinky curly Afro, recently traded in the look; she decided to switch it up and not only go straight — but go blonde. Then platinum. Then florescent.
The show-stopper flossed the look on the latest episode of LHHMIA while being defended from Young Hollywood by fellow Afro-Latina JuJu.
You might recall the debut show where Young Hollywood, a hothead yet talented producer, threw shade at La Negra when he hated on her Afro and implored her to get with the Beyonce-type style that America favors. Of course, the mahogany-tinted maven traipsed out of the spot and right into a multi-million-dollar, multi-album deal with behemoth beat busters BMG. For his troubles, Young Hollywood's ignorance and imprudence landed him in temporary social purgatory as he was subjected to death threats and also withstood a shellacking on social media for hating on the beloved La Negra.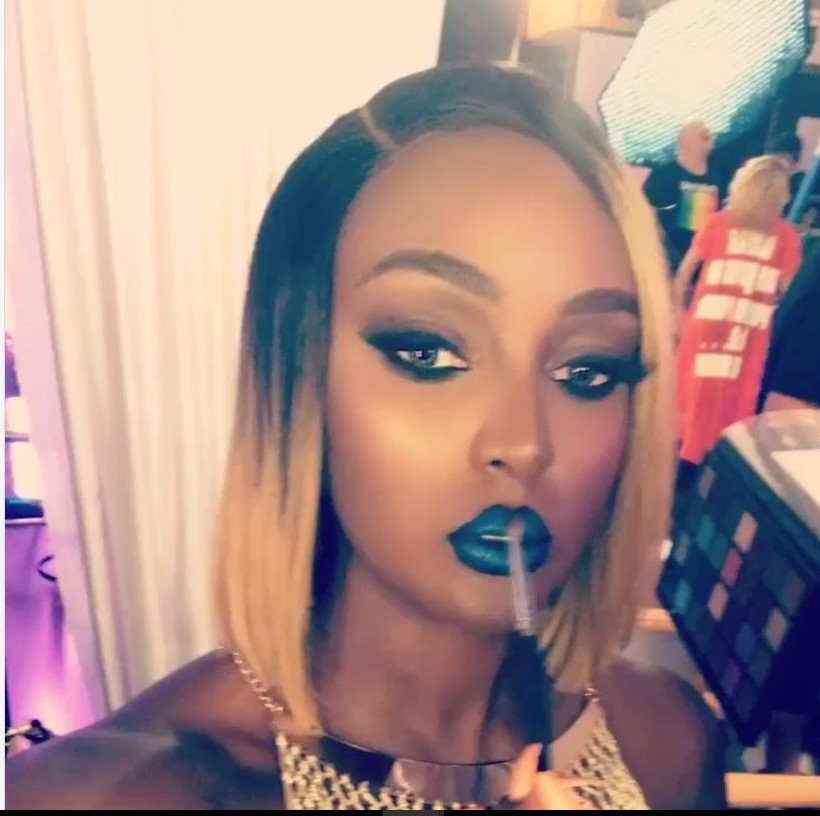 La Negra captioned her new look, "Who is Watching #LHHMIA #LHHMIAMI @lovehiphopvh1 "Love and Hip Hop Miami Tonight?! On @vh1 You Better Not Miss it! Ps. Shout to my girl @mcl_pr I hear her in the background as usual helping me get my life together lol TQM mama😘"
Check out more of La Negra's radical looks by flipping the page: