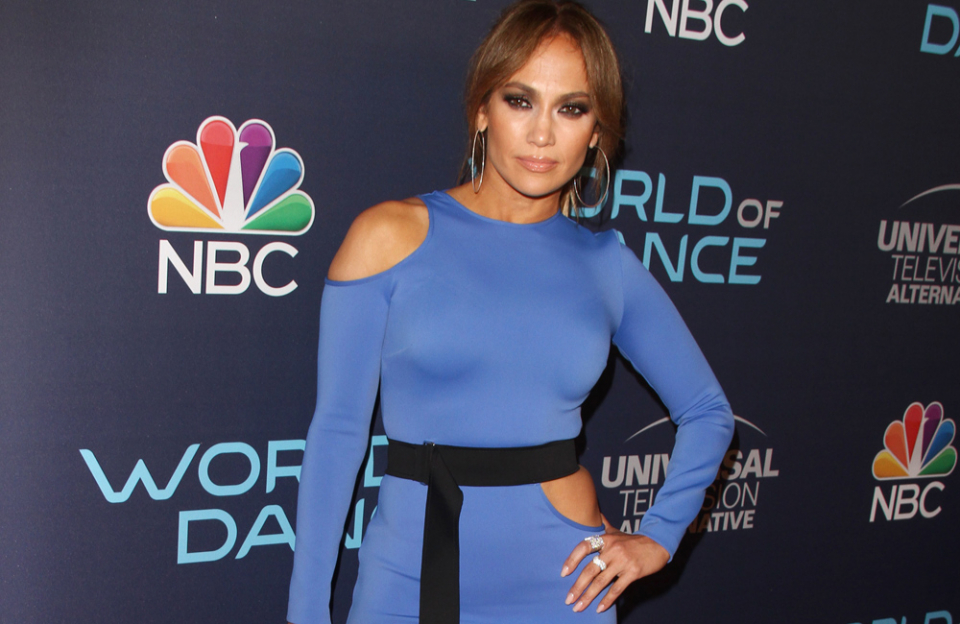 Jennifer Lopez has issued a statement in response to Kate Upton accusing Guess director Paul Marciano of sexual harassment.
The 48-year-old singer-and-actress is the designer brand's Guess Girl for their Spring/Summer 2018 campaign, and has reacted to the claims made by the 25-year-old model, who slammed the fashion house for continuing to keep the co-founder in a position of power, insisting he behaves inappropriately towards women.
The "On The Floor" hitmaker has stated that she by no means "condones acts of sexual harassment or misconduct," and that she will always support "women's rights."
She said, "My position on these issues is well known, as I have been very vocal about them. I do not condone any acts of sexual harassment, violation, or misconduct. Any accusations should be fully and thoroughly investigated. I will continue to support our rights as women."
Upton had tweeted earlier this week, "It's disappointing that such an iconic women's brand @GUESS is still empowering Paul Marciano as their creative director #metoo (sic)"
She later re-shared the tweet on Instagram and added the caption: "He shouldn't be allowed to use his power in the industry to sexually and emotionally harass women #metoo (sic)"
The Disaster Artist actress' husband Justin Verlander also retweeted the post.
Upton, who hadn't clarified anything further about her allegations, followed in the footsteps of the likes of Cindy Crawford and Claudia Schiffer by becoming a spokesmodel for Guess in 2011.
Paul, 65, co-founded Guess in 1991 and was appointed executive chairman and chief creative officer in August 2015.
Meanwhile, Upton previously admitted she was told to lose weight "all the time" when she began her modeling career.
She said, "At first I tried to diet to become their image, but eventually I realized that it wasn't realistic – that this is just the shape of my body.
"So I had to block them out. I think that the people who are the loudest about wanting to change you are the people with the least amount of vision and creativity."