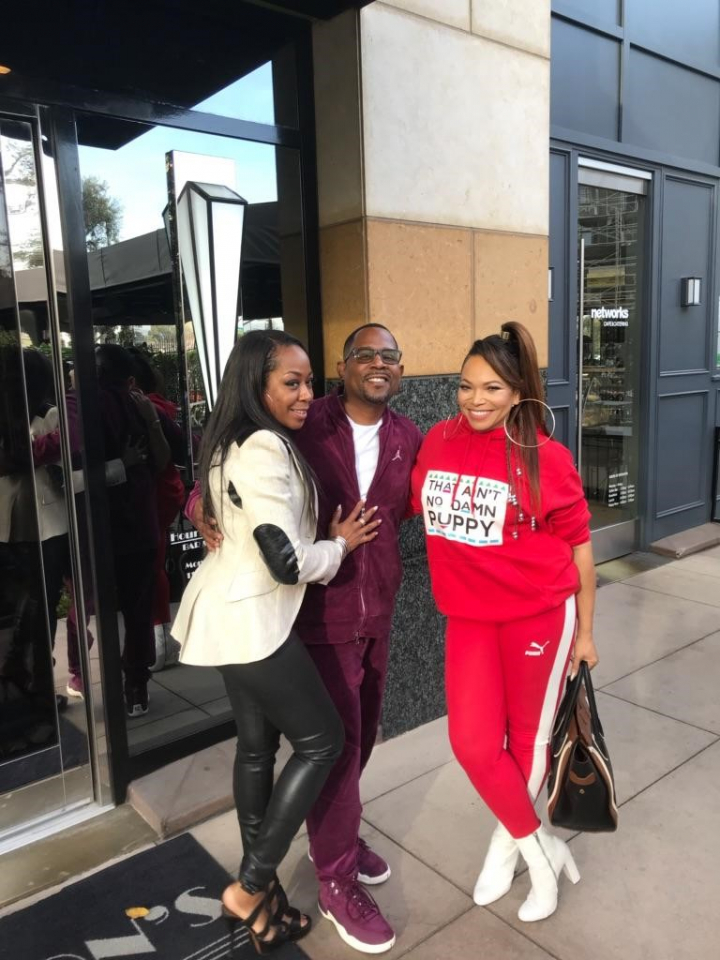 BURBANK, Calif — Martin Lawrence and Tisha Campbell-Martin have ceremoniously signed a peace treaty to end their 20-year cold war. Could a "Martin" reunion be on the horizon?
The Blue Shield comedian and House Party actress were huddled up outside a steakhouse in suburban Los Angeles.
Lawrence, the star of blockbuster franchise movies Bad Boys and Big Momma's House, was cheesing hard as the stand-up comedian was sandwiched between his two former co-stars, Tichina Arnold and Tisha Campbell-Martin. Lawrence (aka Martin Payne), Campbell-Martin (aka Gina) and Arnold (aka Pamela) leaving Morton's Steakhouse in Burbank, Calif. Thursday, when they were encircled by the paparazzi.
Campbell-Martin once portrayed Gina, Lawrence's love interest on his popular '90s sitcom, "Martin" but the show ended its five-year run after Campbell-Martin filed a sexual harassment lawsuit against the star. Now there is strong talk of a "Martin" reunion.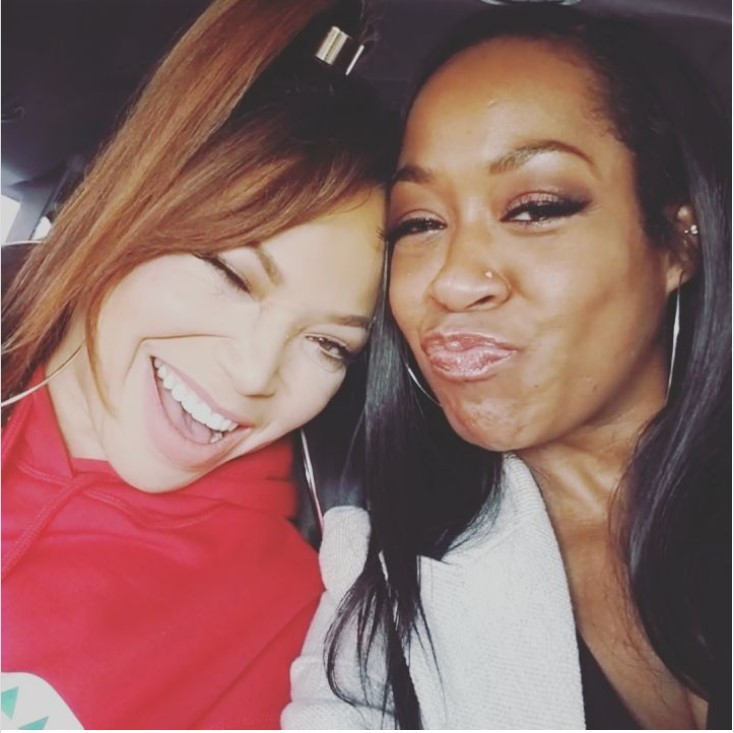 Tichina Arnold even fanned the flames with a post bearing the hashtags "#MartinShow" and "#90sMatter"…
Arnold even captioned the above with this message: *Me & T in an uber. @tishacampbellmartin #Martin#MartinShow #90sMatter#TICHINAandTISHA #TISHAandTICHINA
The "Everybody Hates Chris" matriarch then got somber when discussing her love interest on the show, Tommy Ford, who unfortunately died in 2016.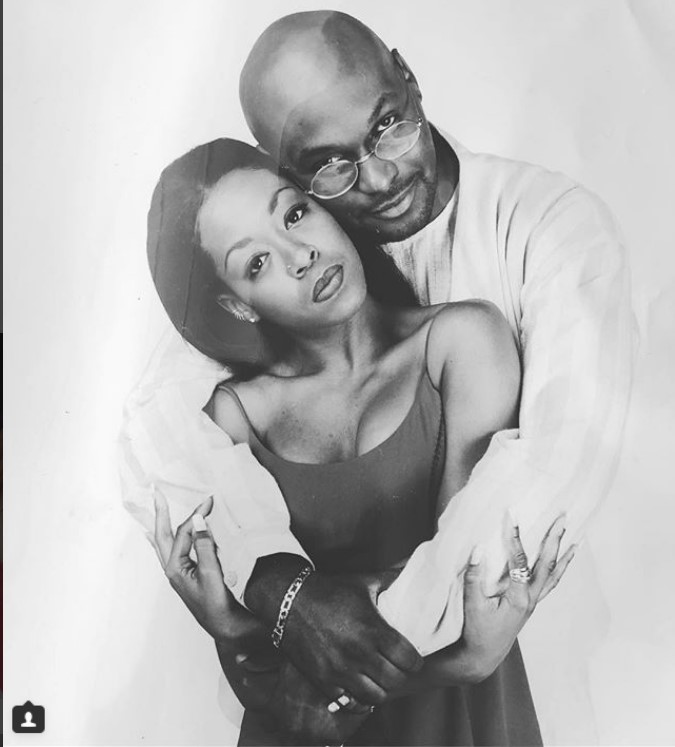 Arnold said this about the man known simply as "Tommy": I found this old pic yesterday. I Can't wait for #ThrowbackThursday Its gonna be #WishHeWereHereWednesday#ThomasMikalFord #MartinShow #Legends#Tommy&Pam #Pam&Tommy #90s
The sitcom was born in the midst of the African American sitcom and movie boom of the 1990s. The show was centered around deejay Martin Lawrence and his relationship with "Gina" (Tisha Campbell-Martin). It was the hottest show on the Fox network between 1992-97, but the show crashed and burned when Campbell-Martin filed a lawsuit against Lawrence and the show's producers for "sexual harassment and verbal and physical assaults."
She didn't show up for the final five episodes and it was written in the script that she was "out on business" and in another scene, she had arrived too late to board a couple's cruise alongside her friends.
HBO Studios compensated Campbell-Martin so that the show's last season could be completed and she returned to the 'Martin' set to film the two-part series finale of the show but only under the condition: that she would have no contact with Lawrence.
Campbell-Martin seems to be over it now and she recently told Hip Hollywood that something was brewing with the cast of the '90s fave, but wouldn't say too much.
In the video below, Campbell-Martin says that playing Martin's love interest Gina was an honor, and she was surprised people still love the characters from 20 years ago.
"I can't tell you anything," about a remake, she said, "But it's very exciting."
Check out the interview below plus a snapshot of the original "Martin" show after that.
Check out an old episode of "Martin" with the beloved Tommy Smith, who unfortunately died in 2016.