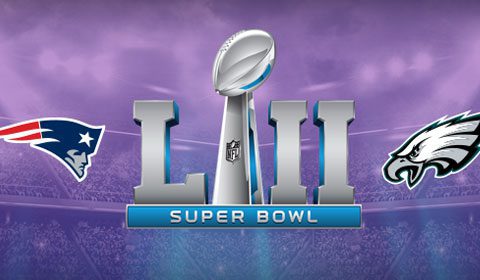 As America gears up to watch Super Bowl LII, the media have reported that one team has been battling the virus all week. As previously reported by rolling out, this year's flu strain is called influenza A virus subtype H3N2, which some have nicknamed the Australian flu. The symptoms are so severe that emergency rooms across the country are packed with flu victims and apparently football players are not immune.
According to ESPN, players from the Philadelphia Eagles have been missing scheduled media sessions because they are battling the flu. "I'm getting over it right now. It's like a cold, I don't know. The whole team has it, though … I don't think it had anything to do with us being out here. I think it started sometime last week. We'll be fine. It's not that big of a deal," said Eagles linebacker Mychal Kendricks.
Kendricks' statement sent many bookies scrambling to figure the odds of the game if certain players can't take the field due to illness. Kendricks must have realized the gravity of his words because he later stated he was being sarcastic when he said the whole team had the flu.
The Eagles are 5 1/2 point underdogs going into the game but many are picking Philly for the win. This includes Amazon's intelligent personal assistant, Alexa, if you ask it who will win Super Bowl LII this Sunday.
GO EAGLES!!!!