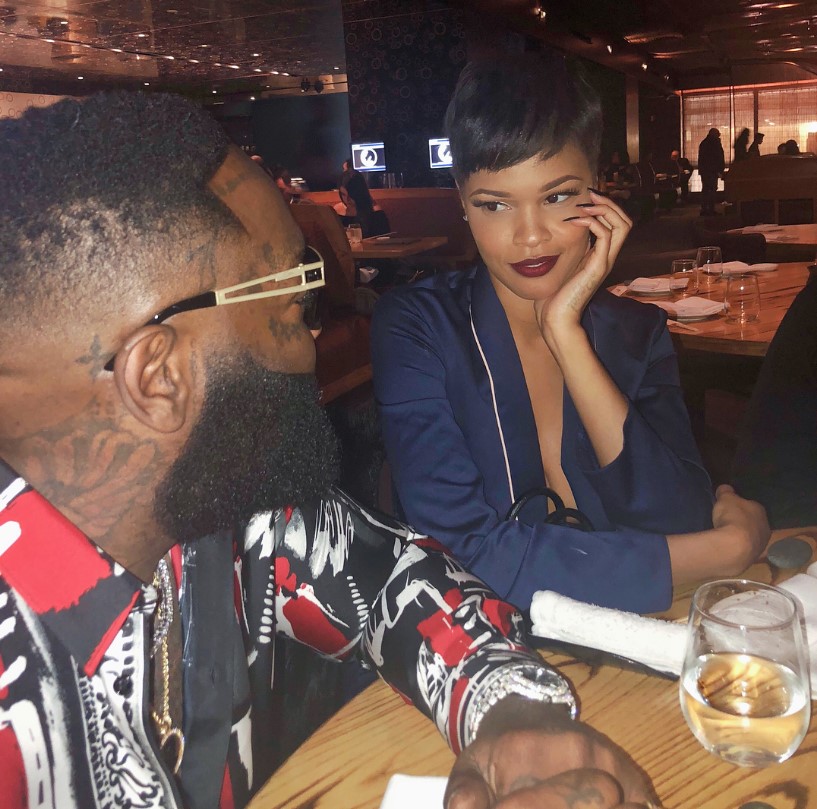 Rap renegade Rick Ross recently welcomed a newborn last summer but the baby hasn't stopped the music mogul from marauding the landscape for a tight squeeze among the herd of women out there.
From reports, the Maybach Music boss is dating a caramel-coated cutie who goes by "Peachy," aka Lauryn McRoyal. Peachy has been flossing their special friendship to her Instagram followers for a few weeks now.
What do you think about this matchup?
It appears Ms. Peachy is a mother herself and she models to make the ends meet.
Ricky Rozay's roster or ravishing ravens have been extensive as much as it has been impressive and includes the following: India Love, Elise Neal Foxy Brown, Ming Lee, Gucci Mane's wife Keyshia Ka'oir and Instagram model Lira Galore.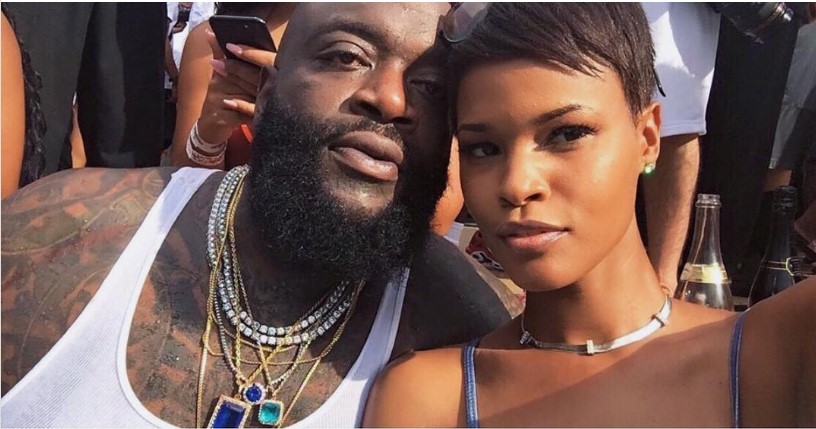 Peachy captioned the pic this way: "Your future gets brighter with every breath you breathe, you a bad mf'er but even more breathtaking standing next to me."
Hit the flip to see more photos of JustTooPeachy.