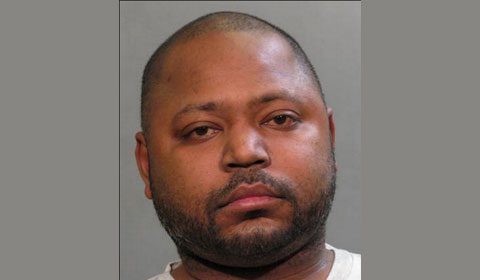 Child rapist brother of Nicki Minaj attacked by fellow inmates (video)
Video footage has hit social media of Jelani Maraj, brother of Nicki Minaj, being beaten by a gang of inmates. The attack was live streamed from the Nassau County Jail in New York where Maraj is serving time for repeatedly raping an 11-year-old female family member.
See the video, after the break.