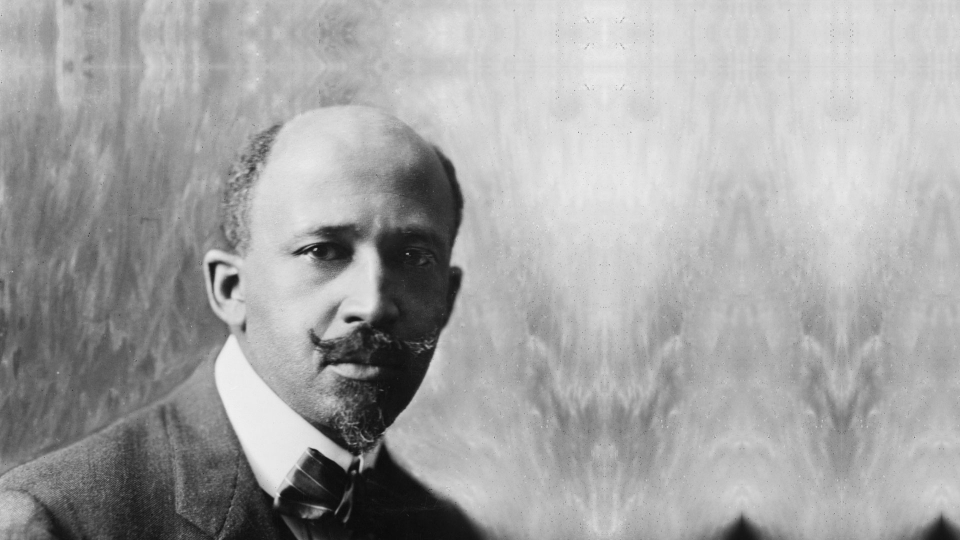 William Edward Burghardt Du Bois, who was born on Feb. 23, 1868, in Great Barrington, Massachusetts, lived during the era of Jim Crow laws, lynchings and blatant racism. Du Bois was a great leader in the areas of education, poetry, sociology and activism. He attended Fisk University, where he focused his studies in philosophy, history and law, earning his bachelor's, and went on to study at Harvard University. He was the first African American to receive a Ph.D. from the Ivy League institution. After his collegiate years, he continued to study the sociology of race relations. 
As an activist, Du Bois was devoted to finding a solution to the issue of race relations in this country. In 1903, he penned The Souls of Black Folk where he challenged the views of notable Black leader Booker T. Washington. This sparked an idea to start the Niagara Movement in 1905, which was focused on weakening Washington's ideology and influence. Although the movement was underfunded and ended after a four-year span, it ignited the start of a new organization. Du Bois was among the founders of the National Association for the Advancement of Colored People along with liberal Whites, who were appalled by the racial violence of the times. The NAACP was established "to ensure the political, educational, social, and economic equality of rights of all persons and to eliminate race-based discrimination."
Du Bois was also the founder and editor of The Crisis, a monthly magazine that focused on anti-lynching legislation content and publishing African American writers. A leader of the Pan-African Movement, he traveled abroad to spread awareness and shed light on the issues of colonial racism.
As we approach the 150th Anniversary of his birth, we thank W.E.B. DuBois for all of his contributions that paved the way for opportunities of this generation.