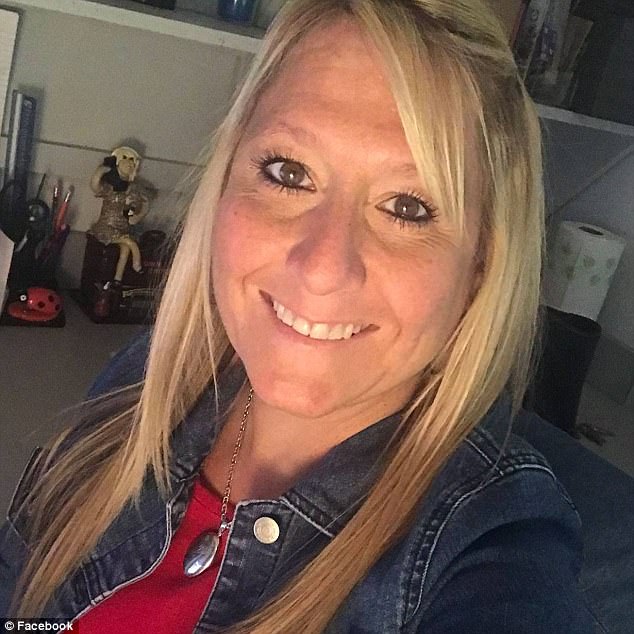 WSVN-Channel 7 has reportedly placed veteran news producer Robin Cross, 49, on leave pending an investigation. She and her neighbor have been going at it for four years and it finally caught up with her. Her job is on the line as a result.
Cross' neighbor is Robert Fenton, 66, and he's White. To Fenton's ire, she allegedly parks her car in front of his house on Isle of Venice Drive in Fort Lauderdale.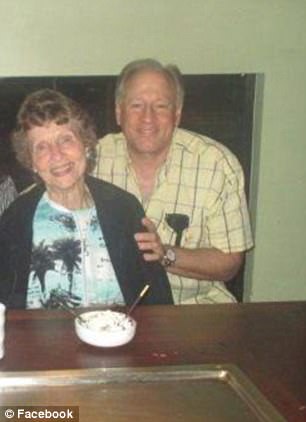 Fenton recorded a recent altercation where Cross dropped the F-bomb and the N-word. She can be heard saying:
"You don't f*****g own the road.

"Yes, I used the word f**king if you haven't heard it before.

"Except for your f**king son who's dating a f**king n****r.

"Finally, I said it out loud."
Fenton's attorney son wrote to Cross' station manager demanding her immediate termination.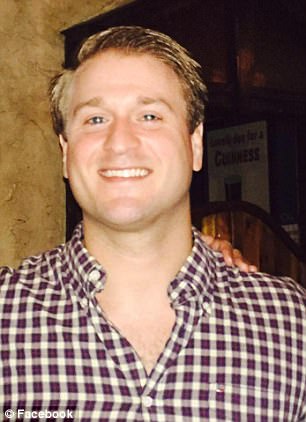 According to the Miami Herald, Avery Fenton wrote to WSVN news director Tony Gonzalez. "Your employee reduced my girlfriend to nothing other than a slur based off of the color of her skin last night." He also supplied the video to support his claim.
Cross is a 25-year news veteran, who has worked at CBS 4 and NBC 6 in Miami, CBS 12 in West Palm Beach, the Sun-Sentinel, as well as WIOD-610 AM radio. It's only her second anniversary at the station.