Esteemed actor Reg E. Cathey died at his home in New York on Friday. The veteran star was 59.
In 2015, Cathey won an Emmy Award and was a three-time nominee for Outstanding Guest Actor on the hit political drama "House of Cards," where he played Freddy Hayes—the owner of a BBQ restaurant.
Cathey was the only person to have had a recurring role in every David Simon-produced and written television series filmed in Baltimore. The shows "Life on the Street," "Homicide: The Movie," "The Corner," and "The Wire." He enjoyed playing the baritone saxophone.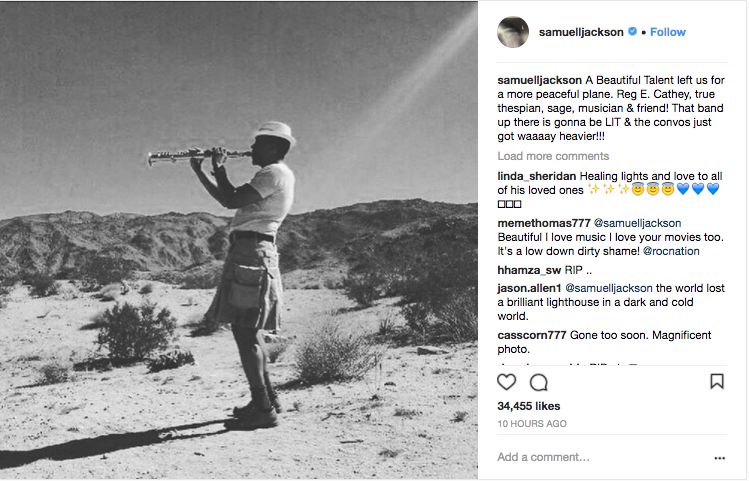 Actor Samuel L. Jackson expressed his condolences on Instagram and Twitter.
"A Beautiful Talent left us for a more peaceful plane. Reg E. Cathey, true thespian, sage, musician & friend! That band up there is gonna be LIT & the convos just got waaaay heavier!!!," he writes on IG.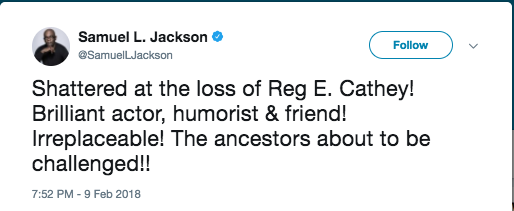 Actor, director, producer, ex-POTUS on ABC's "Scandal" (aka Fitzgerald Grant), writes on Twitter, "RIP #RegECathey. You were one of the greats both as an artist and as a human being. We lost you too soon. #TheDivide"
Cathey, a Yale School of Drama theater-trained actor, battled lung cancer.