I'd be willing to go out on a limb and say that it has been scientifically proven that black women are the sh-t. And even if I'm unable to back up that bold assertion with some form of analytical data, the truth remains just that…
Black women are magical.
Within our pages, today's magical manifestation comes from three glowy goddesses: Kayla Arianne, Kemillah Stewart, and Noelle Hughley. Their spread is a welcome reminder of just how beautiful diverse black women can be.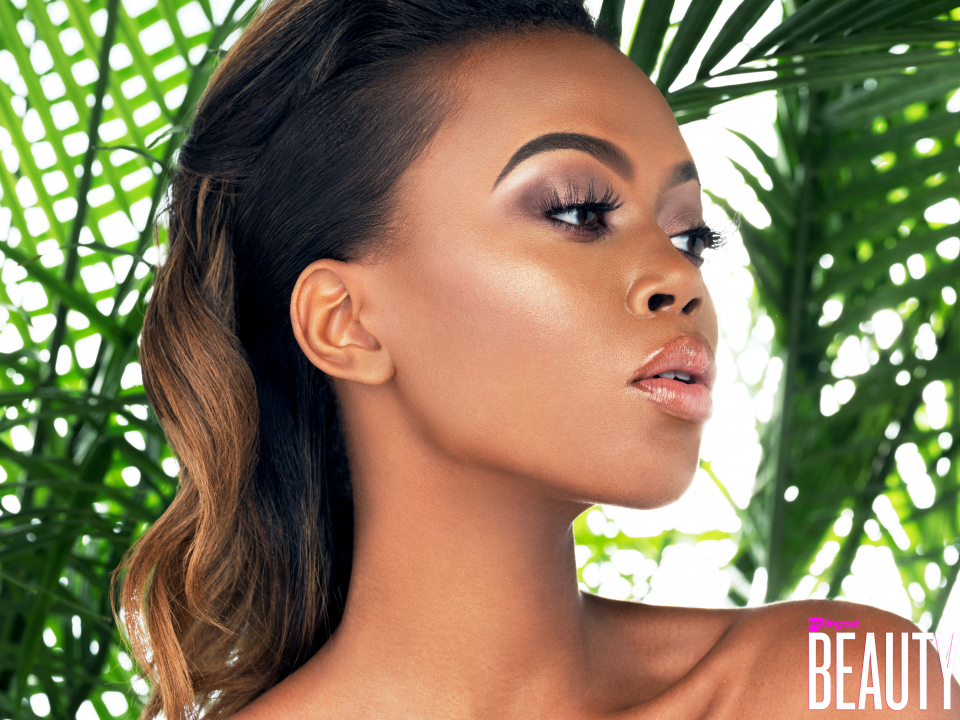 "A crown, if it hurts us, is not worth wearing." ~ Pearl Bailey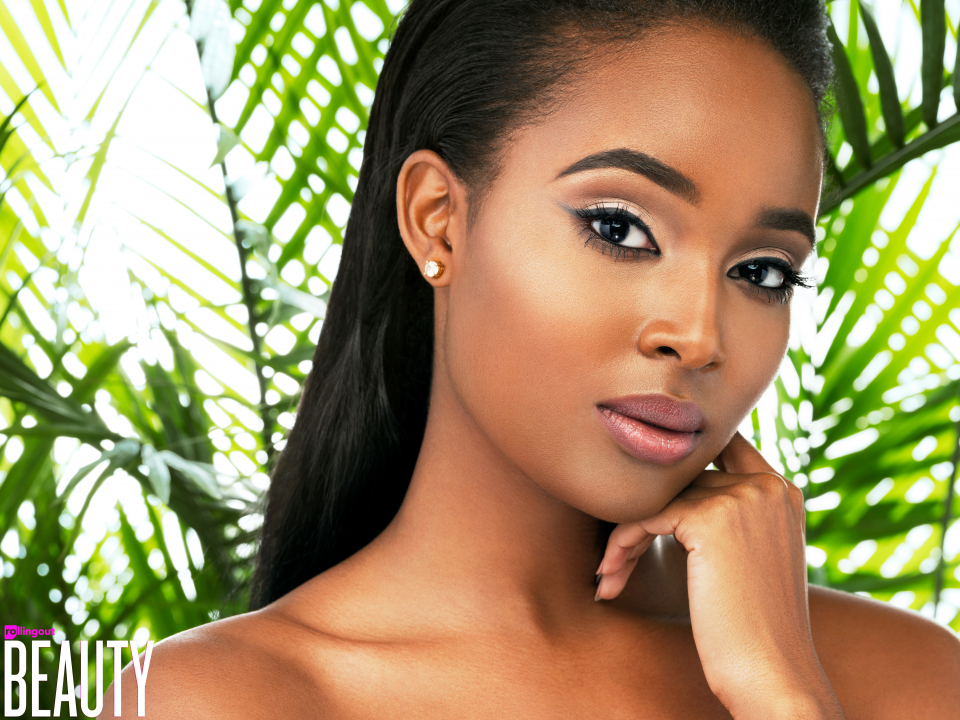 ‎"Once we recognize what it is we are feeling, once we recognize we can feel deeply, love deeply, can feel joy, then we will demand that all parts of our lives produce that kind of joy." ~ Audre Lorde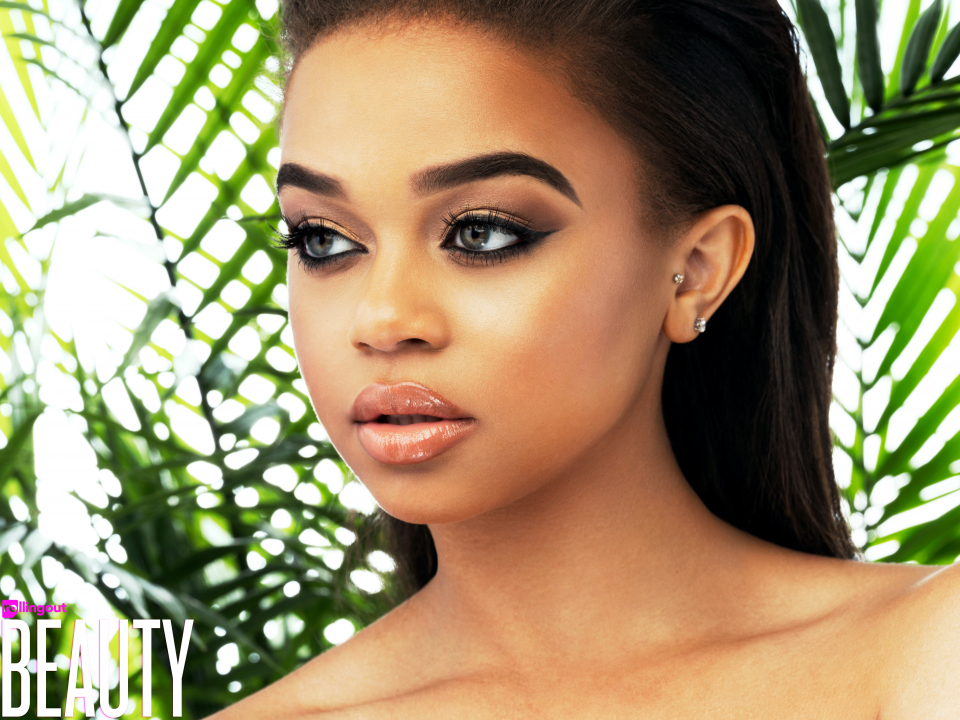 "Defining myself, as opposed to being defined by others, is one of the most difficult challenges I face." ~ Carol Moseley-Braun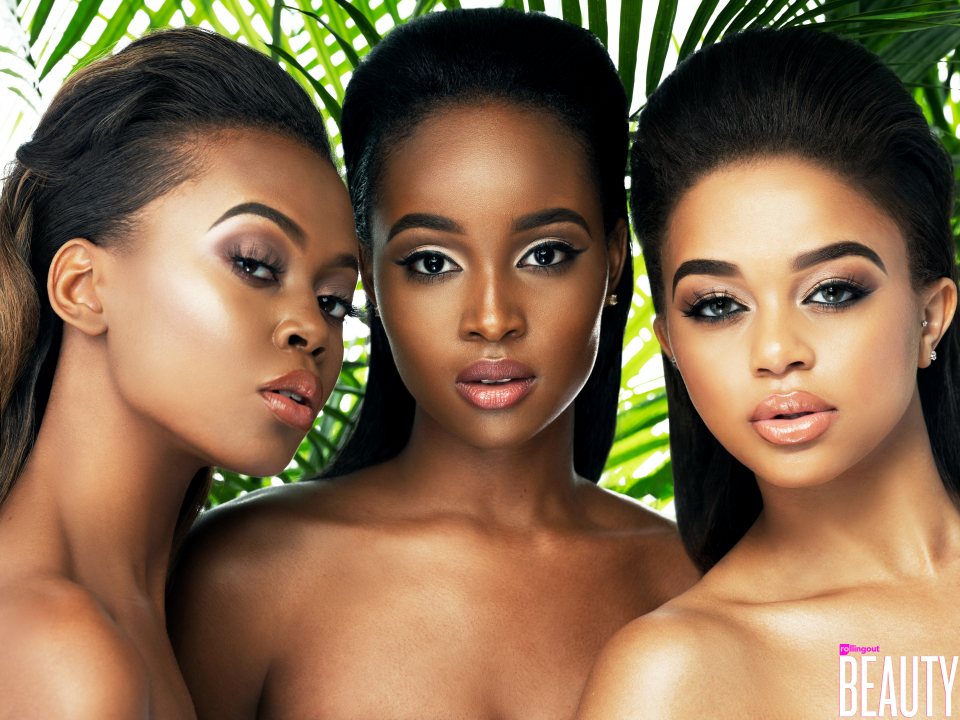 "She's an original! She doesn't need to compete, copy, or envy other women. The confidence that's within her won't allow her to stoop that low. She's a Queen! And jealousy isn't something that she cares to entertain. Insecurity isn't in her DNA. She shines! She succeeds! She's a quality woman with purpose! She empowers, inspires, motivates, and celebrates other women. But depending on how you feel about yourself, you'll either admire and respect her or hate on her. Listen, it's okay to acknowledge other Queens! Don't be an undercover hater. Have self-confidence and allow YOUR light to shine." ~ Stephanie Lahart
"Doing the best at this moment puts you in the best place for the next moment." ~ Oprah Winfrey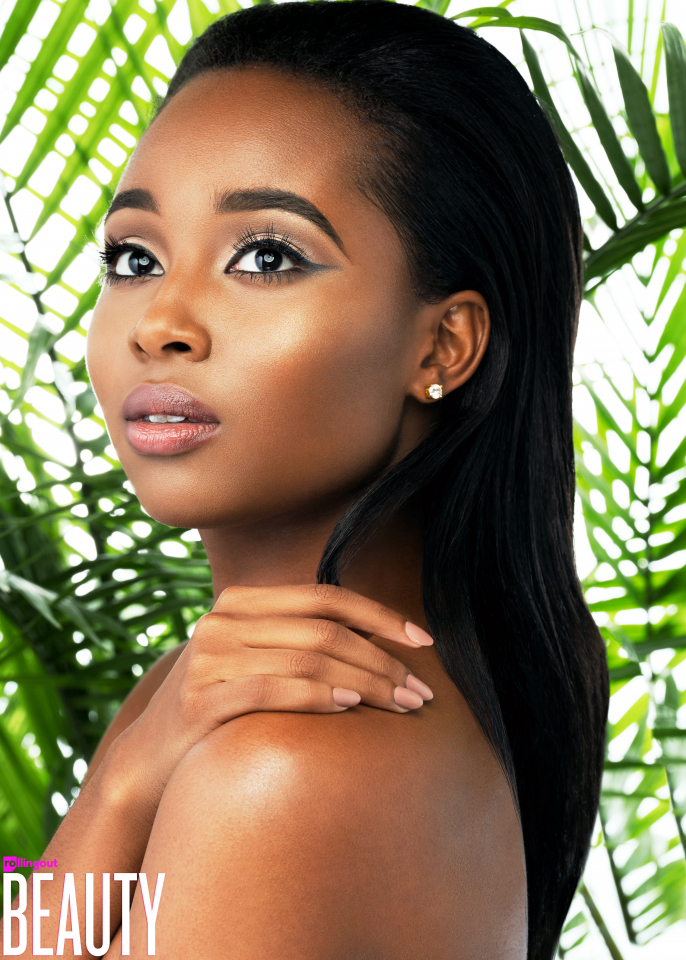 "As a black woman, the decision to love yourself just as you are is a radical act. And I'm as radical as they come." ~ Bethanee Epifani J. Bryant
"The voice of a Black woman should always be HERSELF … No edits – no erasure – no pressure – no expectations – no additions – no intruders" ~ Malebo Sephodi
Photography: DeWayne Rogers
Makeup: Deezy
Hair: Cherelle Renee
Models:  Kayla Arianne, Kemillah Stewart, Noelle Hughley