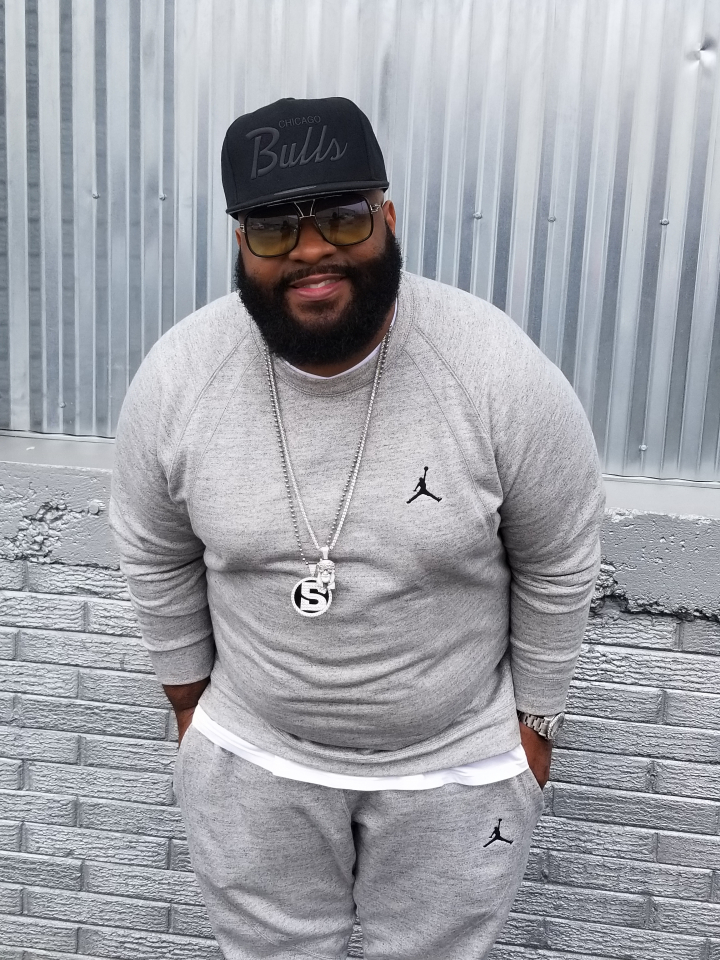 It's hard to believe we lost Whitney Houston over six years ago this month. Rolling out welcomed one of Whitney's go-to songwriters Grammy Award-winning singer-songwriter Lashawn Daniels, aka Big Shiz, to the Atlanta studio for a special Valentine's Day edition of reality check. While Big Shiz is considered a legend himself, and has worked with numerous legendary artists, he says he doesn't believe there will ever be another voice comparable to Houston's.
"We would talk about relationships and she loved talking about real situations. She didn't want to sing about anything that was fake, Whitney always wanted to keep it real. I think that's another thing that made her special and people relate to her," Big Shiz recalled when asked about writing songs for her. "It would start from a conversation and we'd go from there."
We asked Big Shiz about Houston's outlook on her relationship and he immediately laughed. "I remember being with her and Bobby on a road trip and Bobby was drinking and so I started getting worried. Eventually, Bobby pulls over and Whitney gets in the driver's seat and so I thought, 'OK, this is better.' The next thing you know Whitney starts drinking while she's driving. It's not funny but they were just that in sync," he explained. "The thing about Whitney and Bobby was they truly loved each other, I honestly believe that, they just weren't good for each other. If one of them was doing the wrong thing, the other was going to do it too, there was no accountability, but they truly loved one another."
Big Shiz enjoys encouraging young couples to celebrate love. He and his wife April have been married almost 20 years and he admits she is the motivation for much of his work. "If we're fighting or things aren't right at home, for me, it affects my creativity. If home is good and we're in a good place, then I can be creative and I'm at my best," he says.
Big Shiz and his wife created an Instagram page (@aprilandlashawn) celebrating their relationship and encouraging others to do the same. This year they helped sponsor five other couples to enjoy a romantic Valentine's Day.
Blessing others and spending special time with his wife April is just one of the reasons Big Shiz is excited about Feb. 14. It's also the release date for Daniel's new video for his current single "Again Love" through a collaboration with BET.
" 'Again Love' for me is about the love of my Lord and Saviour Jesus Christ. No matter what we go through, he is prepared to love us again and again," Big Shiz shares.
The song is a depiction of unconditional love at its best and Big Shiz says its interpretation is really up to whoever is listening.