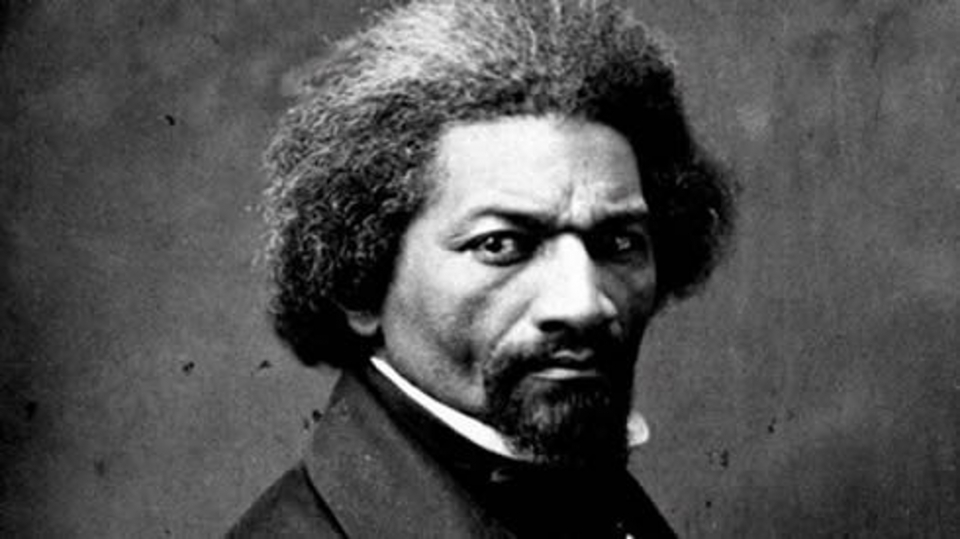 Frederick Douglass was born 200 years ago. The former slave turned abolitionist never knew the exact day of his birth, but he chose to celebrate it on Valentine's Day in honor of his mother, Harriet Bailey, who brought him a cake on that day.
In honor of Douglass, who was born in Talbot County, Maryland, Maryland Gov. Larry Hogan declared 2018 as the "Year of Frederick Douglass."
Douglass' powerful words still resonate and are impactful to Black lives today.
Here are 10 powerful quotes from Frederick Douglass that still inspires Black America.
On inspiring the youth:
"It is easier to build strong children than to repair broken men."
On determination during hard times:
"Without a struggle, there can be no progress."
On fighting injustice:
"The thing worse than rebellion is the thing that causes rebellion."
On fighting the status quo:
"Power concedes nothing without a demand. It never did and it never will."
On hard work:
"I prayed for twenty years but received no answer until I prayed with my legs."
On self-identity:
"The soul that is within me no man can degrade."
On the reality of America:
"America is false to the past, false to the present, and solemnly binds herself to be false to the future."
On education:
"Some know the value of education by having it. I know its value by not having it."
On slavery, mental and physical:
"Knowledge makes a man unfit to be a slave."
On character:
"A man's character always takes its hue, more or less, from the form and color of things about him."