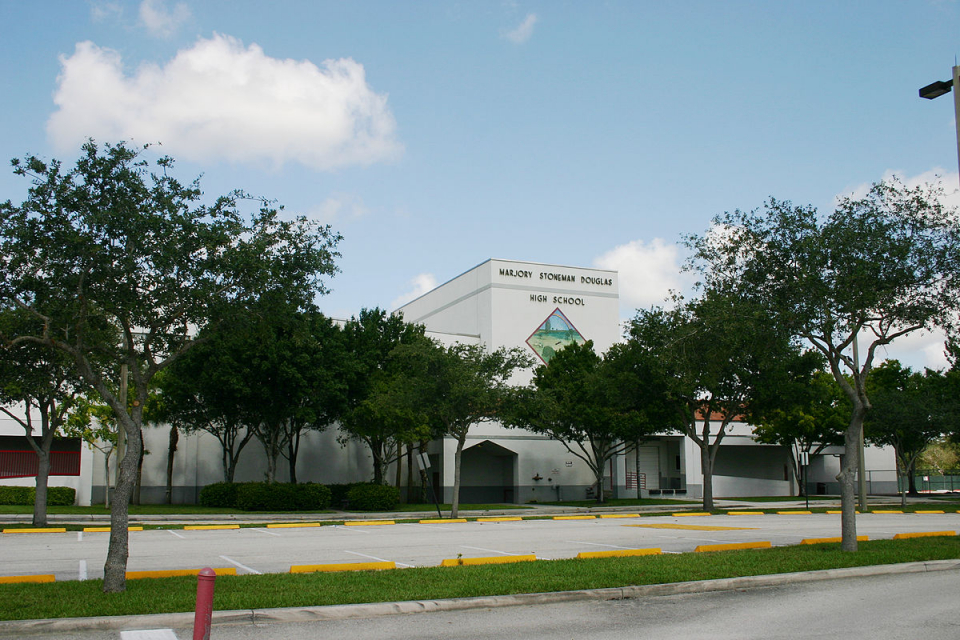 Another shooting has occurred in an American school. On Feb. 14, the alleged shooter reportedly pulled the fire alarm at Marjory Stoneman Douglas High School in Parkland, Florida, south of Boca Raton. Once students and staff exited their classes, the shooter opened fire, according to CBS Local Miami.
At least 20 to 50 people were injured and multiple fatalities have been reported.
The school was placed on lockdown and students were eventually evacuated from the school with their hands raised.
Students reported hearing six gunshots causing chaos as students and faculty ran for cover. Some students captured the incident on their cellphones and posted on social media.
The shooting occurred weeks after a 12-year-old girl was taken into custody after a shooting at Salvador Middle School in Los Angeles. The 12-year-old girl said the shooting was an accident after being arrested and transported to a juvenile facility.
Although the nation has been plagued by mass shootings, politicians have yet to implement legislation that would make it harder for individuals to obtain a gun.
The shooter at Stoneman Douglas High School is reportedly in custody.