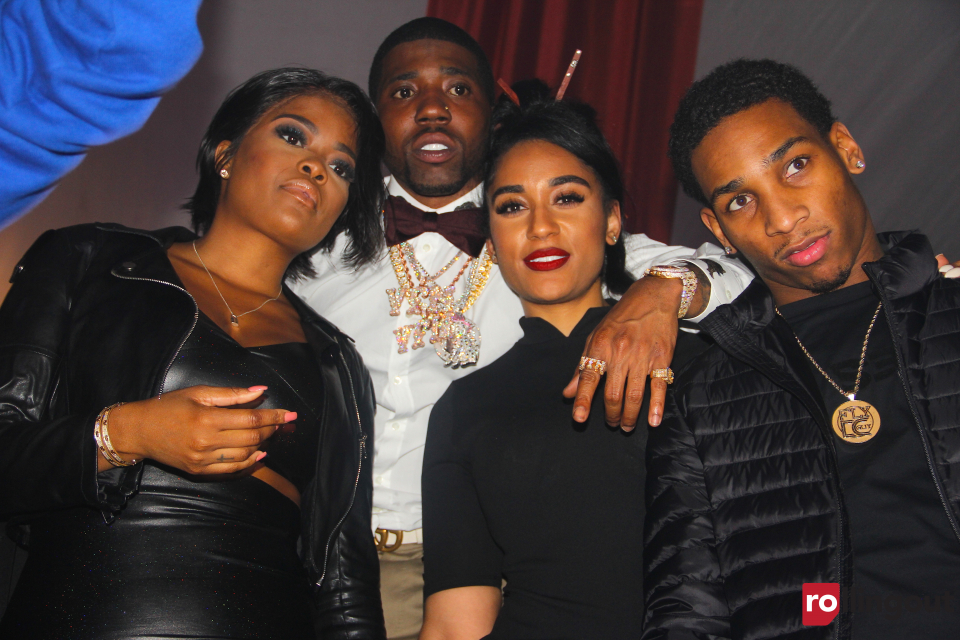 What happens when you mix Cirque Du Soleil with Atlanta's trap music culture? YFN Lucci decided to find out with an elaborate birthday party which was aptly called, Trap Du Soliel.
Trap Du Soleil took place under a big top located in the Mechanicsville area of Atlanta. A giraffe and makeshift ferris wheel was located just outside of the big top. Inside, a multitude of strippers, models with animal-theme body paint, and acrobatic dancers entertained partygoers who danced to a mix of songs by trap music stars such as YFN Lucci, Gucci Mane, Future, and Migos to name a few.
YFN Lucci arrived at the party shortly after midnight and threw thousands in the air as dancers entertained the birthday boy who will release a new project, Freda's Son, on Feb. 16. The project will serve as a warm-up for his album, Ray Ray from Summerhill, scheduled to be released in March.
Attendees included T.I., Lil Boosie, Karen Civil, Reginae, and Zonnique.
View images below: