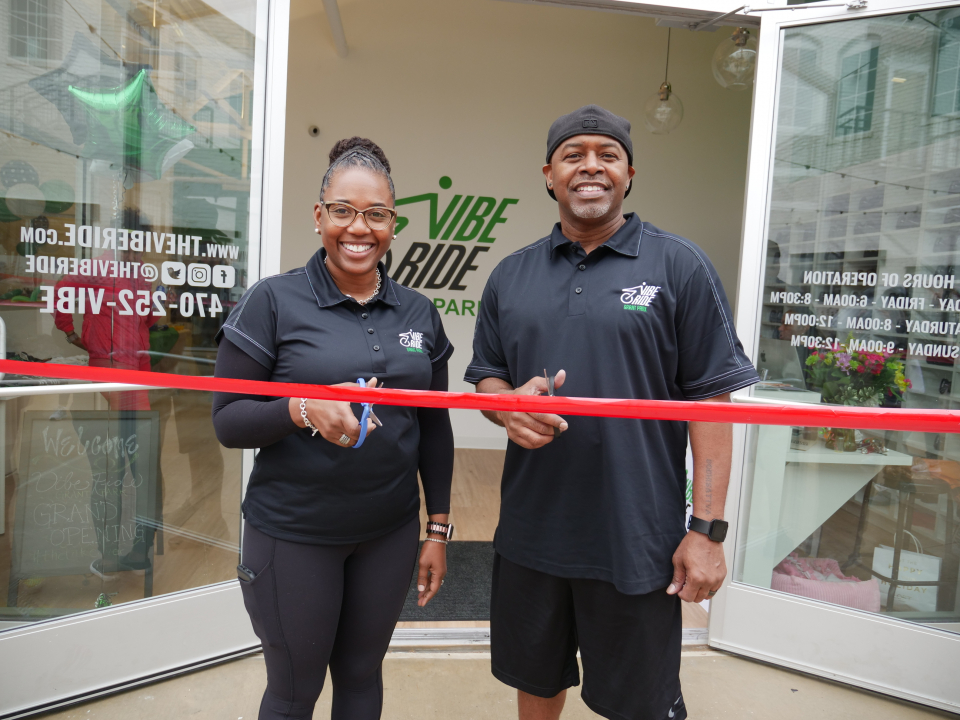 Al and Shawn Ware recently unveiled the Vibe Ride indoor-cycling 
location in Atlanta's Grant Park.  The grand opening i
ncluded appearances by local influencers, celebrities and fitness enthusiasts, 
 and specialty cycling classes
.
Motivated by their love for fitness, Al and Shawn Ware decided to created
 Vibe Ride.  The indoor-cycling studio offers a variety of classes including rhythm-based, dance-inspired, total body indoor cycling classes that feature the latest fitness technology and state-of- the art sound and lighting systems.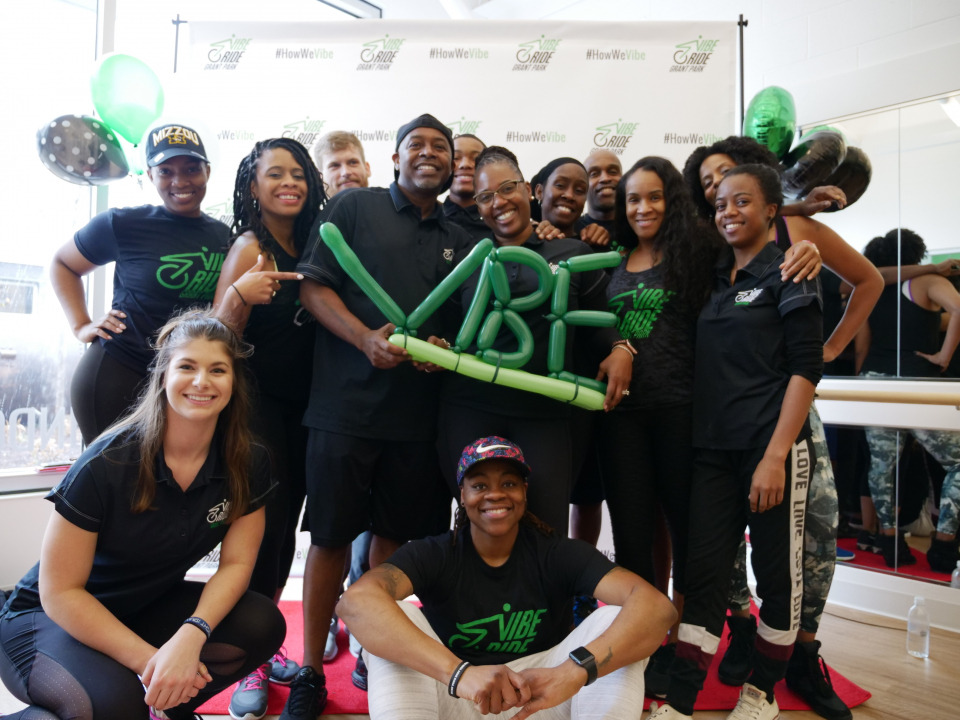 "We're so excited to bring a new Vibe Ride location to the heart of Atlanta," says founder, 
Shawn Ware. "The start of a new year is always filled with ambitious fitness goals and we're so 
happy that the City of Atlanta has seen a strong resurgence in cycling and that we're a part of 
it."
For class schedules or more information on Vibe Ride – Grant Park, visit VibeRide.com.