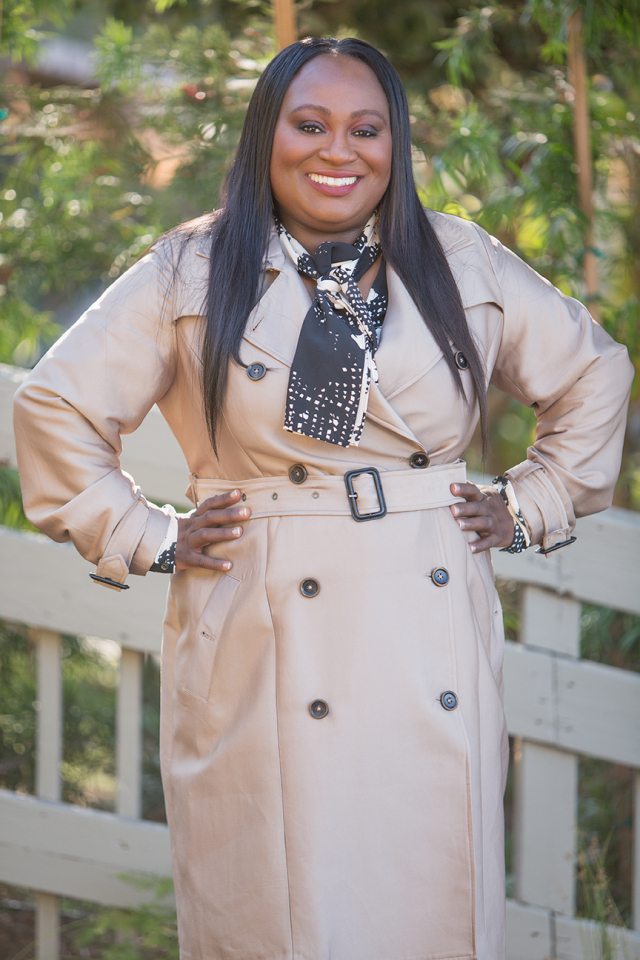 Koshie Mills is an African woman with pride and excellence attached to her name. As a talk show host, truth-teller and entrepreneur, her mission is rooted in African tradition and culture. She's the host of "The Diaspora Dialogues," and she's the mom to three Hollywood actors, one being Kofi Siriboe. Read more below.
 Where did your journey begin?
I was born in Ghana and raised in London. My journey began here in America at the age of 16. I went to college, graduated, and became a registered nurse at 21 years old. I met my husband, Kwame Boakye, during my last year of college and got married soon after. We had three sons, Kwame Boateng, Kofi Siriboe and Kwesi Boakye who are all actors.
What lessons did you teach your sons about self-identity and heritage?
Self-identity, heritage and confidence were the main components that my husband and I instilled in our sons. While raising three young Black men in America, we felt it was imperative to start their formative years in an all-Black school. We ate our African food at home and spoke the language — Twi, which connected them directly to their heritage.
What was your reaction once Kofi started to attract attention for his work?
I was very happy for Kofi because he really worked hard and focused on his craft. I'm grateful that he's getting the opportunity to live his dreams and enjoy the fruits of his labor.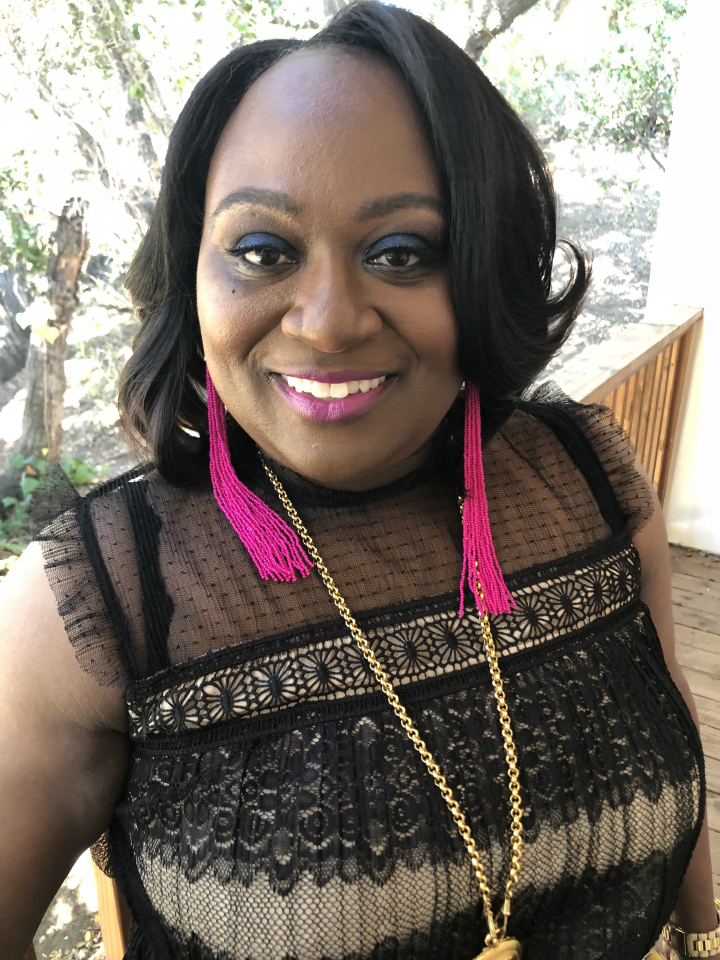 Last month, President Trump made derogatory remarks toward countries with high concentrations of Brown and Black people. Why do you think there's such a level of ignorance that exists when it comes to ethnicity and identity?
It starts with our school system. Our school system perpetuates disdain for Black and Brown people by not teaching or acknowledging the remarkable things we have done to propel the global village at large. Oppression through thought builds a sense of discord and unsettlement in all our lives which is an advantage for another group of people. It's easy to be derogatory when the rhetoric is supported by the country who voted for this type of president, and now we must take a good look at ourselves as a nation. We are a part of humanity so things like empathy, compassion, and respect for one another must be at the forefront of our minds and hearts.
Tell us about your talk show, "The Diaspora Dialogues."
This show is a passion project that God would not let me rest on until I got it done. I'm a healer by nature. As a nurse, I practiced tactile healing, and as a host, oratorical healing for "The Diaspora Dialogues." We have received so many encouraging messages since we launched our trailer. We have a four-part miniseries that speaks about different topics that are plaguing us today. We hope the show will illuminate, inspire, edify and teach us all about ourselves.
What would you say to a young person who's of multiple racial backgrounds and struggling with their identity?
First off, love yourself for whoever you are. Look at yourself in the mirror every day and find something that you love about yourself and affirm it. Acknowledge and embrace all your identities by learning the history of each one and understand that the universe will conspire to be what you want it to be. Believe in yourself and the rest will follow.
Women's empowerment is at an all-time high with the #MeToo movement and various marches that are taking place across the nation. What type of lessons and encouragement will women be able to walk away with at the International Women of Power Event?
My intention is for every single woman to walk away feeling like they've experienced a bit of African culture. I want the women in attendance to celebrate each other, connect and pledge to unify as global descendants of the motherland.
The International Women of Power Event will take place during Oscars week in Los Angeles on March 2, 2018. You can purchase tickets at Eventbrite.com.
Check out the trailer for "The Diaspora Dialogues" on YouTube.