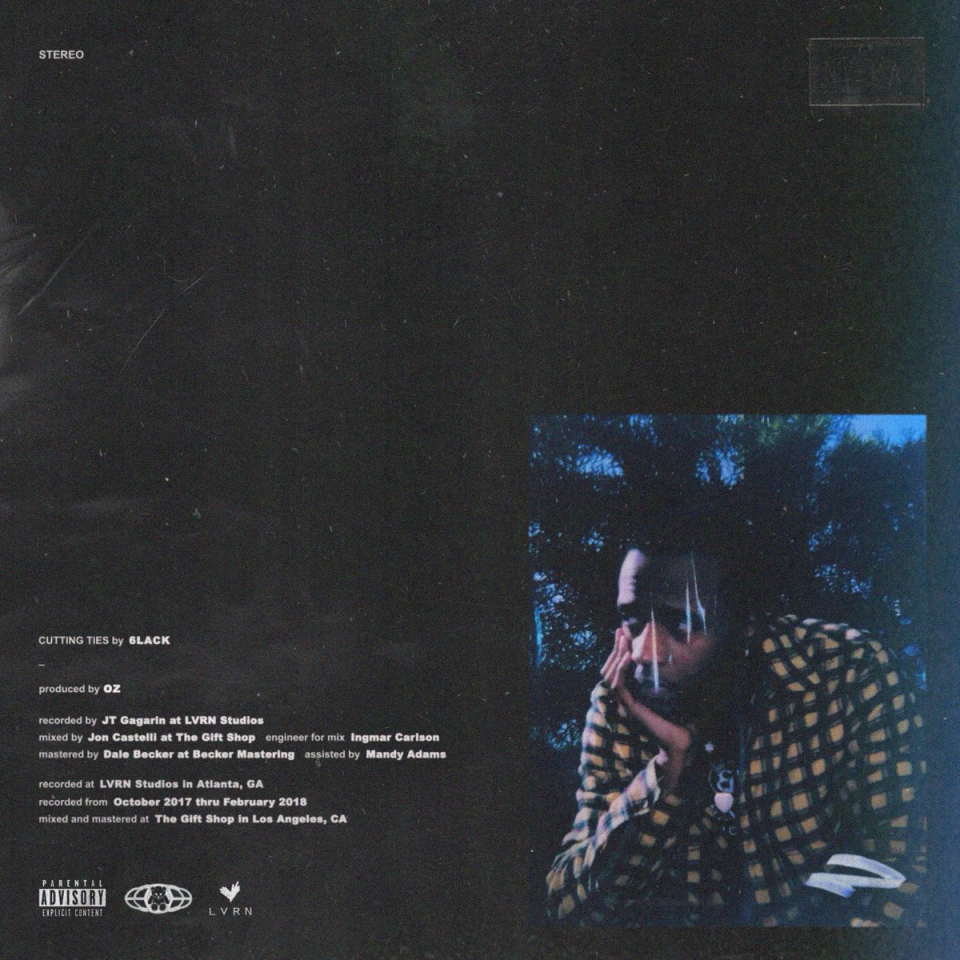 6LACK is a manipulator of melody. Upon arriving in 2016, he's put on for the lovers and romance fans. This year, we saw an influx of the affection that people showed each other on Valentine's Day. But the Grammy-nominated artist is revealing the harsh circumstances of post-love for two parties involved in "Cutting Ties."
Breaking up isn't an easy thing and 6LACK describes his experiences on "Cutting Ties." He's honest about his intentions, doesn't sugarcoat his words, and asks for respect throughout the entire process.
"Girl, you know I'm moving through that thang at the speed of light
"Rolling on the street like this gon' be what you want it to be like
"All night, you been on my brain right, going to the pain right
"Girl, we know that nothing is the same, right?"
6LACK will be kicking off the second leg of his "Free 6LACK" tour in 2018.
Check out "Cutting Ties" on Spotify.