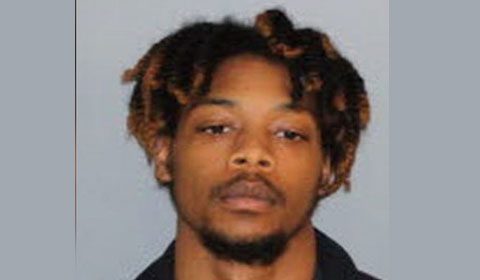 Police in Memphis, Tennessee, have announced the arrest of a teen who is accused of raping a 9-month-old baby. Local station FOX13 news reported that Isaiah Hayes, 19, was arrested for the crime against the child that he recorded on his cellphone.
The child's mother discovered the video of the assault on her daughter on a cellphone and reported the crime to police. The attack happened in October 2016. The mother was eventually able to identify Hayes through Facebook pictures and posts and then informed police she had found her child's attacker. On Tuesday, Feb.13, 2018, Hayes was questioned and arrested by police and confessed to the attack. Hayes has been charged with aggravated rape of a child and especially aggravated sexual exploitation of a minor.
Hayes is expected to appear in court today.