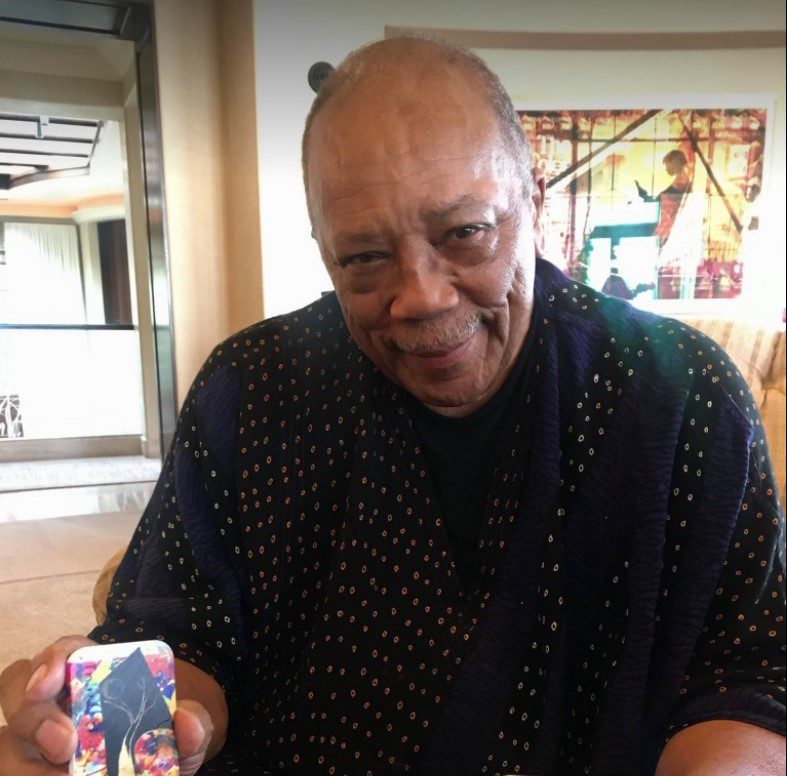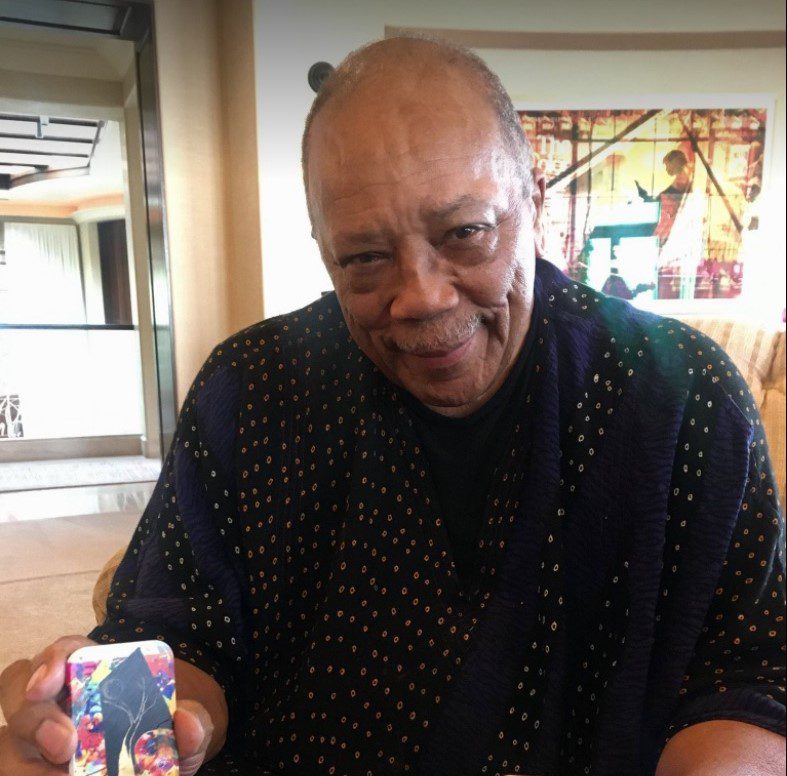 Music icon Quincy Jones sent showckwaves through the industry earlier this month when he alleged, among many scandalous things, that late music legend Michael Jackson stole music from other artists during his career. Of course, fans were in an uproar over the allegations and now reports are not so suprisingly claiming that Jackson's family is extremely upset with Jones about his comments.
As previously reported, in his controversial interview with Vulture, Jones claimed that Jackson stole numerous songs from other artists. Specifially, he claimed that Jackson stole Donna Summer's "State of Independence" for his monster hit "Billie Jean."
"Michael stole a lot of stuff. He stole a lot of songs. [Donna Summer's] 'State of Independence' and 'Billie Jean.' The notes don't lie, man. He was as Machiavellian as they come . . . Greedy, man. Greedy," said Jones.
According to Page Six, Jackson's family isn't at all happy with Jones and one unnamed family member went into detail with the site.
"He must have the first stages of dementia," a family member said of the 84-year-old Jones. Meanwhile, Joe Jackson, the famous Jackson family patriarch, said he believes Jones is "quite jealous of Michael because he's never worked with someone with all of that talent."
To be fair though, Jones has worked with a host of superstar artists like Aretha Franklin, Miles Davis, Ray Charles, and even Summer.
Joe then explains that Jones, who produced both "Billie Jean" and "State of Independence," is to blame for any similarities between the two songs.
"He says my son stole it, but he was the producer on both ['Billie Jean' and 'State of Independence'], so if anybody is wrong it would be Quincy," Jackson said.
A fellow family member believes Jones is still mad at Jackson over money issues.
"It goes way back, and [Jones] recently got money from Michael's estate," the relative said in regards to Jones' recent $9.4M court victory against Jackson's estate for unpaid royalties.
However, reports claim the real rift between Jackson and Jones began back in the '80s when Jackson lobbied hard to the Grammys to keep Jones from receiving a Grammy from his production work on the smash album Thriller.
"Michael did all of the work. It's his music and everyone knows Michael's sound — and Thriller was all Michael Jackson," the family source said.
The rift grew wider when Jones' attempt to have Jackson and fellow megstar Prince collaborate on Jackson's song "Bad" fell apart.
Now, with old wounds being opened again from the original rift, Jackson's family doesn't see them making peace with Jones and forgiving him for the things he's said about Jackson.
"Forgive? S – – t. Michael is not here to defend himself. The world knows that Michael was the No. 1 artist in the world, and he didn't need to steal from anyone," said the family member.
What do you think of the controversy between Jones and the Jackson family? Let us know in the comments.