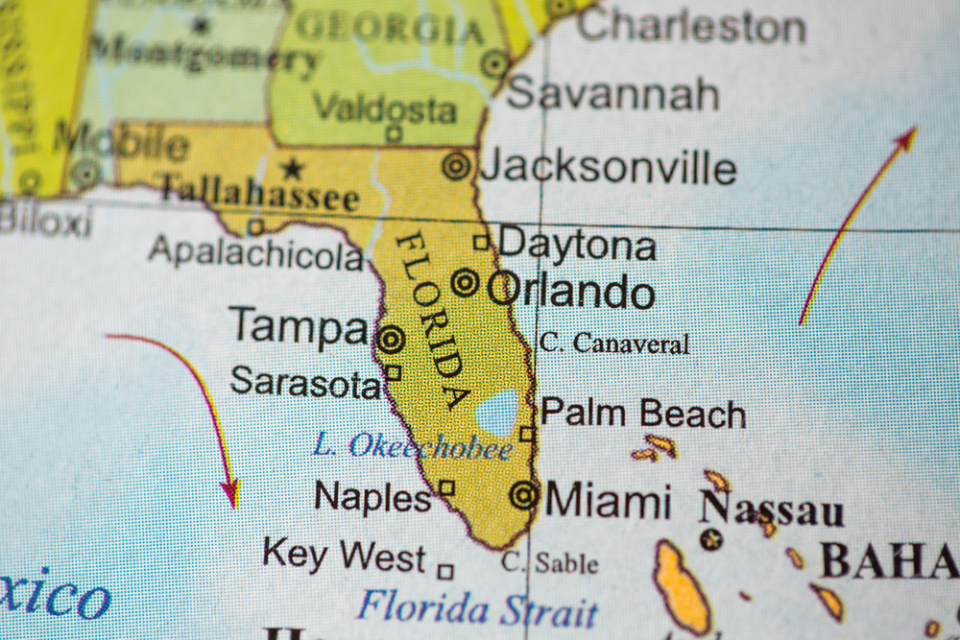 Florida's significance to African American history dates back from being the most southern route of the Underground Railroad and the quest for freedom to historic firsts in African American history. Here are seven historic places along Florida's Heritage Trail that highlight African American history:
Fort Mose: Many people do not know that the first Underground Railroad in the US didn't head north. It headed south to Florida. Slaves fleeing slavery in the Carolinas and Georgia often headed to the fortified town of Gracia Real de Santa Teresa de Mose, now known as Fort Mose, in search of freedom. Fort Mose was established in 1739 as the first legally sanctioned African American settlement in what became the United States.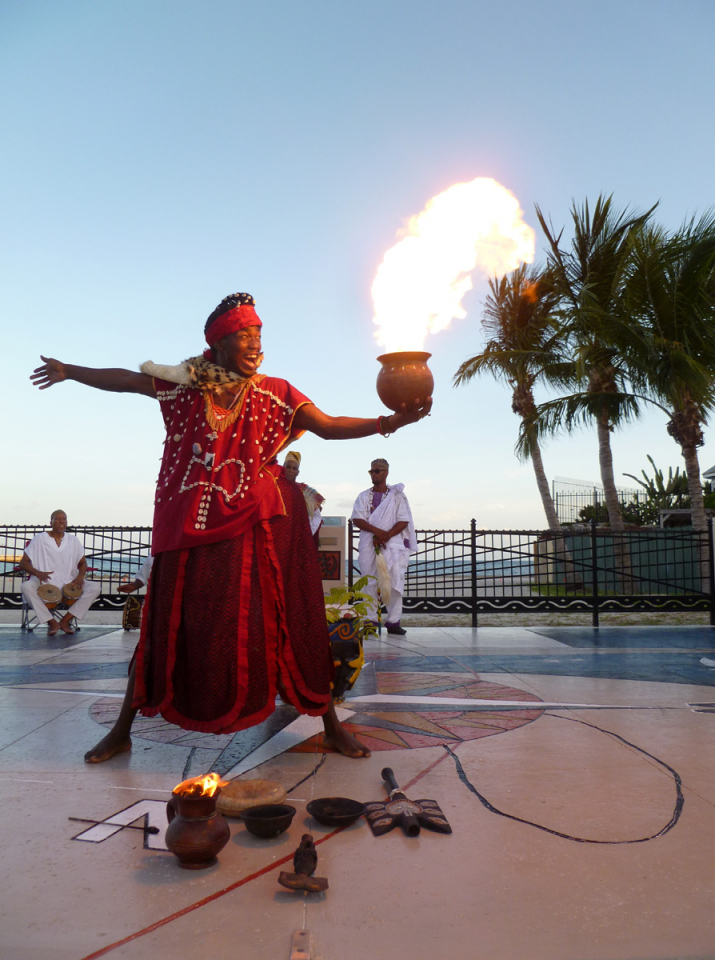 1860 African Cemetery: The country's only African refuge cemetery with Africans who died in 1860 after being freed by the U.S. Navy from three American-owned slave ships captured near the Cuban coast and brought to Key West for sanctuary. It was not discovered until 2002 when historical research revealed the presence of graves. The African Cemetery is listed on the National Register of Historic Places as a nationally significant archaeological site.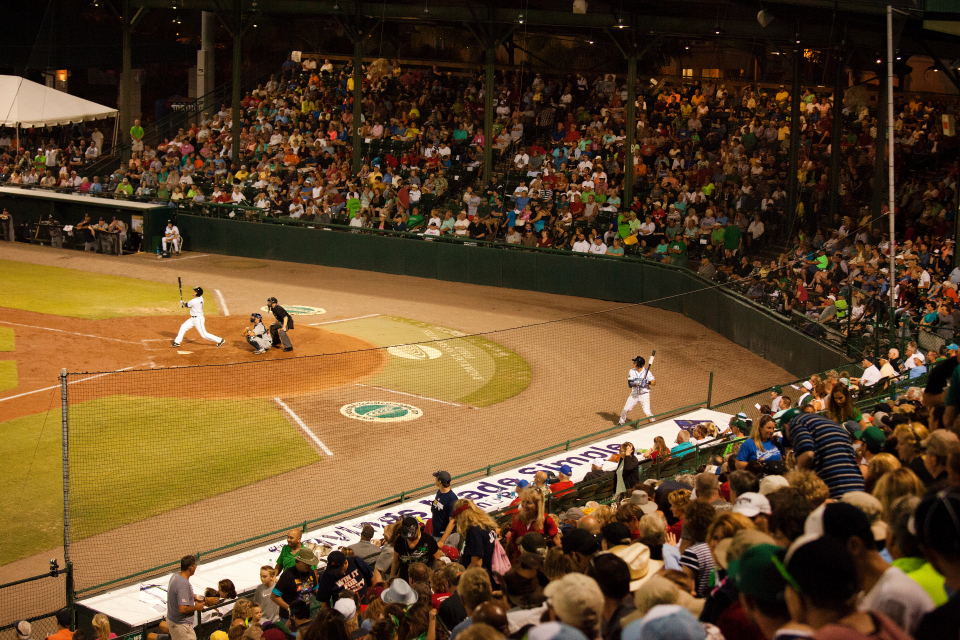 Jackie Robinson Museum & Ballpark: Robinson scored a home run for his people as the first African American to join an all-white team. It happened in Daytona Beach, where a sculpture and park commemorate the 1946 event.
Lincolnville: Founded in 1866 as "Little Africa" by former slaves, it became one of the chief battlegrounds in America's Civil Rights struggle. Lincolnville is located in St. Augustine, the oldest city in the US. It's also where Dr. Martin Luther King Jr. stayed while supporting local Civil Rights movements.
Zora Neale Hurston Museum & Eatonville: Located just north of Orlando, Eatonville is one of the first all-Black towns to be formed after the Emancipation Proclamation and the first to be incorporated. From 1880 to 1930, hundreds of communities founded by and for African Americans were established but only a few remain, including Eatonville. Born in Eatonville, Zora Neale Hurston played an important role in the Harlem Renaissance of the 1920s and now has an entire community and annual festival dedicated to her contribution.
Wells' Built Museum: Some of history's most beloved Black performers – Count Basie, Cab Calloway, Billie Holiday, Ella Fitzgerald and Duke Ellington – couldn't sleep in the best hotels or eat at the best restaurants when they visited Orlando during segregation. Dr. William Monroe Wells, one of Orlando's first Black doctors, opened the Wells' Built Hotel in 1929 for them. Black celebrities flocked there and to the South Street Casino next door for lively music, dancing and comfort.
Coke Millionaires in Gadsden County: Many people know of Black Wall Street, but Quincy, Florida in Gadsden County is where the Coke Millionaires lived. In the 1920s and 1930s, a banker named Pat Munroe convinced Black residents to buy Coke shares after a market crash resulted in 50% loss in stock value. Quincy became the richest town per capita in the entire US at the time. At least 67 appropriately dubbed "Coca-Cola Millionaires" amassed significant fortunes before passing it on to children and grandchildren.