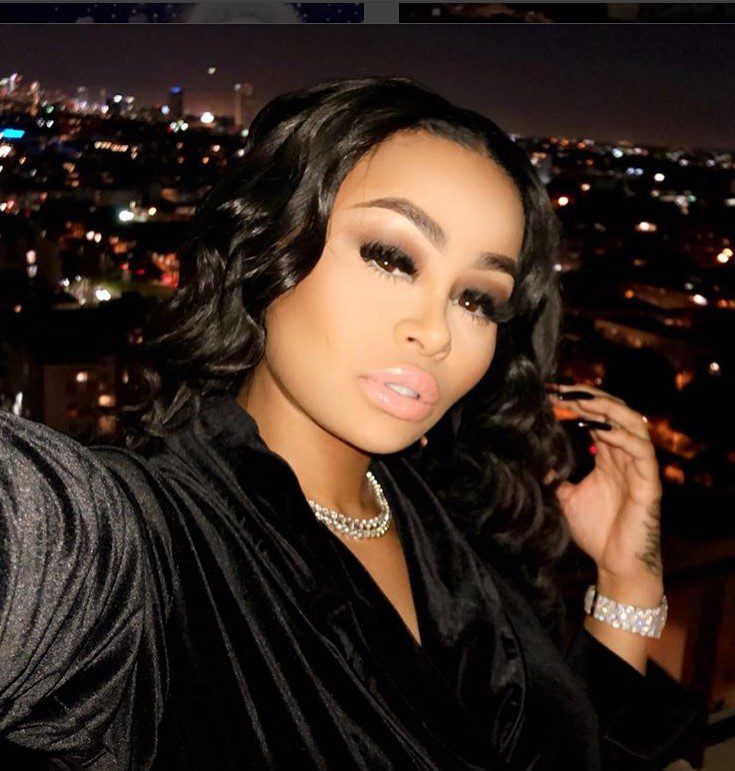 You knew it was just a matter of time. The requisite playbook to procure national and international fame nowadays is the retread formula of producing a sex tape — and then acting horrified and mortified when it "accidentally" spills into cyberspace for public gawking.
Rob Kardashian's ex Blac Chyna is the latest in a long line of temptresses to be featured in a graphic leaked sex tape. She is engaged in sexual relations with a mystery man.
The video of the former stripped turned reality star performing an intimate sex act on an unidentified male was a trending topic on Twitter on Monday afternoon.
The video is just over one minute long. It is low-grade quality and is dark, according to the media, viewers can clearly see a naked Chyna. She isn't saying much, according to TMZ and the Daily Mail, but the mystery man that she is with can be heard making comments and telling her what to do to please him.
The video ends with Chyna rising up from the bed, the tattoos on her body fully visible. People have been tweeting about the video much of the morning, many slamming Chyna's "skills" and calling the video "boring." Chyna is subsequently subjected to a severe dragging back to her D.C. roots from California for her struggle skill set.
Chyna, 29, was clearly visible and nude in the tape. She is currently single after her breaking up with the lone sirviving male Kardashian. Chyna, born in Washington, D.C., as Angela White, has a 5-year-old son King Cairo with former partner Tyga and 1-year-old daughter Dream Kardashian with ex-fiancé Rob.
The ground-level socialite is also in the middle of a war/lawsuit against former fiancé Rob and seemingly most members of his famous family, including sisters Khloe and Kim, half-sister Kylie Jenner, and matriarch Kris Jenner.
The beauty has accused the reality stars of conspiring to end her TV show Rob and Chyna, trying to destroy her career, and "coming after" her after she split from Rob Kardashian. The family has tried to throw out a lawsuit after they claimed the only reason the show was shelved is because Chyna got a restraining order against 30-year-old Rob Kardashian.
Even though Kim Kardashian and her mother defeated Chyna in court in January, Chyna is suing even more members of that family, Cinema Blend reports.
Meanwhile, Chyna has yet to respond to the sex video leaking and she hasn't posted anything on social media since the weekend.
Her attorney did not say much more. However, attorney Walter Mosley told TMZ "It's a criminal matter" and that they've contacted police to investigate the person who leaked the video.
Stay tuned.