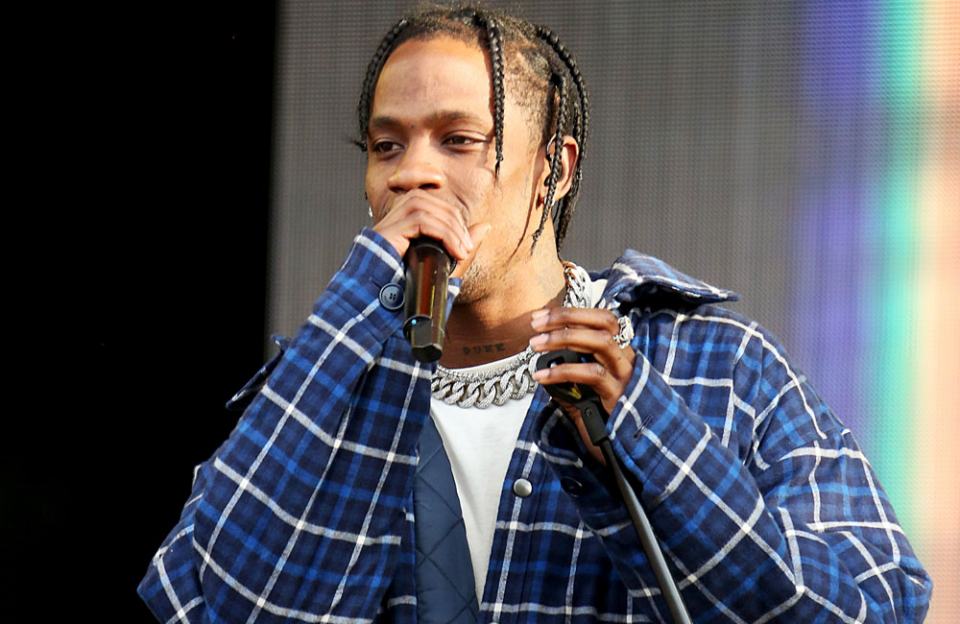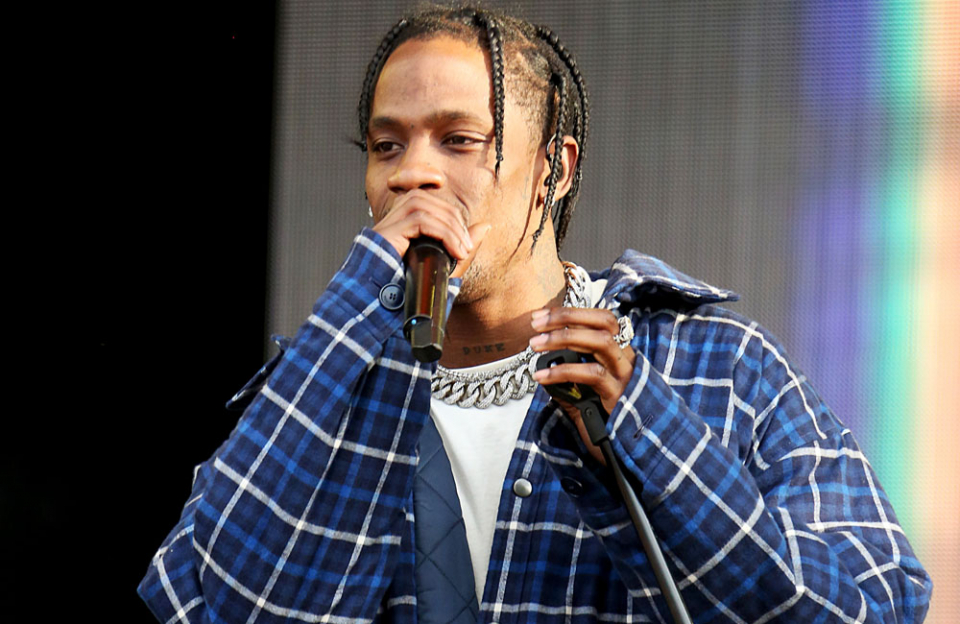 Travis Scott has broken his silence since welcoming his first child with Kylie Jenner.
The 20-year-old reality star and the "Butterfly Effect" rapper — whose real name is Jacques Webster — welcomed their daughter Stormi Webster into the world on Feb.1, and now Travis has spoken for the first time about his newborn daughter.
He simply told TMZ: "She's beautiful."
It comes after the pair seemingly marked their little girl's birth with matching tattoos.
The dual inking reportedly took place when the couple went out on their first date night since becoming parents, and neither of them have yet told anyone what their new body art is of.
A source told The Sun newspaper: "It was actually the first time they've been out on a date night since Kylie had Stormi. They went to a tattoo artist and got secret matching tattoo tributes to their daughter. They haven't told people what they got. Kylie organized it as a surprise and Travis loved it."
The '"Keeping Up With the Kardashians" star and Travis, 25, already have matching butterfly tattoos, which they got last June.