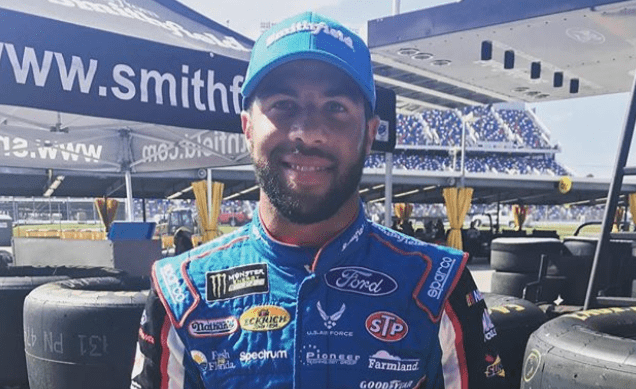 Darrell "Bubba" Wallace made history during Black history. The NASCAR drive became the first Black man to come in second place at the Daytona 500. He eclipsed Wendell Scott who came in 13th place in 1966.
Without a doubt, Wallace will be a star in NASCAR in the upcoming years. But for most outside of the sport, he remains unknown.
Here are five things to know about Bubba Wallace.
Nickname:
Born on Oct. 3, 1993, in Mobile, Alabama,  Wallace has a White father and Black mother he is now a resident of Concord, North Carolina. He became Bubba after his sister gave him the nickname.
Racing early:
At 9-years-old, he was competing in Bandolero cars after a successful karting career.
History at a young age:
He became NASCAR Pro Series East's youngest winner and the first Black man to win at Greenville-Pickens Speedway in South Carolina.
Success as a pro:
In 2013, he became the fourth Black man to compete in the Truck Series tour, finishing 12th at Daytona International Speedway.
Respect from the greats:
Following the Daytona 500, he received a call from Hank Aaron who congratulated him.