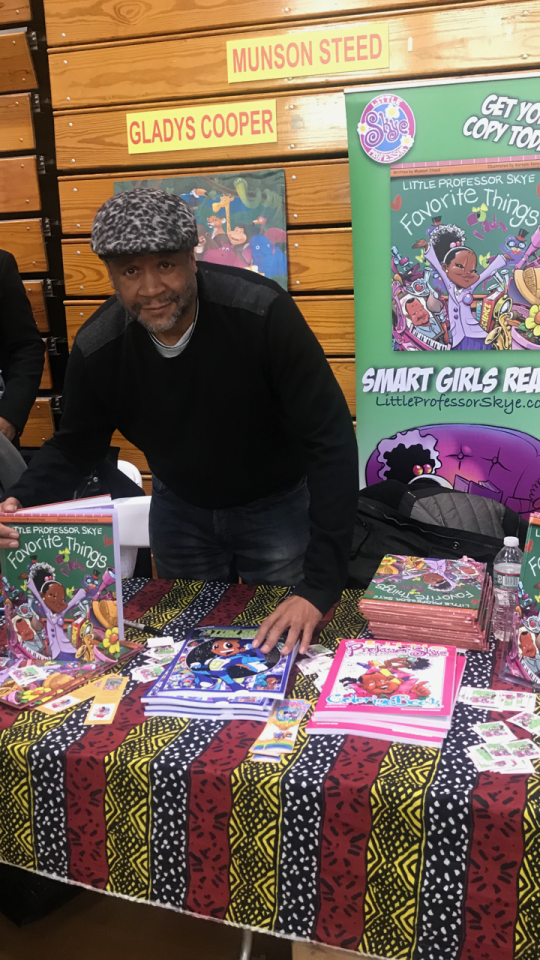 What do relationships cost? Understanding this value-driven proposition proves to be a viable tool in time and financial management. Some relationships are profitable and others are unprofitable. Do you live a profitable reality? Are you engaging in profitable conversations? It's time we discern the true cost of our relationships and associations. We must take the necessary steps to disassociations if the relationships aren't beneficial to future generations.
It may be particularly confounding to know there is a cost to extend your associations to engage with profitable individuals and invest in profitable situations in order to develop a profitable identity. Those individuals who are able to motivate and coach you profess a spiritual value that many times goes unmatched. Same with the financial planner. The preacher. The counselor. They can aid you in analyzing those costs and break down the details. They can help you determine if certain relationships can benefit you temporarily. For a month. For a year. For a lifetime. They can bring to the fore the value you possess inside. They can provide profitable information. The outcomes vary from income-generating to psychologically inspiring and progressive.
This information gained can also help you to ascertain if it is profitable to spend hours on the social media pages of celebrities, pseudo-celebrities, retailers and others. Is your relationship to social media profitable for you? Do you know what it means to be a voyeur?
Corporations spend a great deal of money developing value. It's called marketing. It's important for their sales team to ABC, "always be closing." African Americans need to both adopt and remix this pithy saying and common sales strategy to ABS, "always be selling" and "always be saving." We have a history of consumerism, let's change that. It's important for us to sell, and just as important for us to save. Be wary, it's not just corporations who are always trying to close and delivering slick sales pitches.
Let's push toward more profitable relationships so our ABC and ABS will result in more selling, savings, ownership and entrepreneurship. Black entrepreneurship has declined over the last few decades with integration, which led to Blacks being welcomed to make purchases but left out of the economic loop. Let's assume our place as producers. Let's build relationships with major retailers so they can start to carry and sell all of our brands.
We need to regain our independence and control of our economy so that we can build generational wealth and acquire things, improve housing conditions, become major players in technology and banking.
The biggest profitable relationship we can have is with ourselves and if your physical and social media relationships are standing in the way of that or leave you to ponder, then delete, delete, delete.
Peace.