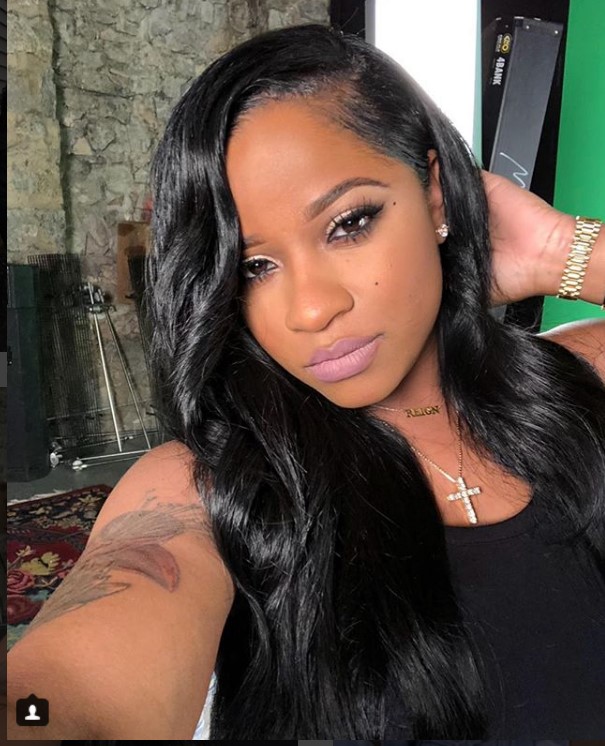 Toya Wright's snap-back game is on point.
The reality TV star, author and entrepreneur flaunted her remarkable post-baby body, boasting to her broad fan base that she has gotten back into shape just 12 days after giving birth to Reignbeaux.
The three-time author welcomed her second child, Reign Ryan Rushing, almost 20 years after Reginae, on Thursday, Feb. 8.
Remarkably enough, just 12 days after giving birth to her second daughter, Wright is already illuminating the ways in which her body is getting back to its old self. MeMpHitTz's ex-wife shared some photos of herself in front of the mirror, wearing a figure-hugging dress and  cornrows in between changing diapers and feeding Reign: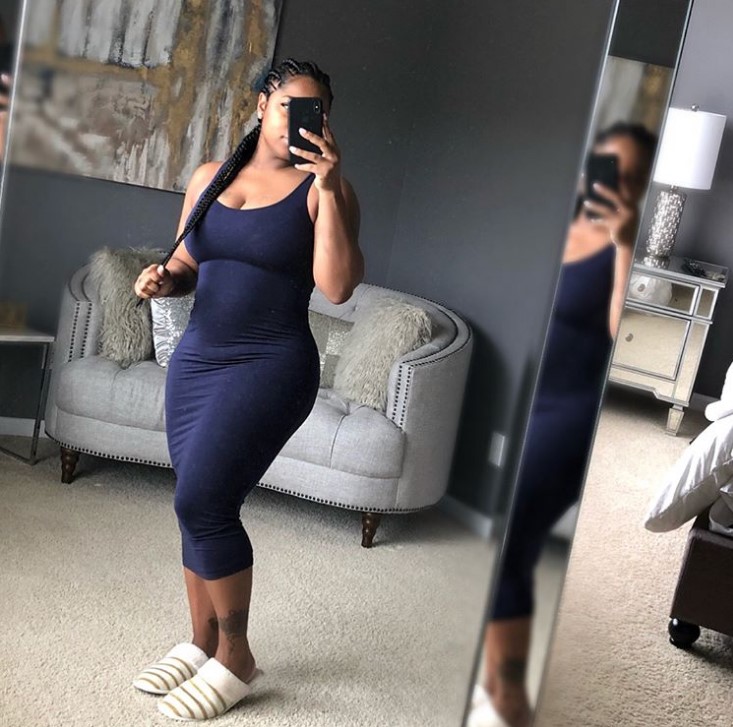 But she was embarking on a fitness journey to deal with fibroids before she became pregnant, so we guess she wanted to show people that hard work ahead of time can pay off.
Not to mention, more and more public figures have been sharing photos of themselves weeks after giving birth, such as pop goddess Beyoncé and Eniko Hart.