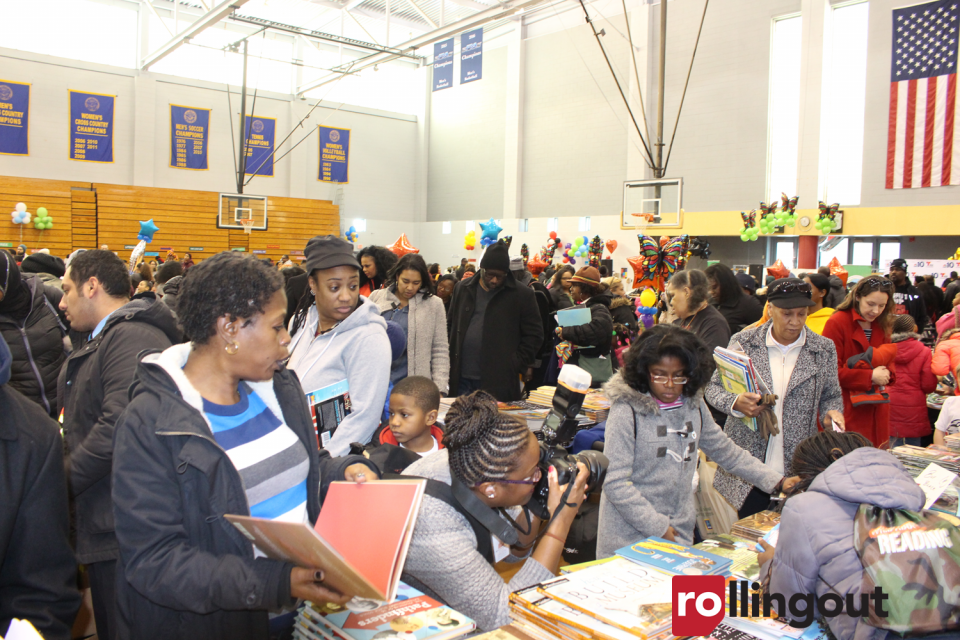 The second annual African-American Family Literacy Expo will take place this weekend in Detroit on Sunday, Feb. 25, 2018, from noon to 5 p.m. at the Northwest Activities Center. The event will be hosted by Detroit Book City Bookstore and is hosted annually to increase and sustain literacy in the Detroit community at a family level.
"We've created a cultural festivity to remind people of the importance of reading. Reading is a special kind of magic that enhances one's life," said founder Janeice R. Haynes.
"According to the National Institute for Literacy, Detroit has an astounding 47 percent adult illiteracy rate. We want to get the Black family unit excited about reading. We want to break this generational gap. What better way to do it than [on] a platform allowing them to meet Black authors right in their neighborhoods. The event highlights some of the best books written by Black authors. It only makes good sense that we connect Black readers at our bookstore and at the book expo level," Haynes went on to say.
There will be over 70 Indie book authors on hand to sell and autograph their books. Among them will be Munson Steed, publisher of rolling out magazine, CEO of Steed Media and author of Sleep, Sleep, Dream, Dream and Little Professor Skye: Favorite Things, which was chosen as a finalist in the "Children's Educational" category of the 2017 Best Book Awards by the American Book Fest.
"It is both a privilege and an honor to be able to share my work with the world. Little Professor Skye was inspired by my goddaughter Skye to help her explore the infinite possibilities this world has to offer and to be able to see my vision come to fruition and to be honored for it during my lifetime, is a blessing," said Steed.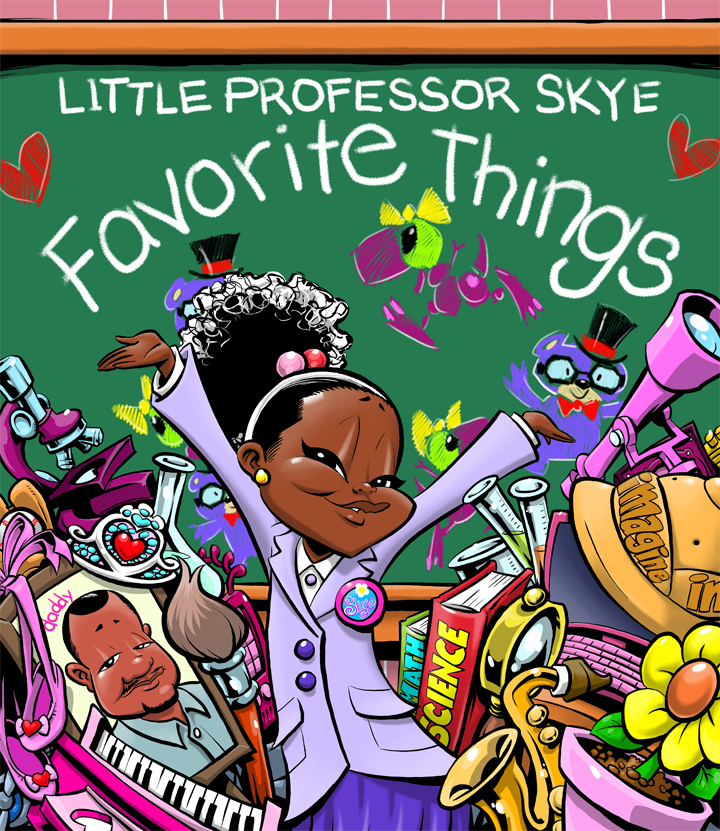 Attendees can also expect to meet several other national and best-selling authors including national Kidtrepreneur finalist Te'Lario Watkins II, Kujichagulia Press' Baba Sekou Afrika, president of Chicago Black Author Network and author Darryl Harvey, Detroit's own author and storyteller Mary Grant, male leadership author and national speaker Odis Bellinger and many more. There will also be live music, jazz, Motown sounds, neo-soul and big band by DJ Holly.
The entire family will get to enjoy the KidZone, which offers popcorn, soul food lunch for sale, a selfie station, lots of door prizes and souvenir guides. The Author's Boardroom will boast of storytelling and "author" talks from over 18 amazing speakers, and the first 200 adult arrivals will receive free swag bags.
For more information on this event, please visit http://www.detroitbookcity.com/ or contact Janeice R. Haynes at [email protected]