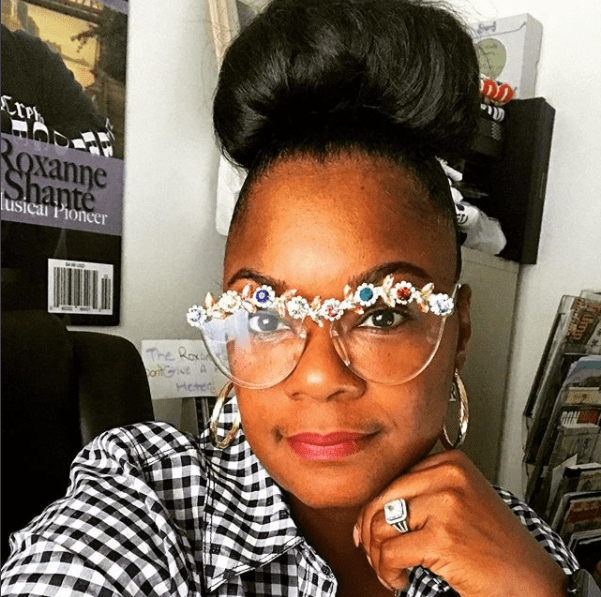 In the age of biopics, viewers are about to get a hip-hop history lesson as rap legend Roxanne Shante's biopic will premiere on Netflix on March 23.
In the trailer, Shanté tries to maneuver through her journey as a young, female MC in New York City. She put the world on notice with "Roxanne Wars" (a disagreement between Roxanne Shanté and The Real Roxanne) and was a member of the Juice Crew in the mid-1980s. Shante Adams plays the role of Roxanne Shante while Mahershala Ali plays her abusive boyfriend, and Nia Long plays her tough-as-nails mother.
The movie was an official selection for the 2017 Sundance Film Festival last year, Forest Whitaker's Significant Productions and Pharrell Williams I Am Other company collaborated on the forthcoming biopic.
Check out the trailer for "Roxanne, Roxanne."