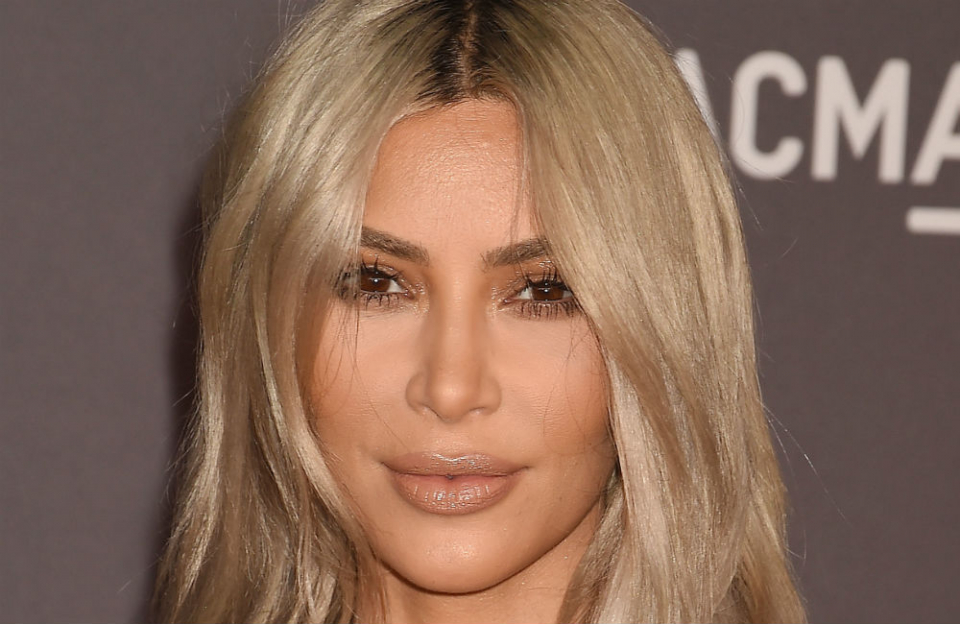 Kim Kardashian West bought her late father Robert Kardashian's favorite cake to pay tribute to him on what would've been his 74th birthday.
The "Keeping Up With the Kardashians" star purchased a sweet treat from Ralphs yesterday Feb. 22, 2018, to honor her dad — who died from esophageal cancer in September 2003 at age 59.
Attached to a throwback picture of her father with some cake, Kim wrote on Instagram: "Happy Heavenly Birthday Dad! Miss you so bad. I ordered your favorite Ralph's cake to celebrate! Love you forever!"
Kim also shared a short video of her dad from one of her birthdays.
In the clip, which is titled "Robert Birthday Video" and appears on her official website, he has his arm around his daughter before telling her to go and look outside.
An excited Kim then heads outdoors and he masks her eyes before revealing her brand-new white car.
The reality star then asks for the keys, but he jokes: "That's the thing there's no keys, we rented it for the day."
The clip then reverts back to inside and Robert cracks some more jokes to the camera, including saying he is going to get his daughter drunk so he can take her car from her.
He quipped: "Kimberley, I hope you enjoy your brand-new automobile.
"I can't wait for you to start smoking or you start drinking and I can take your car away and I can keep it, so hopefully I can get your drunk so I can keep your car.
"Happy birthday. You're the best, you're gorgeous, you're the best, you deserve this automobile. It better be cleaned. Every week."
Kim's brother Rob Kardashian also posted a throwback picture of him and his late father.
He wrote on Twitter: "Happppy Birthday Dad."