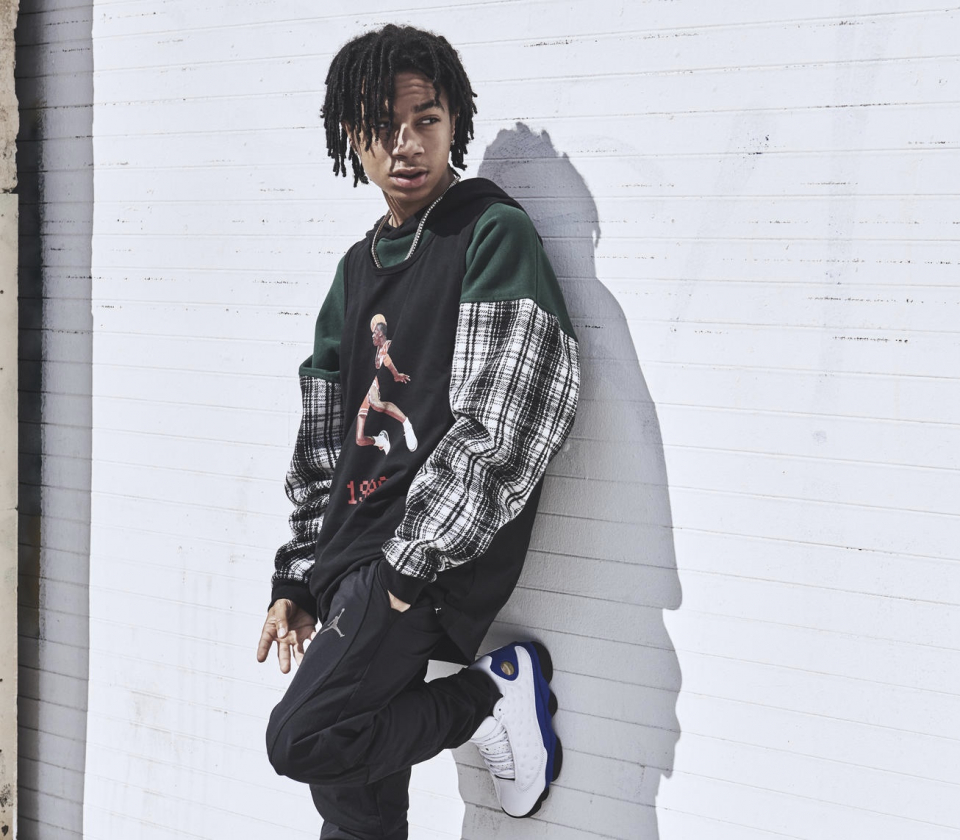 The Jordan brand knows that this year's spring break will be full of fun, parties and great memories. To honor the good times, they've decided to release some classics for you to rock at the beach. A couple of these have never even been on the market yet, so prepare to lace up this spring because this collection is fully loaded.
Air Retro 13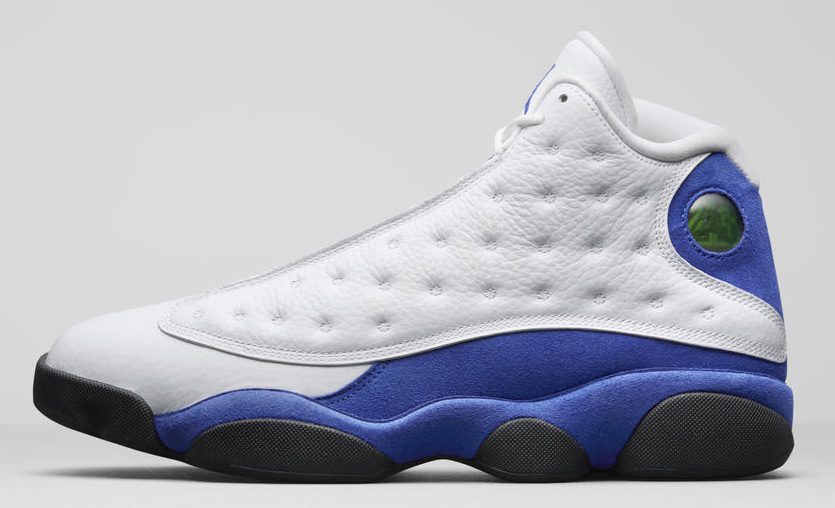 The classic Jordan 13 sneaker originally dropped in 1997 and is the only family member with a hologram, Jumpman. Plus, its signature bullet style body has yet to be duplicated. Tinker Hatfield designed this sneaker in 1996 in an attempt to accent MJ's style of playing, which he described as a "black cat."
Air Retro 10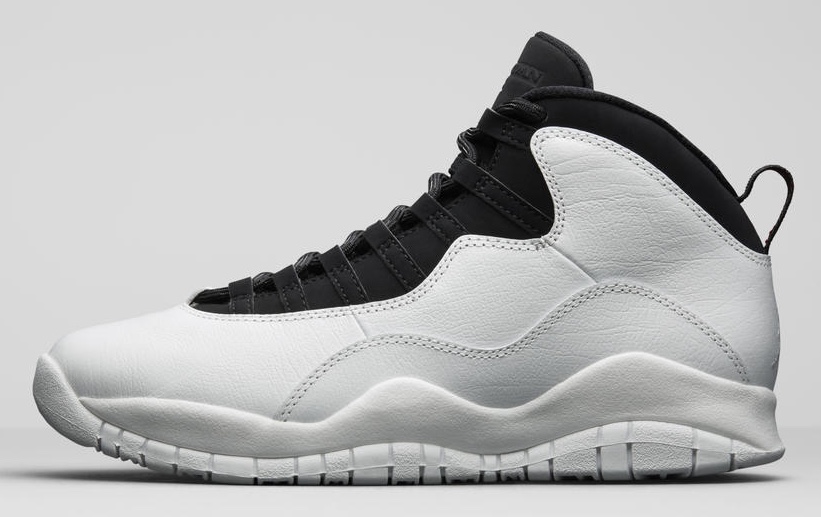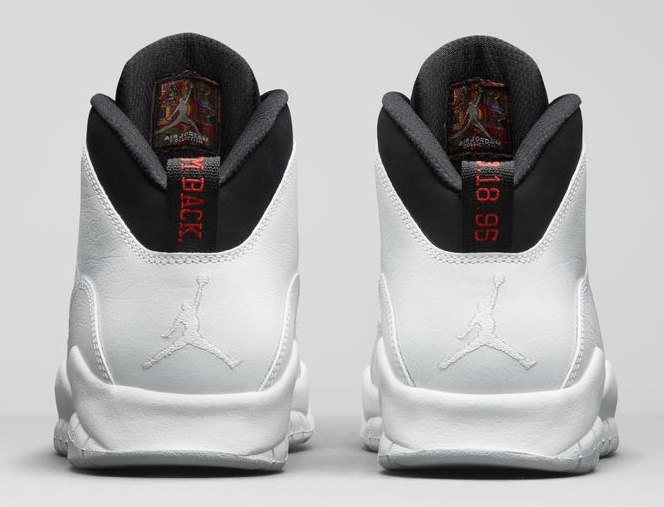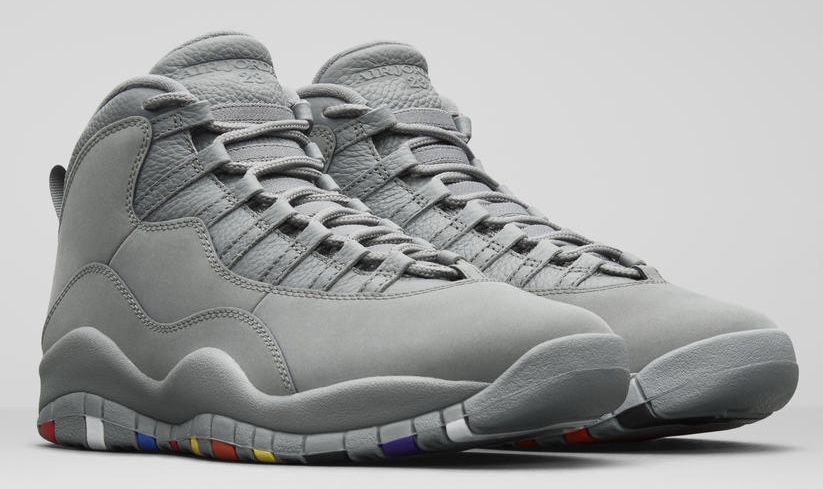 Tinker Hatfield designed the retro 10 in honor of Jordan's first announced retirement in 1993. As a farewell, Nike and Hatfield wanted to present him with a gift to salute his success in the league. They figured that would have been Jordan's first and final retirement so, they engraved hallmarks of his career on the outer soles.
Air Retro 1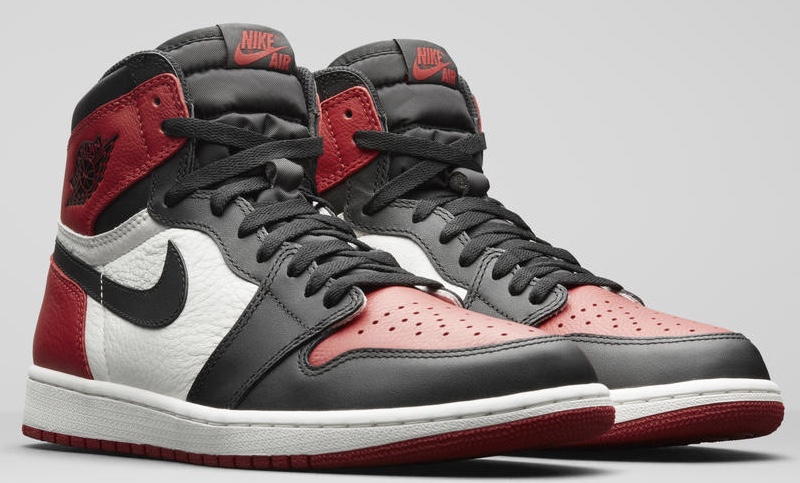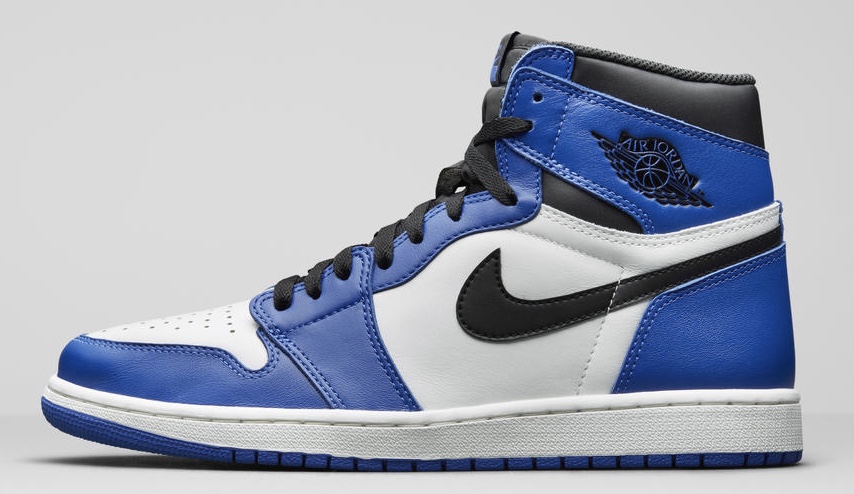 In 1985, sneaker designer Peter Moore probably had no idea what kind of movement he was embarking on after designing this sneaker. The classic 1 sneaker paved the way for all the others to come and was initially banned from the league due to its color scheme. Jordan, however, still wore them anyway and paid the fines. This was the only classic for a while with the Nike swoosh as its logo. 
Air Retro 9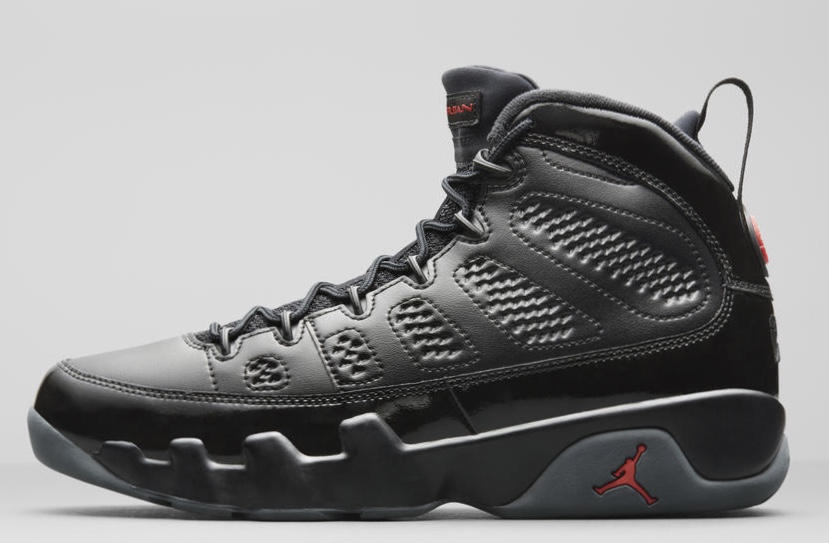 After MJ led Chicago to their third straight championship in October 1993, he retired and joined minor league baseball that following February. Hatfield prepared to release this retro 9 for the first time without Jordan on the court. Instead, young stars like Penny Hardaway sported the kick. Though, Jordan didn't wear this retro on the court, his statue outside Chicago's United Center depicts him wearing it.