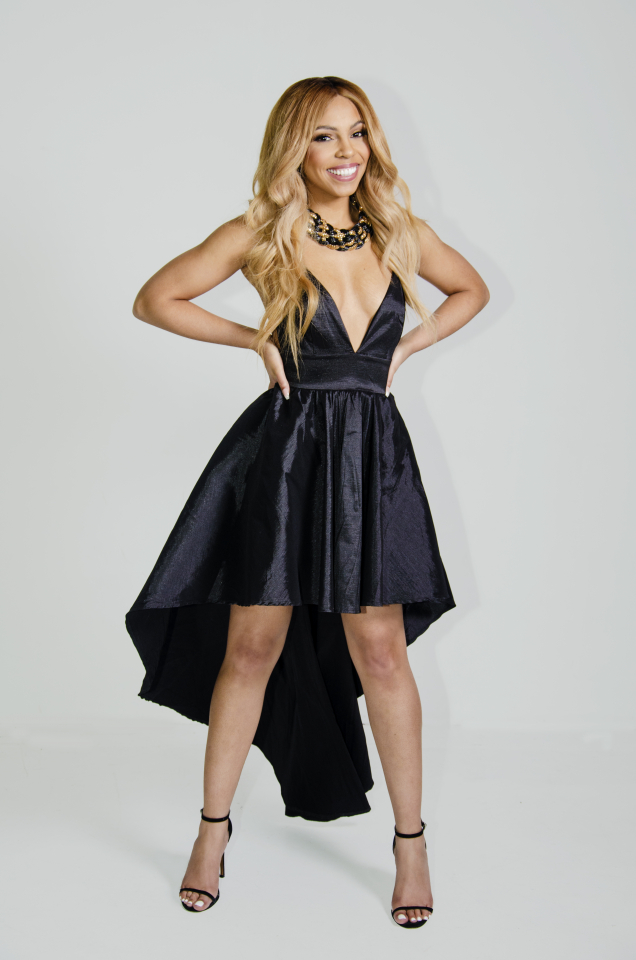 Hope Wiseman is a revelation. At 25 years old, this Maryland native's résumé reads more like it belongs to an accomplished entrepreneur twice her age. But if you listen closely to the passion and purpose that she exudes, it quickly becomes apparent that Wiseman was never going to be defined by something as arbitrary as a date of birth.
As she approaches the highly anticipated grand opening of Mary & Main — a stunning achievement that will make her the youngest Black marijuana dispensary owner in the United States, Wiseman paused to reflect on the winding road that led her to this moment.
Take us to the beginning of your story.
I come from a family of entrepreneurs. My mother is an entrepreneur. My grandmother is an entrepreneur. So I was definitely raised to think like that. I got my first job when I was 14 — not because I had to, but because I have always been a workhorse. When I went to college, I initially went the route of just going out and getting a good job. But as opportunities began to present themselves, I was just mentally prepared because of all of the lessons that my mom had taught me over the years.
Having attended Spelman College, I'm sure that there were many lessons that you also learned from that experience as well that helped to prepare you for being a successful entrepreneur.
It was an amazing experience for me to be surrounded by like-minded women who were just as ambitious as I was. Being in that type of environment really gave me an opportunity to find myself, and explore every aspect of who I was as a woman. Spelman served as a finishing school for me, because it allowed me to put it all together, and determine both who I was, and wanted I wanted to offer the world.
Tell us about Mary & Main.
Mary & Main is a medical cannabis dispensary that will open in Maryland this spring. About four years ago, I knew that Maryland was one of the next states in line to develop a medical cannabis program. At the time, I didn't really know how to become involved in that industry, but I knew it was coming. So I started doing my research — my mother (Dr. Octavia Simkins-Wiseman) and I put together a team — and applied for a [cultivation], processing and dispensary license. We were only awarded a dispensary license, but we're incredibly excited to be about to open our doors.
How difficult has this process been, from the moment you first conceptualized this idea, to where you are today?
It's been extremely difficult. For starters, it's a really high financial burden. That was perhaps one of the biggest hardships that I've had to endure since starting this journey. For the most part, our group is 100 percent self-financed, and it has been [more than] a million-dollar venture. I know that for a lot of business owners — particularly minorities — that can serve as one of the primary barriers to entry. But thankfully, we were able to persevere. As far as the cannabis space goes, none of us were very knowledgeable about the industry, so we had to bring in subject matter experts to teach about the industry. It's been a very immersive experience because the industry is growing and changing so fast, so you are constantly in a state of trying to learn more to better yourself.
You are the youngest Black dispensary owner in the nation. Have you felt the pressure to succeed in this industry at such a young age?
I would be lying if I said that I was accomplishing this all by myself. Luckily, I learned early on that if I wanted to be successful, I was going to need help. So none of this would be possible without my amazing team. With my mother standing next to me, and with Dr. Bryant standing next to me, it not only gave me more credibility within this industry, but it also gave me more confidence. With that in mind, I believe that the future is bright for us.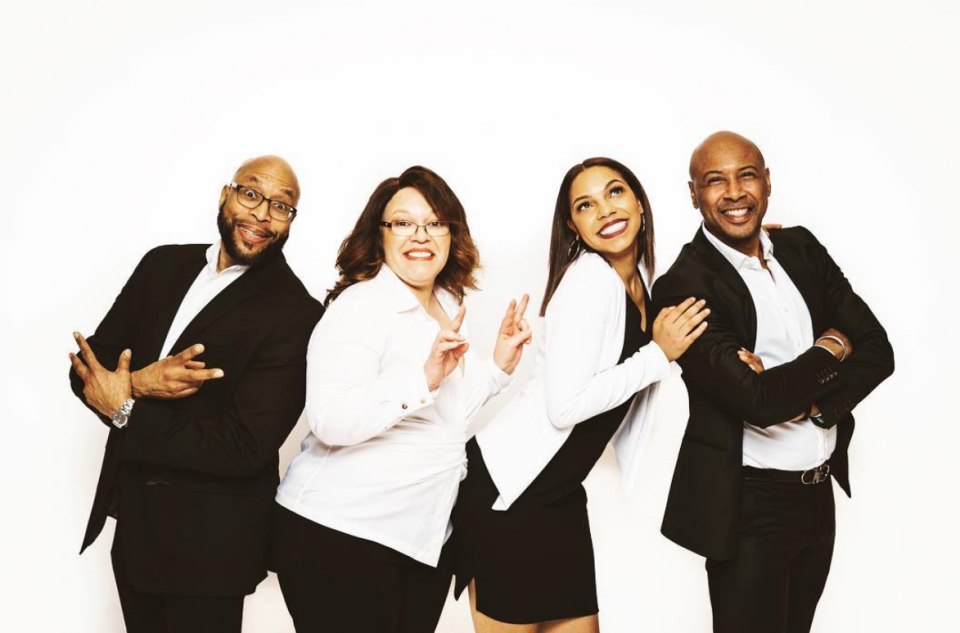 ** To learn more about Mary & Main, visit www.maryandmain.com.