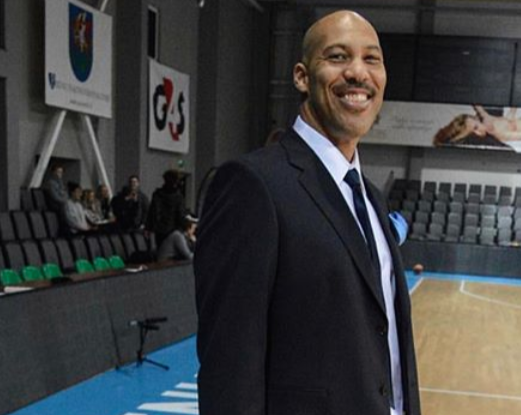 In November 2017, President Donald Trump decided to take credit for helping several UCLA basketball players avoid jail time for stealing sunglasses in China. LiAngelo Ball, Cody Riley and Jalen Hill were arrested for allegedly shoplifting at the Louis Vuitton store in Hangzhou, China.
Following their arrest, it was reported that the trio could have faced years behind bars if convicted. However, the athletes were released and Trump, who was in China on a governmental visit, told reporters that he helped to resolve the situation.
However, LaVar Ball, the animated father of LiAngelo Ball, told reporters that Trump did not have anything to do with helping the boys get released. Ball even went on CNN and had an exhaustive conversation with anchor Chris Cuomo who wanted him to give Trump some credit for helping the young men get out of China without conviction. Ball refused.
Trump reacted by posting on Twitter, "Now that the three basketball players are out of China and saved from years in jail, LaVar Ball, the father of LiAngelo, is unaccepting of what I did for his son and that shoplifting is no big dal. I should have left him in jail."
LaVar Ball was later asked again about the situation by TMZ.
"Who?" Ball said when asked about Trump's role in the release of the players. "What was he over there for? Don't tell me nothing. Everybody wants to make it seem like he helped me out."
Well, Ball was 100 percent correct. Trump did nothing to help the players get released. ESPN has reported that UCLA officials made an agreement with the authorities in China two days before Trump found out about the situation. The charges were dropped and the players received their passports. White House officials called the players and told them Trump was working on a resolution, but things had already been resolved.
Following the ESPN report, Ball tweeted to Trump, "Thank who again?" with the hashtag #knowyourfacts #stayinyolane.