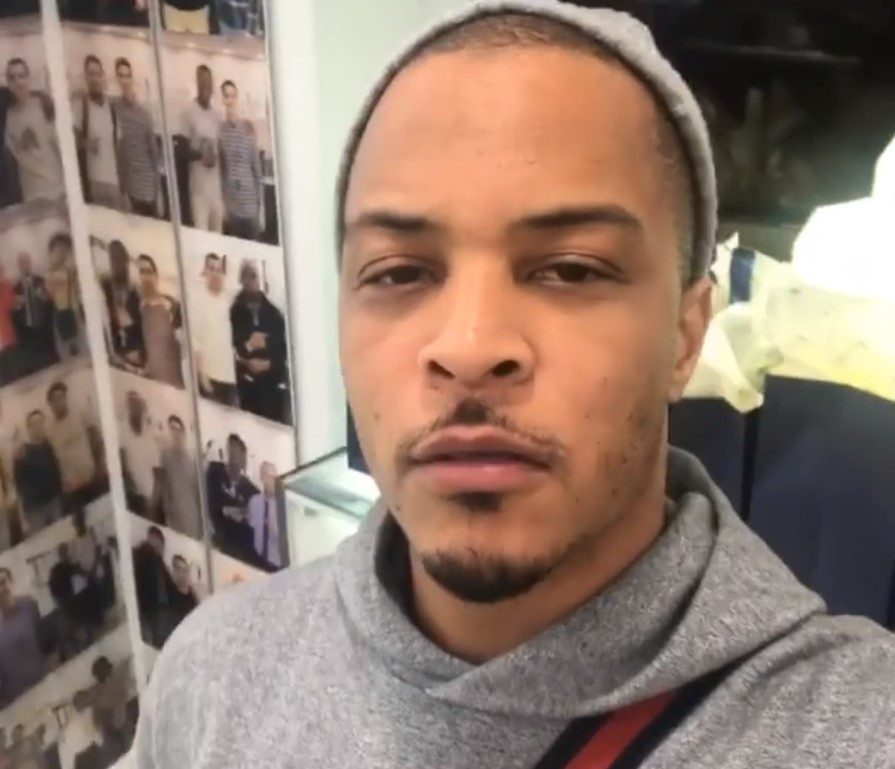 Last year, T.I. made local Atlanta headlines when he launched a public boycott against the restaurant Houston's after several of Atlanta's Black restaurant goers claimed that the restaurant was racist and refused to seat them. Since then, Tip has claimed to have several conversations with the eatery's execs and now he's lifted his boycott and announced that he's helping them to build a better relationship with the city's Black community.
As previously reported, Tip announced his boycott of Houston's back in October alongside other Atlanta celebrities like Deb Antney and Waka Flocka. However, last week Tip announced that he was lifiting the boycott after he had several meetings with execs who pledged they would not discriminate when seating customers and that they would change their dress code to avoid discriminating against African-Americans.
This week, T.I. spoke with TMZ and revealed that he will continue to work with Houston's to ensure that they stay on good terms with the Black community and to help them with diversity training.
"I knew people personally and professionally who had been effected. So we just gathered all of our stories, all of their stories rather, and they nominated me to go and articulate the facts to the corporation for them and we were able to get all of our needs met and we were considered as we should," said T.I.
Tip went on to add, "They actually invested in some diversity training for their upper staff, the executive staff, which they've suggested I remain a part of just to make sure that the diversity training can meet the needs of the community."
Tip ended with his own thoughts on how people in general can be more sensitive to other cultures.
"We all living in this world together man and everybody from different walks of life, we have different cultures, we have to respect the differences of one another's cultures, and we have to learn the differences of one another's cultures to respect them and that's where the diversity training comes in at because you can't really respect a culture that you don't know or understand," said TIp.
What do you think of Tip's work with Houston's to end their racist practices? Let us know in the comments.