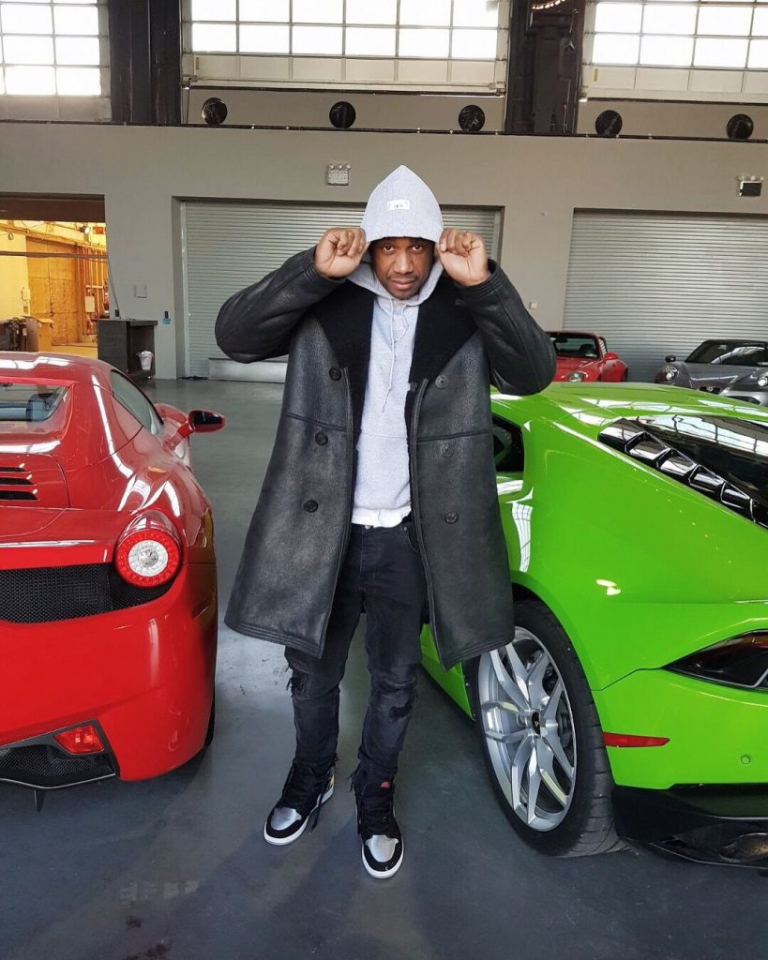 The music business that consumers interact with today was built by crusaders who were unapologetic in their quest for creative control. Street lessons were the itinerary for navigating through the shallow waters of the music game. Early pioneers such as J Prince and Master P provided the blueprint for the do-it-yourself mentality in music. This concept of "independence" was the catalyst behind one of the greatest record labels in music history, Roc-A-Fella Records.
Along with Shawn "Jay-Z" Carter and Damon Dash, Kareem "Biggs" Burke started Roc-A-Fella independently in 1995. The hunger for complete ownership came after Jay-Z couldn't land a deal at any of the major record labels. The three New York natives negotiated a partnership with Def Jam, but remained in control of merchandise (Rocawear), touring and masters. While at its peak, Roc-A-Fella records made over 50M.
Biggs took his knowledge of the streets and turned it into capital and lifestyle for the label. Through it all, Biggs was the quiet one. He was the cerebral-assassin who had his ear to the streets and his focus on the bigger picture. This same woven mentality is the reason for the success of Fourth of November and ReDo96, both ventures which arose from a gap in the marketplace. Biggs rarely does interviews, but he let us in on his disciplined process of reinvention, business advice, history with Jay and Dame, and mentorship of new acts.
How has the internet changed the way you do business?
It's a way for us to market to a captive audience. Before, you needed street teams, posters, stickers and terrestrial radio. Now with podcasts and targeted ads on platforms like FB, IG and Twitter it makes it easy to reach millions of people.
In the age of social media, rappers flaunt their wealth on a consistent basis. What would you tell a rapper to spend their first check on?
I would say, spend their first check on taxes. A lot of times in entertainment, the money comes in so fast and people who are new to money don't understand how much must go to taxes. Many instances, people get themselves in trouble by spending too quickly and then get into serious trouble with the IRS.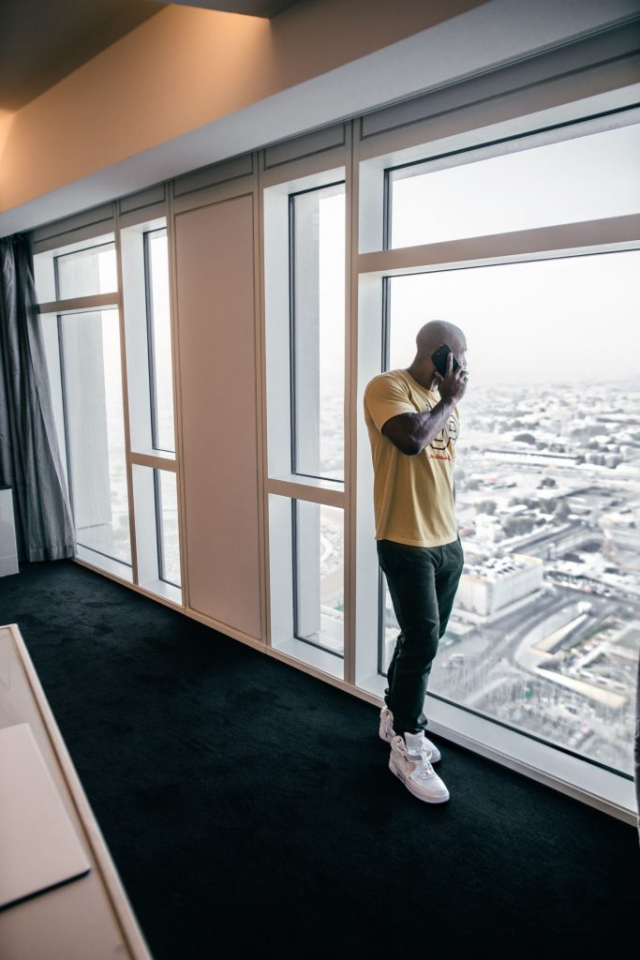 Fourth of November and Roc96 are your two focal points as of now. What's your approach toward each brand?
Fourth of November is an urban-streetwear denim brand that mashes and encompasses every part of the culture. We are looking to relaunch the brand on Nov. 4 of this year.
Roc96, which is now Redo96, is an exceptional design unit. In fashion, it's set at a luxury price point. Reaching stores like Barney's, Revolve and Luisa Via Roma in Italy, I've created this brand to "live in" and "outside" of fashion. At ReDo96, our focus is to collaborate with cool brands no matter what they are if it makes sense and shapes the future with innovation.
What are some of the best items to invest in, in today's economic climate?
I would say emerging markets like India; it has surpassed China as the fastest growing economy. I would also look at the health care market, as well. I believe and have seen some companies shaping the future with innovative technology and it's really changing the game.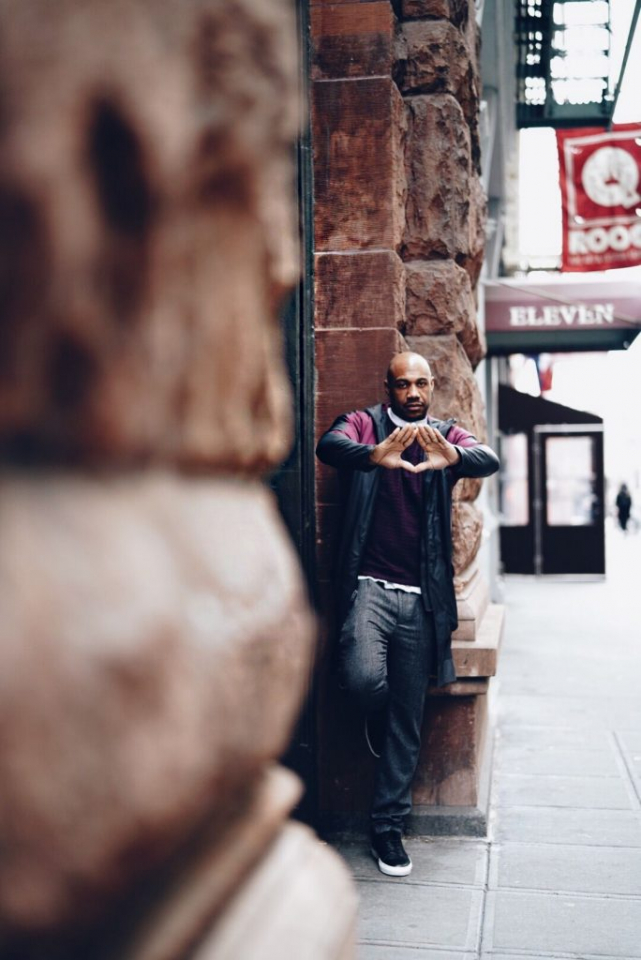 You, Dame and Jay spoke the same language, yet it went over people's heads. How does it feel knowing that you, Jay and Dame are witnessing things happening that you guys spoke about 20 years ago?
It's great.
It shows that we are innovators. At the end of the day you want to lead, but to do so with leaving the door open behind you. We've also made mistakes and now are talking about it so no one else has to fall on hard times by doing what we did.
I'm happy to be mentoring artists and seeing what the next ups are doing. Especially guys like CEO QP, ABoogie and Don Q from High Bridge. P and Coach K. with QC and Young Thug and Gunna.