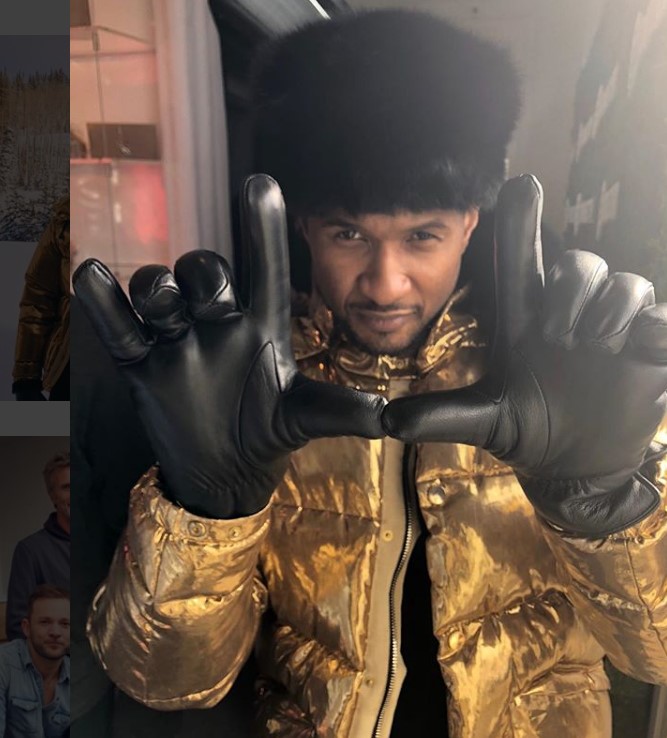 The real reason for the ultimate implosion of Usher's marriage to Grace Miguel is not what you may think.
According to a Los Angeles-based media outlet, the marriage of Raymond and Miguel has been in a "negative place" for some time now.
"They've been fighting nonstop over the past year," a source shared with TheJasmineBrand.
Allegedly, one of the main issues that challenged the relationship is that Grace, 46, wanted to have children. Of course Usher, 39, already has two children with ex-wife Tameka Foster: 9-year-old Naviyd and 10-year-old Usher.
Miguel already has two teenage kids, a son and a daughter.
The source told TheJasmineBrand that "Grace really wanted to have kids and Usher wasn't necessarily open to the idea."
Being in her mid-40s, having children naturally wasn't an option, though we've seen the likes of Janet Jackson (at age 50) and Halle Berry (two after age 40) have children in middle age.
"Grace wanted to have a surrogate, but Usher was only willing to adopt. He didn't want a surrogate at all," the source continued. "Ultimately, he was the deciding factor [for] them not having a kid together."
And, of course, Ursher's extremely embarrassing herpes scandals and subsequent lawsuits and press conferences contributed to creating a toxic atmosphere in their marriage.
"It put a serious strain on them. The headlines and accusations were brutal. And it was really tough on them. They were fighting about it nonstop," the source told TheJasmineBrand.
As rolling out reported earlier, the couple announced their separation through a joint statement:
"After much thought and consideration, we have mutually decided to separate as a couple. We remain deeply connected, loving friends who will continue supporting each other through the next phases of our lives. The enormous amount of love and respect that we have for each other will only increase as we move forward."