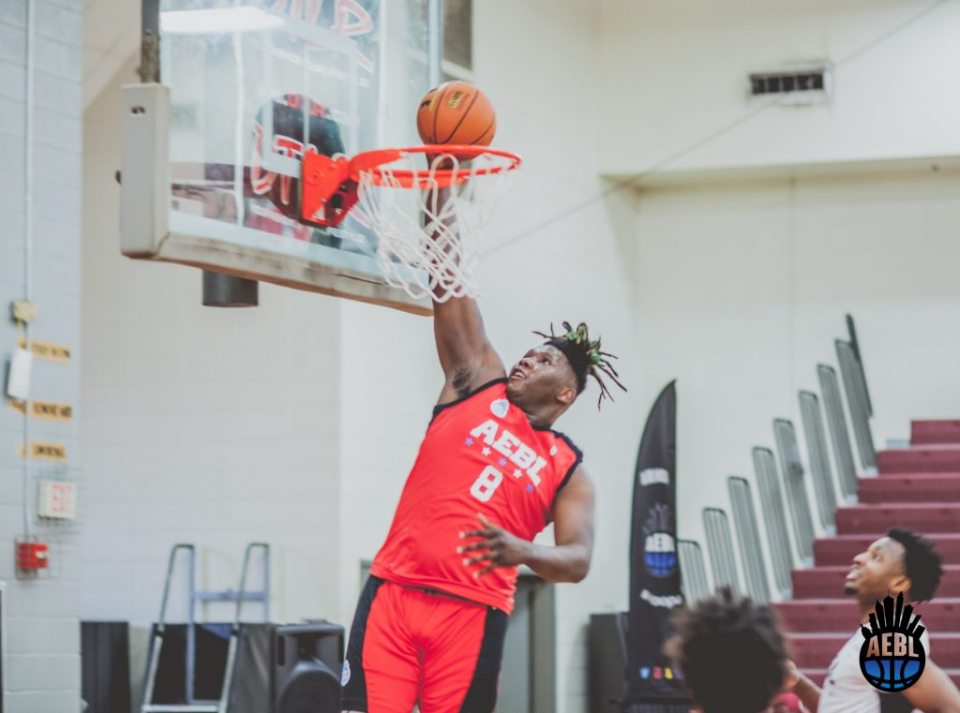 DTLR has partnered for the second year in a row with the Atlanta Entertainment Basketball League (AEBL) to host its annual "DIRTY 24" all-star game. The "DIRTY 24" brings 48 of the Southeast's hottest boys and girls high school basketball players to one local arena. "DTLR has a passion for community events that highlight the accomplishments and talent of young people," said Mike Smoak, area marketing representative for DTLR Stores. 
On March 17, 2018, at Kipp Collegiate, boys and girls will compete for the coveted trophy claiming No. 1 status in the state of Georgia and across the Southeast region. Students are selected through a nomination process among their coaches, teachers and peers. They must demonstrate sportsmanship, community service and academics on and off the court. 
Founded by former basketball great Jah Rawlings, the "DIRTY 24" game has seen a broad range of young people with amazing skill go on to do great things at colleges and universities across the country. "We've grown this league over the last five years to be one of the most dominant, and successful in the country through our brand relationships," said Rawlings. Rawlings started AEBL because he felt there was a void in community basketball.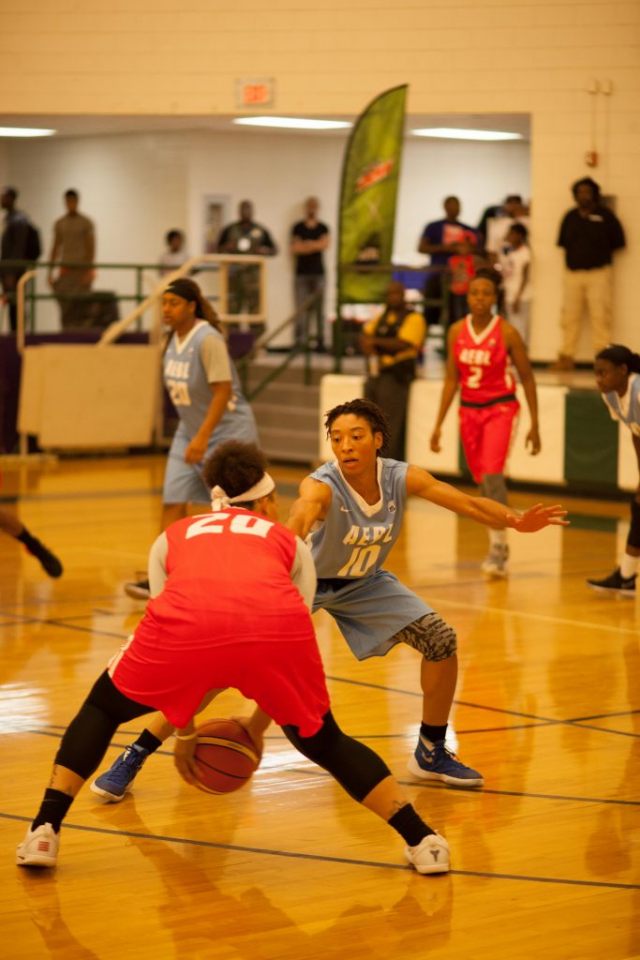 He recognized that summer basketball camps brought the community together in a fun and positive way and wanted to build upon that.  The "DIRTY 24" all-star game is a great way for families to come together and enjoy their love of the game and support these amazing kids who are following their dreams. 
The Atlanta Entertainment Basketball League's mission is to create a platform for the next generation to gain experience, exposure and opportunity through sports. Similar in nature to AAU and other organized basketball sports events, many of these players have come through the ranks and carry this experience with them throughout their career. "We are expecting a tremendous show of support from the community.  This event provides a huge platform for sponsors to connect, promote and market both locally and nationally," says Smoak.   
The "DIRTY 24" second annual all-star basketball game will be held on March 17, 2018, at KIPP Collegiate located at 98 Anderson Ave. NW Atlanta; doors open at 4 p.m., tip-off is at 5 p.m. (girls) and 6:30 p.m. (boys). 
For more information on AEBL, visit the website at www.aeblhoops.com. Visit www.dtlr.com for tickets. Follow them on Instagram and Twitter @aeblhoops, @dtlrlifestyle #DTLRLifestyle
–Tracye Bryant