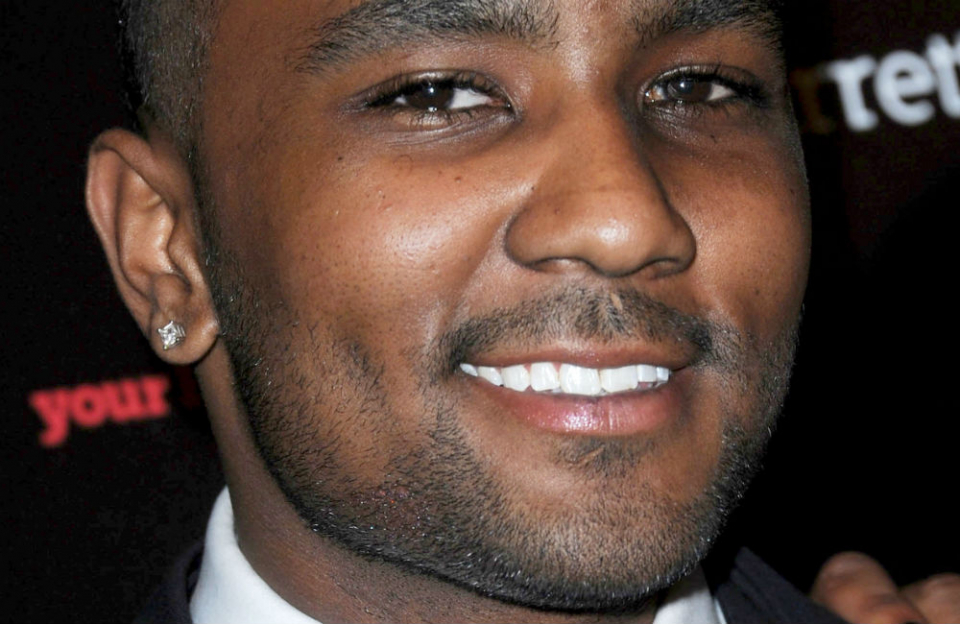 Nick Gordon has been arrested on a charge of domestic violence.
The 27-year-old, who is best known for dating the late Bobbi Kristina Brown before her death in July 2015, was arrested on Saturday, March 10, 2018 in Seminole, Florida, after his girlfriend, Laura Leal, called police alleging that he struck her in the face while she was driving.
According to "Entertainment Tonight," the arresting officer stated Leal had a visibly swollen lip with dried blood.
Leal claims she picked up Gordon from a bar and he attacked her while she was driving, but Gordon told police they had both been drinking alcohol at his home and she attacked him, ripping his shirt and throwing a bottle at him.
Leal refused to press charges against Gordon, whom she said she has been dating for the past six months.
Gordon was arrested for battery domestic violence and posted a $500 bond. He is due to appear in court on April 6.
Last June, Gordon was arrested in Sanford, Florida, for domestic violence and kidnapping his girlfriend at the time, but the charges were eventually dropped.
Bobby Brown, father of Bobbi Kristina Brown, released a statement via his legal representative offering his support to Leal.
The statement said: "We have been informed that Nick Gordon was arrested for domestic violence of Laura Leal in Florida. We would like to speak with Ms. Leal and offer her services through the Bobbi Kristina Brown Serenity House, a not for profit organization designed to assist women who have been victims of domestic violence.
"On March, 4 2018, the Bobbi Kristina Brown Serenity House held our first event to strike back at domestic violence. I personally would like to extend my hand to Ms. Leal and offer her services through our organization. I do not want to see any more families destroyed at the hands of domestic violence."
Brown's daughter with the late Whitney Houston, Bobbi Kristina, died at age 22 in July 2015.
She had been engaged to Gordon, a close family friend of the Houston family since childhood, since 2012.