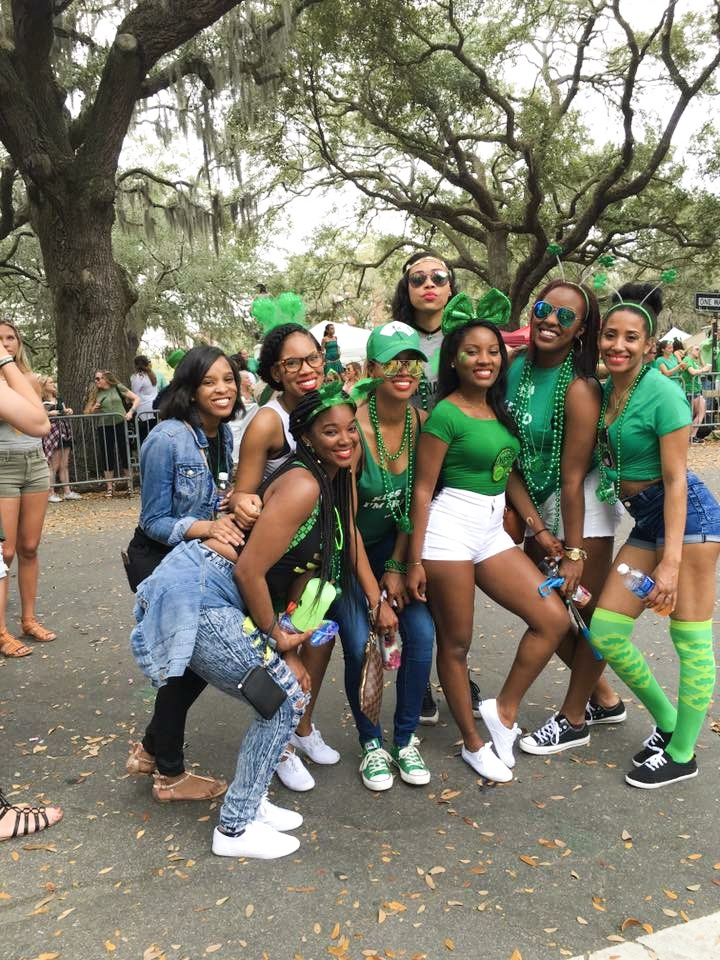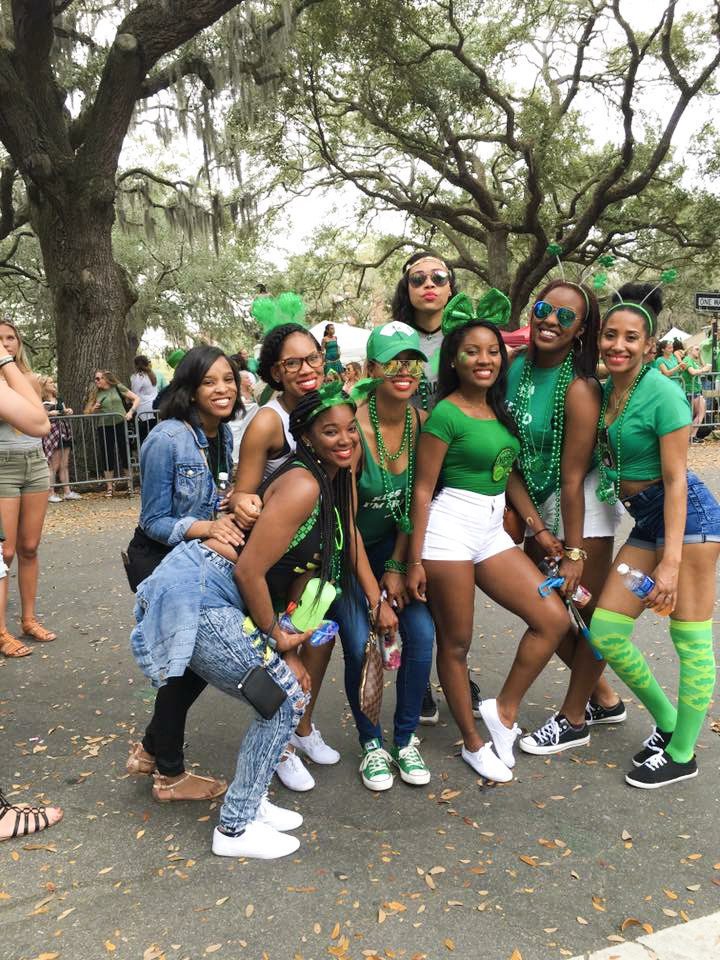 St. Patrick's Day is one of the most celebrated holidays of the year. People everywhere, no matter race, age or heritage remembers they are 0.001 percent Irish for just one day. Of course, we can't all make a quick visit to Ireland, but celebrating in America can be just as festive. We love St. Patty's Day because it's the perfect excuse for daytime drinking, dressing up (in all green of course), and dancing in the streets.
But no matter where you celebrate, you shouldn't drink on an empty stomach. The traditional corned beef and cabbage sandwich is a must try. Grab your Irish whiskey or green beer, practice your Irish cheers and let's celebrate the luck of the Irish. Here are Stamped Diary's top five recommendations on places to celebrate in America. –Anisa Biggs (Stamped Diary)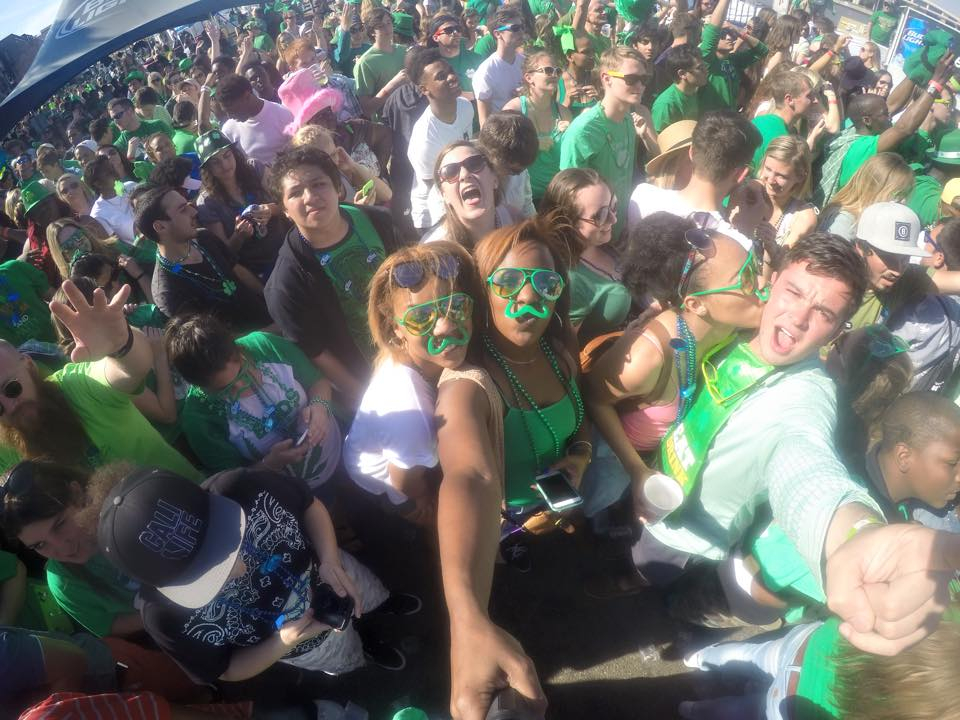 Savannah, Georgia
Savannah is known to have one of the largest celebrations around! Thousands of people in the south drive to Savannah for the giant parade and block party. Green fountains and perfect weather will always be the reason to choose Savannah. Ladies, don't forget to bring your best lipstick color; it's tradition to kiss a man in uniform during the parade.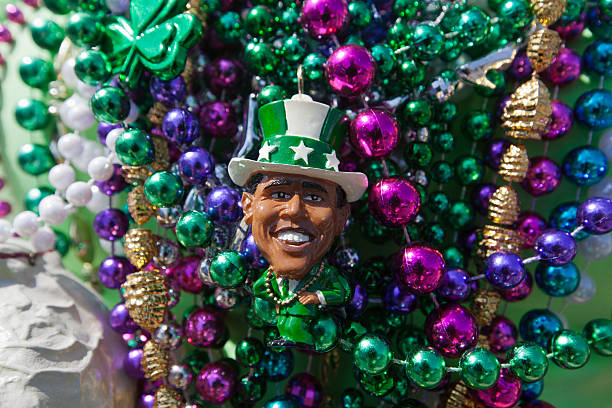 New Orleans
If you missed out on Mardi Gras fun last month, no worries! You have time to go back one more time for parades and green beads. New Orleans is guaranteed to be a great time with parades and block parties. Not to mention the amazing food! Due to many colleges on spring break at this time, there has been a lot of talk of people driving from several cities. If you decide to celebrate here, you'll also be celebrating St. Joseph's Day during the weekend.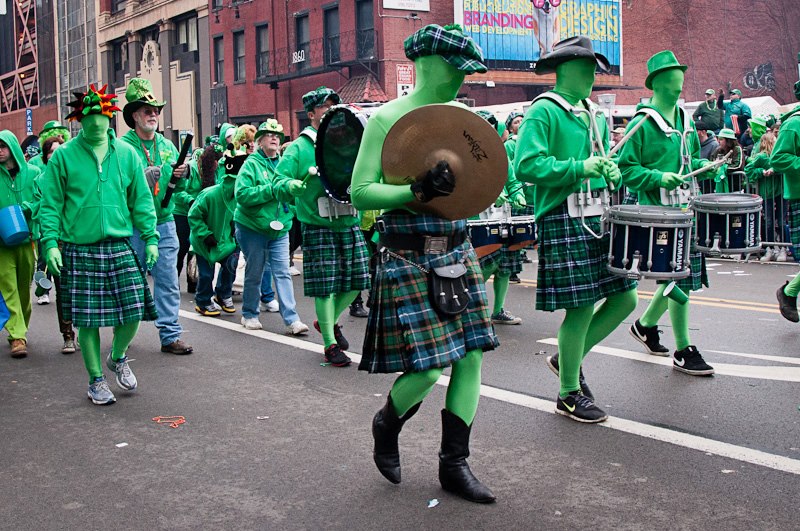 New York City
Head over to 5th ave. to celebrate what is known as the oldest and largest Irish festival in the country. This is one of the largest events held in New York City so you know you're guaranteed to find plenty of Irish Pubs around. Enjoy Jameson and Guinness at the many pub crawls or party quietly at the silent disco party.
Chicago
Take time to visit Chicago's St. Patrick's Day parade that marches along Columbus Street. If you love the green scenery, you'll enjoy the scenery of the Chicago River. Dying the river green has been a tradition for almost half a century now. Word on the street, men are dying their beards green this year as well.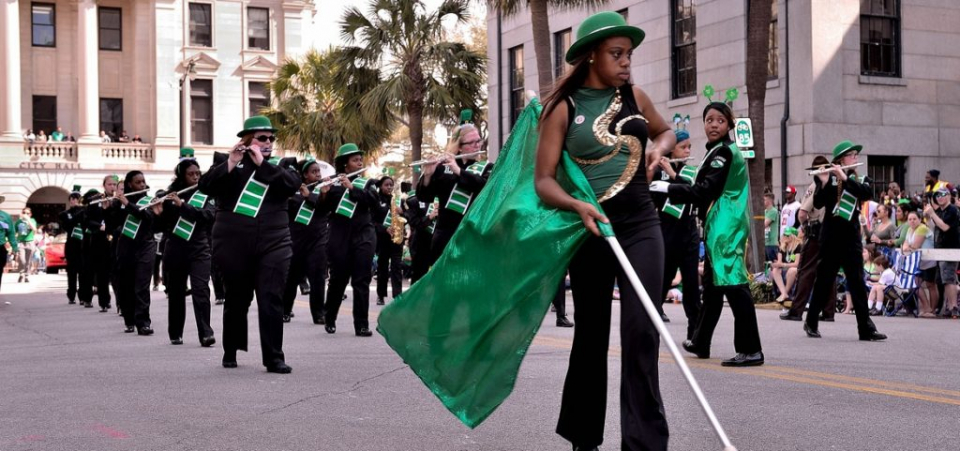 Washington, D.C.
The last destination on our list (in no particular order) is Washington D.C with their 48th annual celebration. With the history of St. Patrick's Day, you can bet to see a lot more military officials here than any other parade. Several companies have called this the "Nation's St. Patrick's Day." Make sure you check out the Shamrock Fest for pure shenanigans.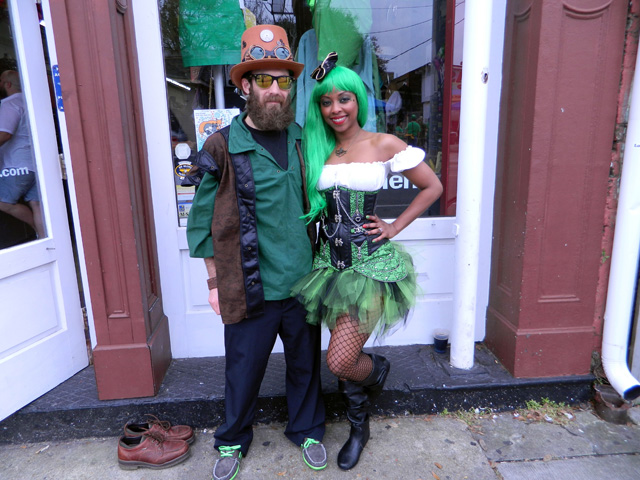 Please drink responsibly! Don't drink and drive.
Where will you be celebrating St. Patrick's Day?