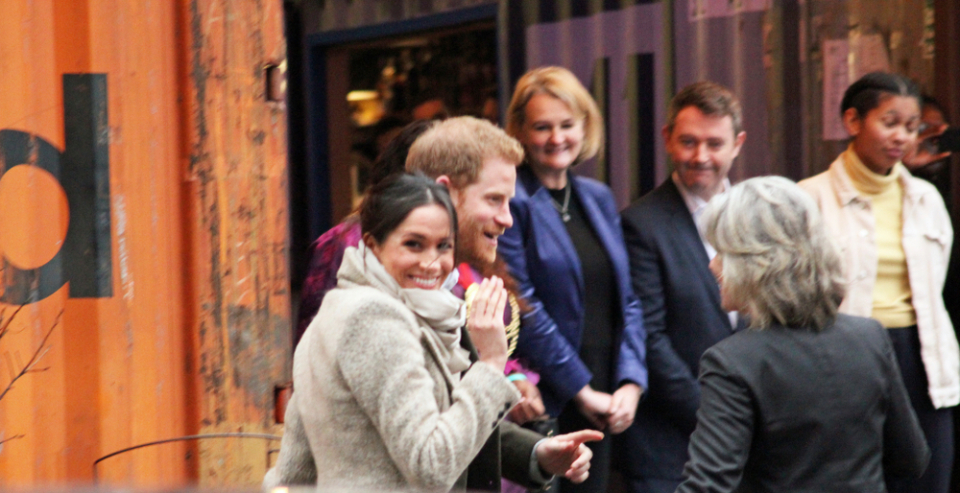 The Daily Mail is reporting on Prince Henry of Wales KCVO, aka Prince Harry's final decision regarding a prenup, which will not even be legally binding in the U.K. The wedding of Prince Harry, 33, and Meghan Markle, 37, will be at 8 a.m. EST on Saturday, May 19, 2018, at Windsor Castle in England.
Prince Harry's parents, Diana and Charles separated in 1992. They officially divorced on Aug. 28, 1996, at the reported urging of Queen Elizabeth II. Prince Harry, who was born on Sept. 15, 1984, was almost 12 years old at the time.
He's looking at their love from the bright side, as he should. The fact that he is a product of divorced parents and the fact that his bride-to-be is a divorcée doesn't seem to bother the hopeful fiancé, but it sure does have some royal lips whispering around the U.K. To that, this writer says keep calm and mind your business, naysayers.
"There was never any question in Harry's mind that he would [not] sign a prenup," one of his friends tells Daily Mail journalist Richard Eden. "He's determined that his marriage will be a lasting one, so there's no need for him to sign anything."
It's reported the couple currently has a combined net worth of $41.8M/£34M. Prince Harry reportedly inherited £10M from his mother when he turned 30 and he has £20M of assets. Meghan has earned an estimated £4M fortune during her successful acting career.