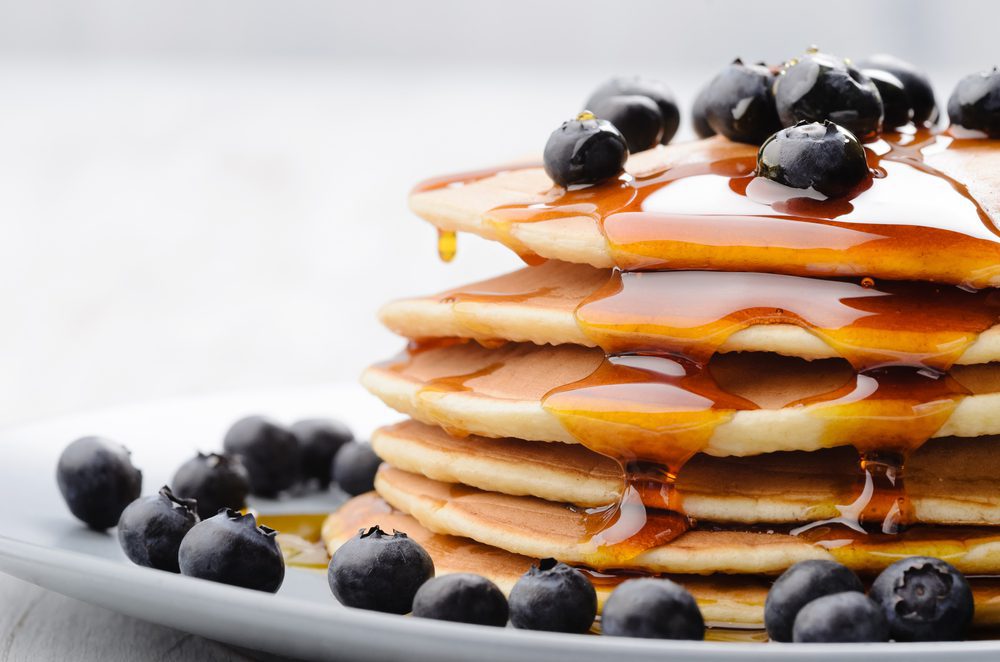 Gender mixup causes beat down at Memphis IHOP
An IHOP Manager in Memphis, Tennessee, had to fight for his life after customers attacked him. The incident occurred last week when police were called because of the unruly customers who were asked to leave the premises. As the group was leaving they began loudly cursing and suddenly two people rushed the manager, Mohammad Al Hourani, 28.
Al Hourani fought for his life as others in the party threw dishes at his head. But this IHOP manager was no pushover and delivered a vicious piledriver to one attacker. When a chair is thrown at the manager, he picks up a chair and throws one back, hitting his attacker. Soon, he single-handedly fought off all five attackers.
According to the police report, the person he body-slammed was actually a woman, and the fight started because he mistakenly referred to other members of the party as "sirs."
The video can be viewed below:
https://www.youtube.com/watch?time_continue=7&v=dOxM08cBrpw