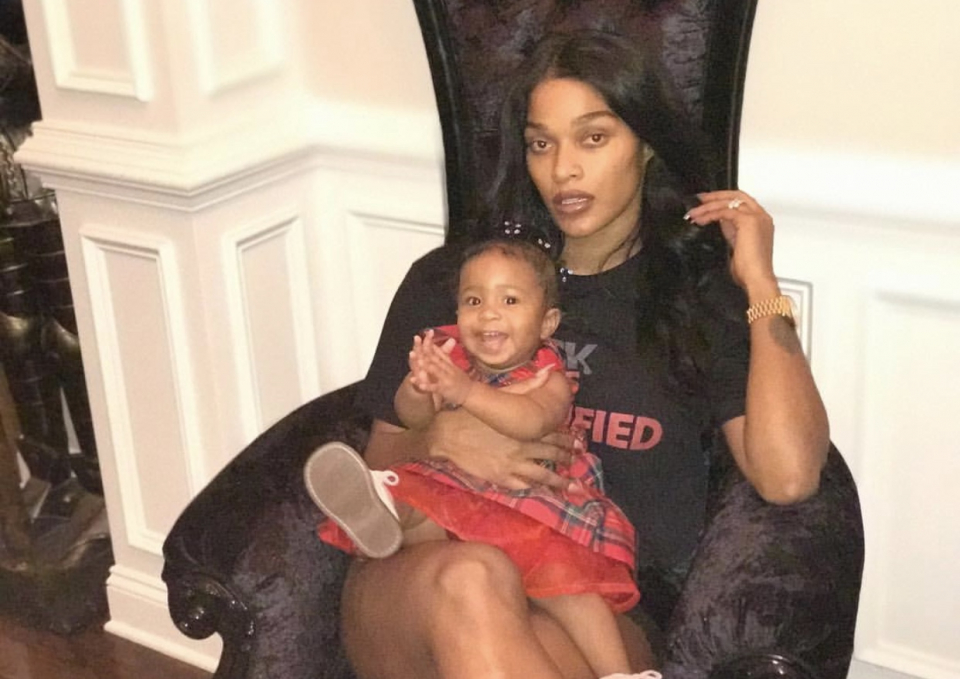 There are certain parts of a machine, say a car, that you can remove and the car keeps running smoothly. There are other parts, however, that if they are not there, the car is not going to run at all or sputter along at best.
It is clear in the newest season of "Love & Hip Hop Atlanta" that combustible flamethrower Joseline Hernandez was like the transmission on a car; without her, the show has a conspicuous vacancy that, thus far, has been inadequately replaced. At least that is how the fans of the hit reality show LHHATL are seeing things.
Today, the cacophony of sounds is growing louder to bring back the rambunctious "Puerto Rican Princess" and send this reality star packing and shoved in a cab to be taken far away.
Joseline looking at her TV like "Haha Stebbie I try to tell you, only one Puerto Rican Princess" #LHHATL pic.twitter.com/oDFyKbjSlM

— Triaaa😏 (@Mz_QueenP) March 20, 2018
Who is this woman the fans want gone and Hernandez returned? Flip the page to see: