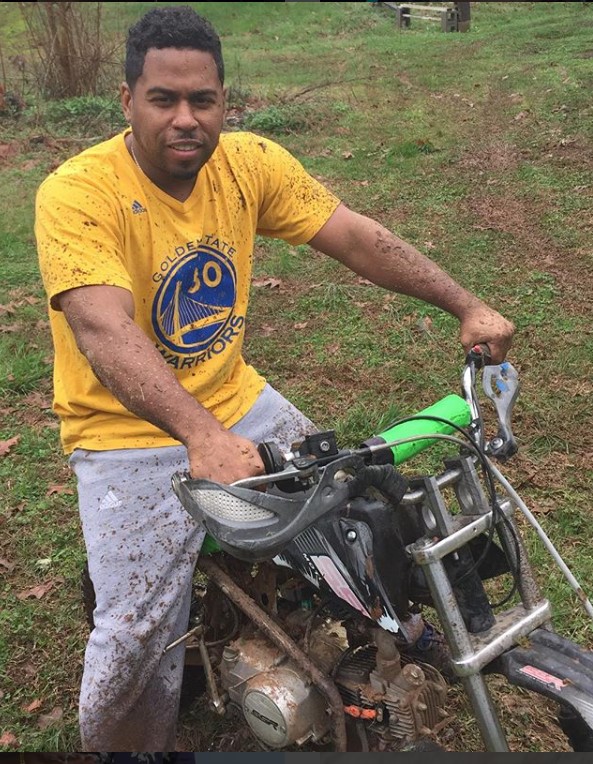 R&B crooner Bobby V has gotten entangled in another odious sexual scandal, and this time law enforcement officials in suburban Atlanta are investigating him for allegations of rape.
According to TMZ, the alleged sexual assault took place last weekend in Cobb County, Georgia, a suburban area immediately west of Atlanta.
Cobb County Police told the entertainment publication that an unidentified woman filed the report in the early morning hours on Monday, March 19.
Police would only reveal that the alleged incident occurred on Sunday. The "Slow Down" singer lives in the metro area.
The investigators said it is an active probe and will not divulge details into the case until it has concluded.
Bobby's camp said they will not only be vindicated against the baseless charge, but that he will direct his legal people to avenge his name by taking legal action "against what appears to be a weak yet calculated attempt to obtain financial gain through ulterior motives in the matter."
The rep did not say the alleged victim demanded money from Bobby to keep quiet, but called her version of events "false."
"Bobby takes any allegation against women very seriously. However, false allegations damage true victims of sexual abuse," the rep told TMZ.
This is the second major incident that the singer has been involved in within the past year. He claimed he was the victim of an extortion plot last year, an alleged prostitute produced a video claiming he left after having sex with her but did not pay.
The story is ongoing. Stay tuned for updates.