7 tech companies you need to know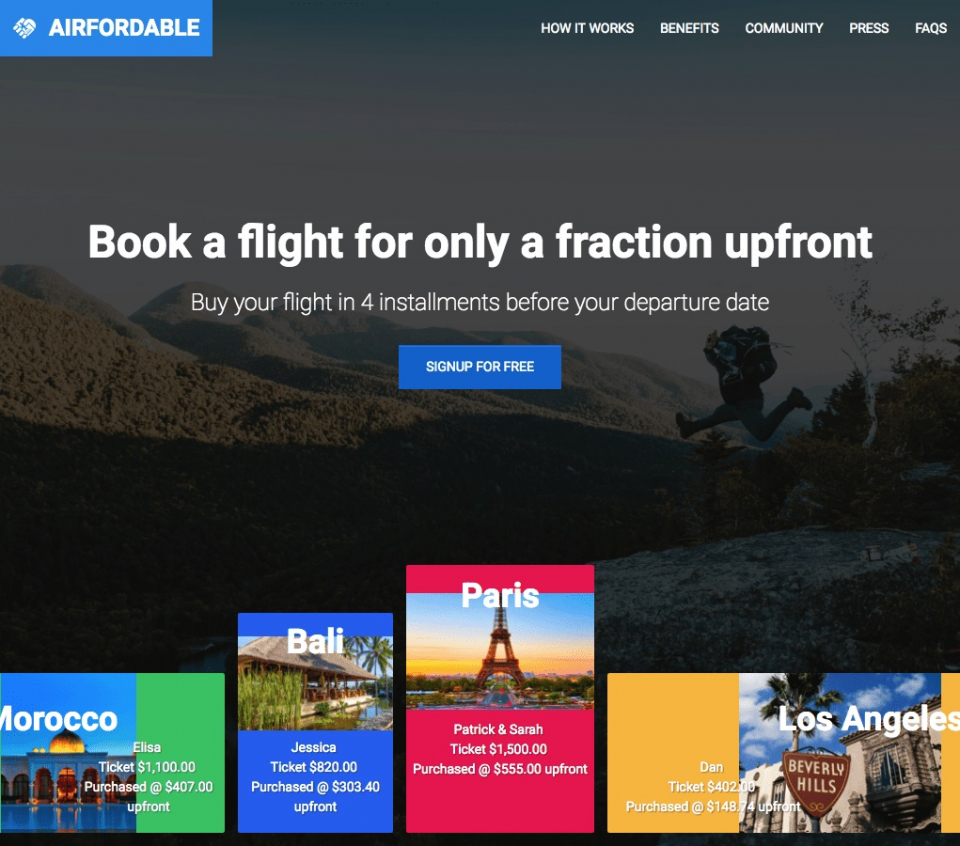 For years, people of color have been misrepresented and are often paid less for their contributions in many industries. The tech industry is no exception. According to an article written by Fast Company, Black people who work in the tech industry are paid $6K less per year than their White peers. Often overlooked, but never outdone, people of color are taking matters into their own hands by starting their own organizations and tech and software companies to increase inclusion for people of color in the tech industry. With technology ever-evolving, people of color are making sure they are a part of the contributions to the ongoing advancement of technology.
Check out seven Black-owned tech companies that you need to know below.
1) Airfordable: Struggling to book affordable flights? Don't fret. Airfordable allows consumers to book a trip for a fraction of the cost upfront and pay the remaining balance in several installments before their departure date. Airfordable lets you search for flights on Google Flight, Expedia, Orbitz, Priceline, etc. Co-founder and CEO of the company, Ama Marfo was inspired to launch Airfordable after not being able to afford a flight to Ghana during school breaks at Drexel University in Philidelphia to visit family. "I stayed in dorms every single break, alone, and missed my family, " she stated in an interview with the Young Empire. Three million miles of flights have been booked since the company launch in January 2016. Providing a solution to a problem that many face of not being able to afford flights, Airfordable is creating change.
2) Innclusive: You may have heard tales of Black people dealing with discrimination with Airbnb. Innclusive came to be after founder Rohan Gilkes was discriminated against while booking a place in Idaho on Airbnb. The full story of his troubles while booking on a vacation site can be found on Innclusive. Co-founder Zakiyyah Myers, a mother of two who is a friend of Gilkes, decided to join him to do something about discrimination against Blacks while they're booking. Myers says the difference between Airbnb and Innclusive is that Innclusive is "welcoming of all people from race, religions, and backgrounds." Tired of dealing with #AirbnbWhileBlack, Innclusive allow users to facilitate the listing and booking of accommodations. To register, create an Innclusive account before booking for your next trip.
3) Lisnr: Sending data over audio can be tricky, but Lisnr has the solution to your problem. The company's goal is to create wide-scale connectivity everywhere. Lisnr coins themselves as the leading, global provider of data-over-audio (DoA) solutions. Founded by Rodney Williams, Josh Glick, and Chris Ostoich in 2012, Lisnr is advanced and an a near-ultrasonic transmission technology that transmits data fast  and secure between devices such as a speaker or microphone. Consumers can use Lisnr for free as the company only charge markerters for using it, such as AT&T, Heineken, Live Nation and Budweiser.
4) HBCU HUB: Despite what some may think, Historically Black Colleges and Universities matter. HBCU HUB, the mobile app, is making that loud and clear. HBCU HUB caters to all students in the United States and in over 50 countries. Founded in 2016 by a student of Grambling State University, Jonathan Swindell, he serves as the CEO of the app alongside Southern University alum Morgan Adams (creative director) and Grambling State University student Kambria Ruffin (chief strategy officer). The purpose of HBCU HUB is to help students who want to get a college education apply, prepare, and get accepted into their dream HBCU. HBCU HUB is helping to continue the importance of HBCUs and helping students gear up for the next step in their lives. Class is in session.
5) Food Trace: Now food businesses have a powerful platform. Food Trace, founded by Riana Lynn, builds software and mapping applications for food sourcing management. Food Trace uses Big Data and user profiles from small businesses to link food distributors, farms in the local area, and food manufacturers with wholesale food buyers. Those who want to manage their food business better can choose the $3 per month plan to show customers where to find the user's products or $33 per year plan for businesses constantly updating their sourcing partners. Businesses can even get one month free when signing up. Users can manage their network, get their business on the map, and bring experiences to their communities.
6) Plum Perfect: From flights, apps, food, and even beauty, people of color are creating in the world of technology. Plum Perfect was founded by Asmau Ahmed in 2014. It is the perfect beauty app for women of color. The app uses technology by scanning users' selfies to find the best makeup shades (lipstick) for their skin tone. "It's natural for people to take selfies, and we're riding that wave," said Ahmed in an article written by Ellen Thomas of WWD.com in 2016. The technology used in the app helps find the perfect match and next makeup product in less than 60 seconds. Ahmed launched Plum Perfect due to frustrations with finding the perfect lipstick shade based on skin tone.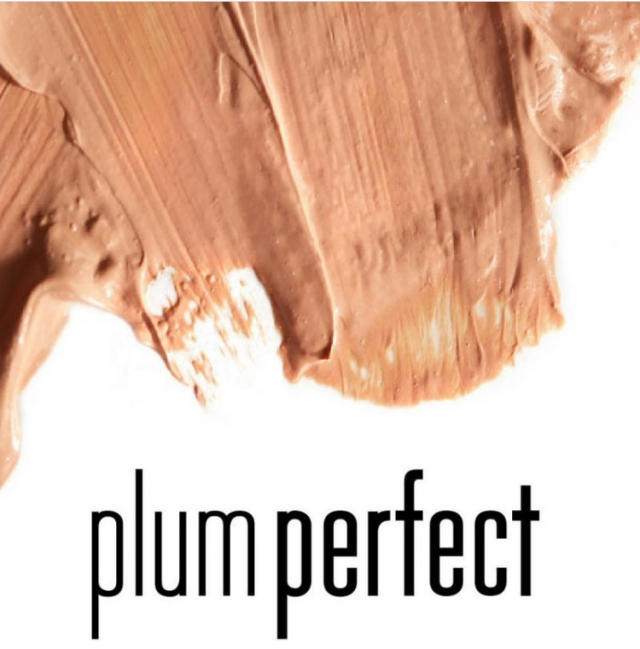 Photo credit: Instagram – @PlumPerfectBeauty
7) Kiverdi: Oil is a nonrenewable resource. With Kiverdi, the technology uses all natural microbes to transform CO2 (carbon dioxide) and various of other gases into high-value oils, nutrients, and bio-based products. Kiverdi technology targets a variety of bio-based compounds. Lisa Dyson is the founder and CEO of Kiverdi. The company was founded in 2008. Dyson has experience in technology through bioengineering and physics research. She has also conducted research at Stanford University, the University of California, Berkeley, and Princeton. Dyson received her Ph.D. in physics from the Massachusetts Institute of Technology. Through Kivedi's recycling of carbon dioxide, the company insists that it is bridging the gap between sustainability and profitability.