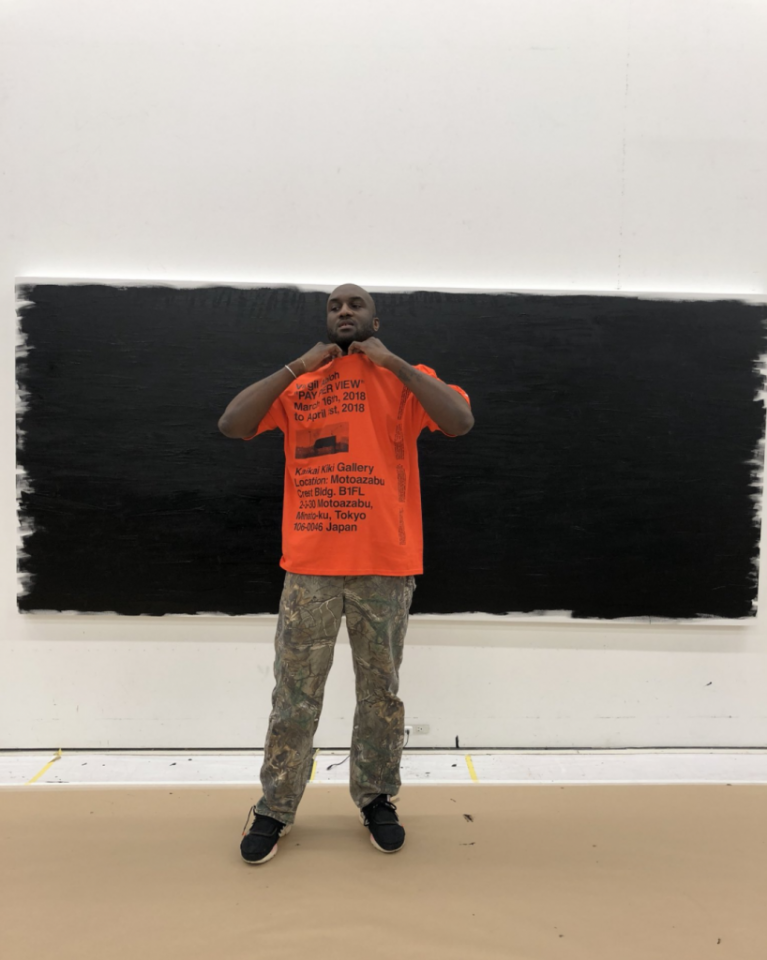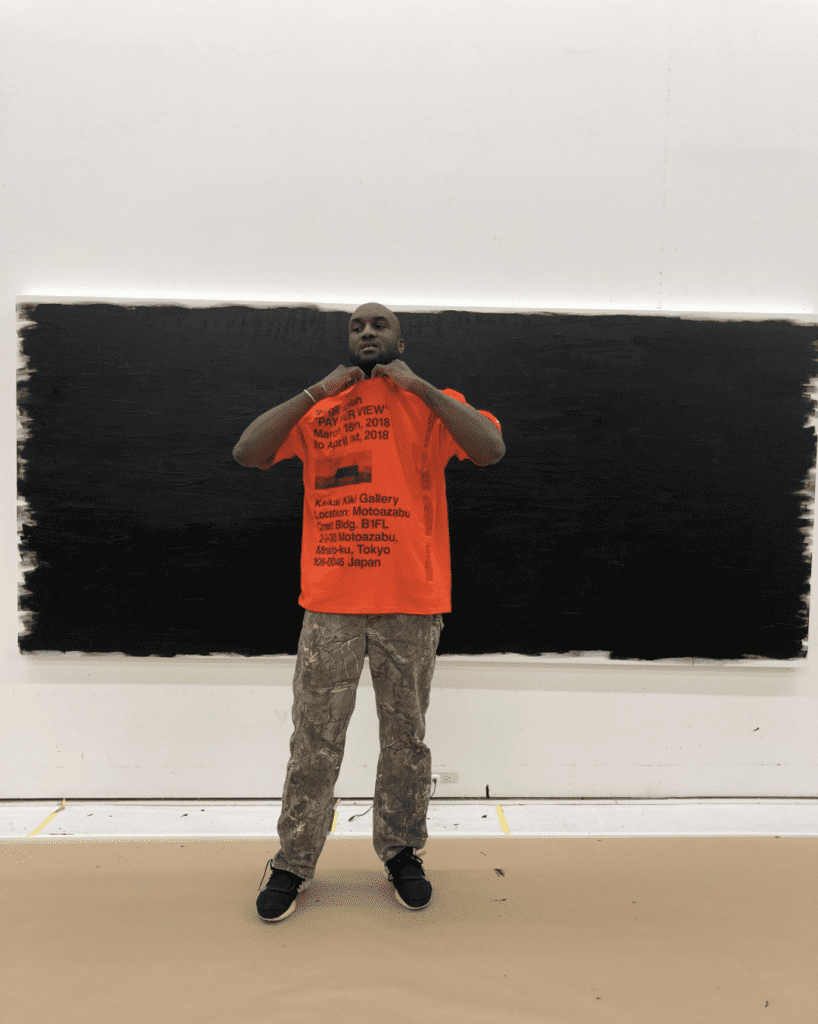 Louis Vuitton has named Virgil Abloh, 37, the new artistic director of menswear. Abloh is the founder of luxe-streetwear brand Off- White. The designer is making history as the first Black artistic director of the Luxury European fashion house. This is a huge accomplishment for the designer because people of color are underrepresented at the top of the European fashion pyramid. Here are seven things to know about the designer who merged streetwear and high fashion.
Virgil Abloh was raised in Rockford, Illinois in a middle-class family. He was the son of Ghanaian immigrants who ensured that he would go to college. He had no formal fashion training, receiving an engineering degree from the University of Wisconsin, then studying architecture at the Illinois Institute of Technology on the graduate level.
Abloh is Kanye West's longtime creative director. He learned most of his insight on fashion from interning, with West at Fendi. The pair connected as they share creative similarities. West saw Abloh's potential for fashion greatness early on. He consulted for the rapper on tour merchandise and the Yeezy brand.
Pyrex Vision was the designer's first label. The line debuted in New York in December 2012. This was a brand that started with high-end custom screen-printed Champion T-shirts and vintage flannels. This line set the pace for his next fashion venture.
Off-White mixed streetwear aesthetic with a more high-end positioning. The black and white designs that the brand is known for speaks to the designer's choice to not box in the label as luxury or streetwear. They started with screen printed hoodies which shuts down full collections runway shows during Paris Fashion Week. This iconic brand is so popular that it has 3.1M followers on Instagram.
Abloh is great at translating messages across platforms. He feels that there is no difference between designer and consumer because he is a consumer, thus he wears his own brand. This position makes him a master at transparent brand communication. He describes his target customer as a girl who wears Céline, a guy who wears Supreme, but they're together, and they share a closet.
The designer plans to use his new position and platform to focus on rebranding the way that Louis Vuitton communicates from brand to consumer and its global perception.
Michael Burke, chairman and CEO of Louis Vuitton, had this to say about the appointment, "having followed with great interest Virgil's ascent since he worked with me at Fendi in 2006, I am thrilled to see how his innate creativity and disruptive approach have made him so relevant, not just in the world of fashion but in popular culture today."
Virgil Abloh will premiere his first show as head of menswear for Louis Vuitton in June during men's fashion week in Paris. If you are a fan of his popular brand Off-White, don't worry. Abloh will continue to design as he takes on his new role for LVMH.